The role of a property mangement company is to act as a middle man between the renter and the owner of the property. A property management company will take care of all the daily operations for the property like maintenance, repairs, collecting rent, take care of tenants complaints, business operations, accounting, taxes and more.
Here are some helpful management information.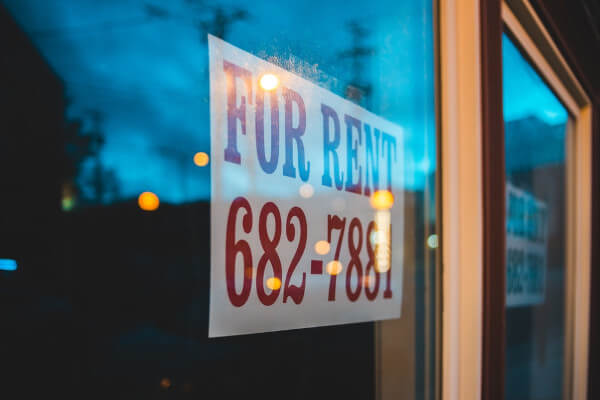 Property Management Companies / Real Estate Companies in Massachusetts. A list of real estate agencies that will help you mangage your property...