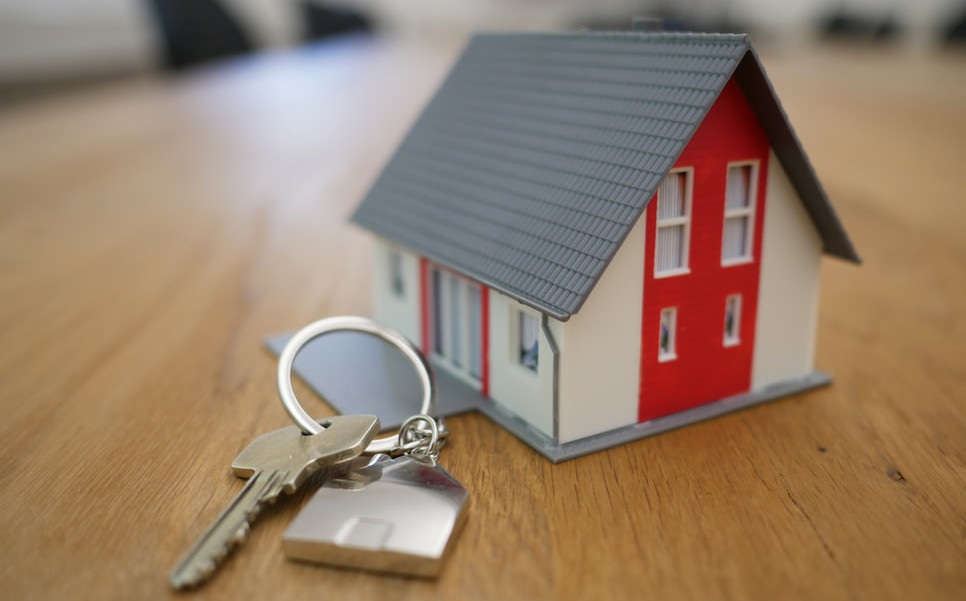 With the real estate business consistently on the rise, property management has become one of the most lucrative career choices out there. The job of a property manager can be quite hectic and overwhelming at times. To maintain efficiency during their busy schedules, managers and landlords depend upon different systems to ensure that they get their work done on time. Traditionally, these systems include the use of spreadsheets, files, documents, and even photographs to keep track of everything that is going on. Many property managers in the residential real estate industry have recently shifted towards using rental property management software to improve their efficiency and upgrade the way they go about their business.
Instead of just asking you to hop on the bandwagon and purchase a subscription for one of many property management software out there, it would be a good idea to spread out all the responsibilities and duties of a rental property manager in front of you. We will then analyze how modern software can assist in streamlining tasks, help managers and landlords to be more well-organized, and save time by letting technology take over.
What Does a Property Manager Do?
Property Managers are tasked with the efficient management of residential and commercial properties. Managing properties is not as easy as it may sound. Handling tenant relations, completing work orders, overseeing maintenance, doing on-site visits, managing paperwork, collecting rent, and screening tenants can be exhausting. Considering all this workload, it is probably time for you to switch towards property management software so that you can catch the break that you so richly deserve.
What is Rental Property Management Software?
Now that we have briefly discussed the role of a property manager, it is time to delve into the world of property management software and how it can simplify your life.
At first sight, property management software might look like any other service providing software that you can use via your phone or computer to manage your rental properties. As simple as it sounds, this software is much more complex in function. As the name suggests, property management software is designed to help you micro-manage tasks concerned with overseeing rental properties. It eliminates the need to outsource your work or hire more people to do the same job.
Basic Service Components of a Property Management System
Different software offers different sets of features to their customers. With that said, the basic functionality of all rental property management systems is almost identical. The interface of a software company like Door Loop is designed to enable users to add and organize data systematically related to their property business. As a subscriber, you can input information regarding properties, tenants, maintenance, and mortgages into an online server that gathers all your data in one place.
Let's look at the four basic service components of a rental property management system:
Tenant Management: The software allows you to set up individual accounts for different tenants where you may store their personal information for future verification. Furthermore, it allows you to create personalized virtual channels through which tenants can interact and also transfer maintenance funds, etc.

Property Accounting: This is by far one of the most useful features of property management software. It is based on a simple accounting model that lets you collect and consolidate all your tax records and documents in an organized fashion so you do not have to spend money on hiring an accountant.

Maintenance: This feature provides you the option to create a database for storing and updating the maintenance records of all your rental properties. To make it more comprehensive, you can add images and mark the maintenance notices based on urgency.

File Storage: Just like a cloud storage system, property management software gives you the luxury to upload, store, organize, access, and share data files from different devices like your smartphone, tablet, or laptop.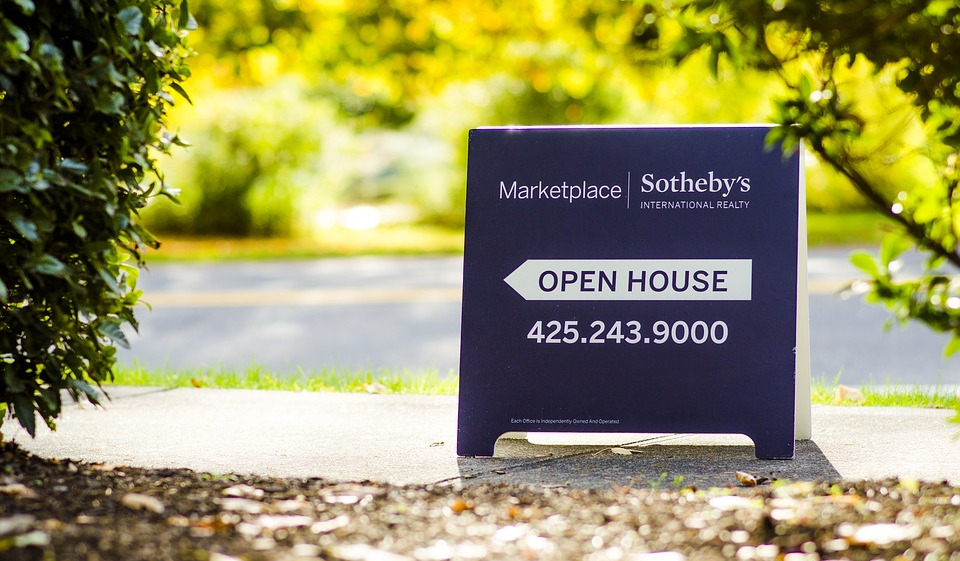 If you are a landlord, property management software can also be used as cross-connecting platforms to collaborate with a property manager who can assist you in looking after your rental properties. Undeniably the biggest benefit of incorporating a property management system in your business is its cost-effectiveness. It can help reduce overall expenses by getting rid of job positions like the property manager itself. Essentially, this software works as a virtual property management system providing you with insights while ensuring that everything is running smoothly.
From marketing to collecting rent, managing a property is a lot of work. It will fall into shambles if not managed correctly. Keeping all this in mind, it is safe to say that investing in a well-rounded property management software for your real estate business can reap very fruitful results.