Property Management Companies / Real Estate Companies

Bulfinch Boston Realty, Inc. - Property Management in Boston, Back Bay, Downtown and Boston's South End.

Cabot & Company - Professional brokerage and management of residential, commercial and investment properties in Boston's Back Bay.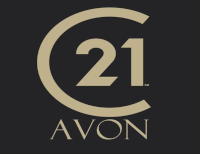 CENTURY 21® Avon - Property Management in Cambridge.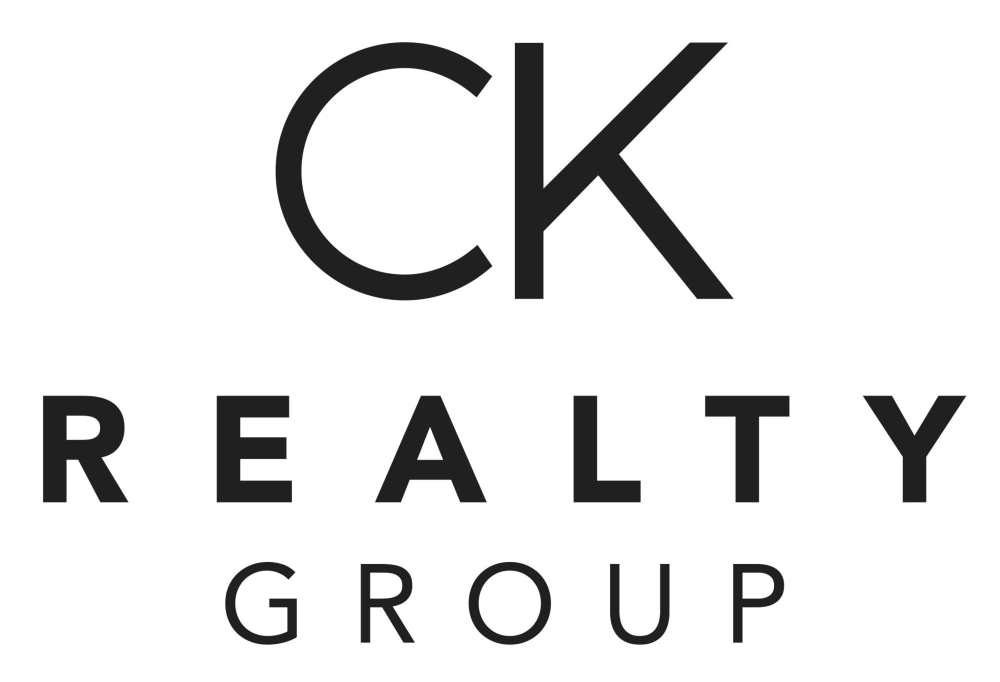 CK Realty Group - Property management with focus on Belmont, Newton, Waltham, Watertown and surrounding communities.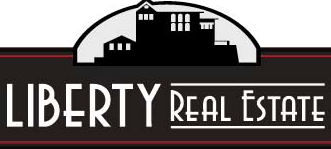 Liberty Real Estate - Property Management in Allston, Brighton, Brookline, Boston, Downtown

Metro Realty Corp. - Property Management Servicing Brookline, Brighton, Allston and Cambridge.

Skyline Realty - Skyline Realty's professional level of service provides the perfect answer for investors and condominium associations seeking a comprehensive approach to management and maintenance, tenant relations, real-time access to critical financial information, bill payment, contract negotiations, and timely communication.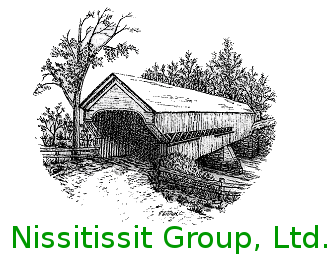 Nissitissit Group, Ltd. - A full service property management firm specializing in Bedford, Groton, Harvard, Littleton, Pepperell, Townsend and throughout Northern Middlesex County.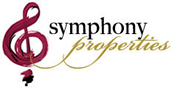 Symphony Properties - Property Management in Boston, Back Bay, Symphony, Fenway, Park Drive, Northeastern University
Companies That Manage Their Own Properties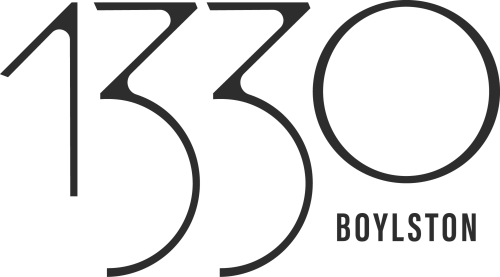 1330 Boylston - Luxury living community located in Boston's Fenway, Massachusetts.
NO FEE

Corcoran-Jennison Management - A full service real estate development and management company in Massachusetts and throughout the United States.

Harbor Point on the Bay - Luxury Living Community in South Boston / Dorchester -
NO FEE

The Holmes Building - Luxury living located in Cambridge, Massachusetts.
NO FEE

J.E. Furnished Rentals - Corporate and private rentals (short & long term furnished) apartments in Quincy and Waltham. Includes all utilities and free parking.
NO FEE

Maverick Suites - Short Term Rentals in Boston's Beacon Hill, Boston's Back Bay, Boston's South End and Brookline's Coolidge Corner.
NO FEE

Samuels & Associates Management, LLC - Their asset and property management team manages all day-to-day operations, contract administration, lease administration coordination and planning aspects for theur current 14-property portfolio.

UDR - UDR owns and manages 10 residential properties throughout Greater Boston and southern New England.
NO FEE

Universal Properties - Universal currently owns and manages 1500 residential units in 7 markets throughout Greater Boston and southern New England
Building Cleaning Services
Cleaning Services - Find a cleaning company for your special needs.
Atalaia Cleaning Services - Covid-19 Disinfection, Post-Construction Cleaning, Carpet Cleaning, Detail Cleaning, Glass Cleaning, Stripping and Waxing for any home and business.