What Landlords Need to Know About Property Management
Are you planning on renting your property but don't know what to expect? Do you want to learn as much about property management as a landlord as possible before renting your property?
Owning a rental property can be a profitable investment, but it also comes with a lot of responsibility. Property management is a complex process that entails many important duties. If you're considering becoming a landlord, make sure you understand what's involved in property management and how to choose the right property manager for your needs.
This blog post will provide an overview of property management and explain some key things landlords need to know about it.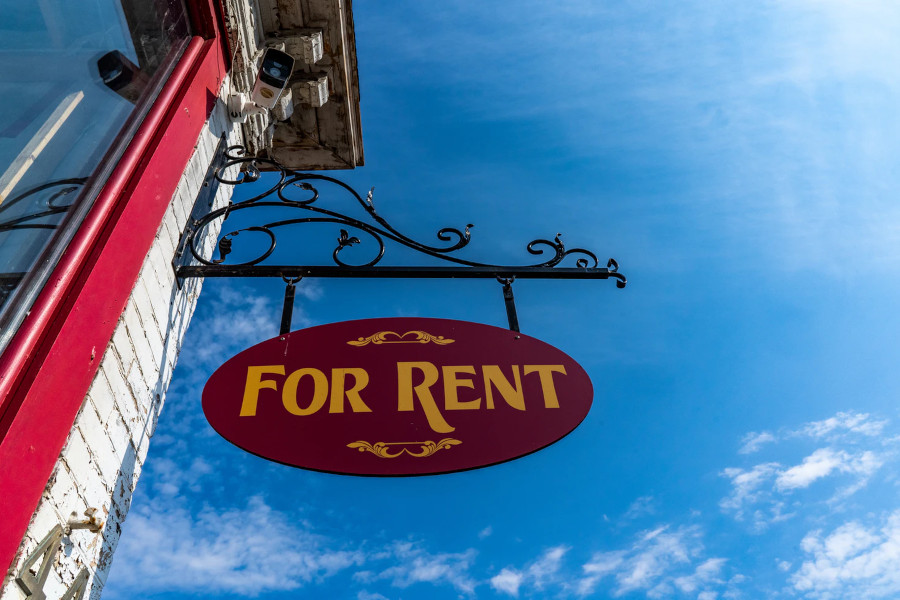 The Basics of Property Management
When it comes to being a landlord or renting out your property, there are a few things you need to know for a seamless and easy process. Being a landlord is not only about renting out your property and getting money for it; you need to consider the responsibilities you need to take on to manage your property efficiently.
If you do not think that you can take on the task of managing the property yourself, you have the option of hiring a company that provides property management for landlords. A property manager acts as the middleman between the tenants and the landlords, handling things such as administration, premises supervision, maintenance, and more.
Communication between the tenant and the landlord is incredibly important so both parties can remain happy throughout the lease agreement. Hence, it is a good idea to maintain a purposive relationship with your tenants and property manager if you choose to have one. These positive relationships can ensure that renting out your property is something that you do not regret.
What Landlords Need To Do To Find a Good Property Manager
When finding a property manager as a landlord, there are a few things that you need to do to find the best one for you. Starting out, you should ask your friends, family, or colleagues for recommendations on good property managers to find a suitable one.
It is a good idea to research at least three property management companies, interview each company, and ask questions about their services. After this research has concluded, you can compare the pricing of each of the companies and decide which one is the best value for your money with the services that they have to offer.
Once you have decided which company is best for you, read over the contract or the agreement and pay attention to the fine print so that you know that your property will be in good hands and you will not run into any snags.
Common Problems That Can Occur During Property Management
When renting out your property, it is no surprise that problems can occur throughout any lease agreement. Some problems are more common than others and easier to solve, while others can be less frequently problematic but more difficult to solve.
Some of the most common problems during property management include property damage caused by the tenants or even late rental payments and other financial issues. While damage to the property and late rental is typically the most common problem any landlord may encounter, there are other problems that you should expect, or rather not be surprised by.
No one likes running into any issues when renting their property; however, it is better to expect them. Another common problem when renting out your property is tenants who do not comply with your lease agreement. This could be something as minor as they're hanging a picture on the wall if you have asked them not to, or something bigger such as having more people living in the house or even bringing pets onto the property.
Problems continue in the form of disputes between landlords and tenants, which can be unpleasant and even cause eviction or other legal issues. However, when for maintenance and repair problems, you should be prepared to take them on.