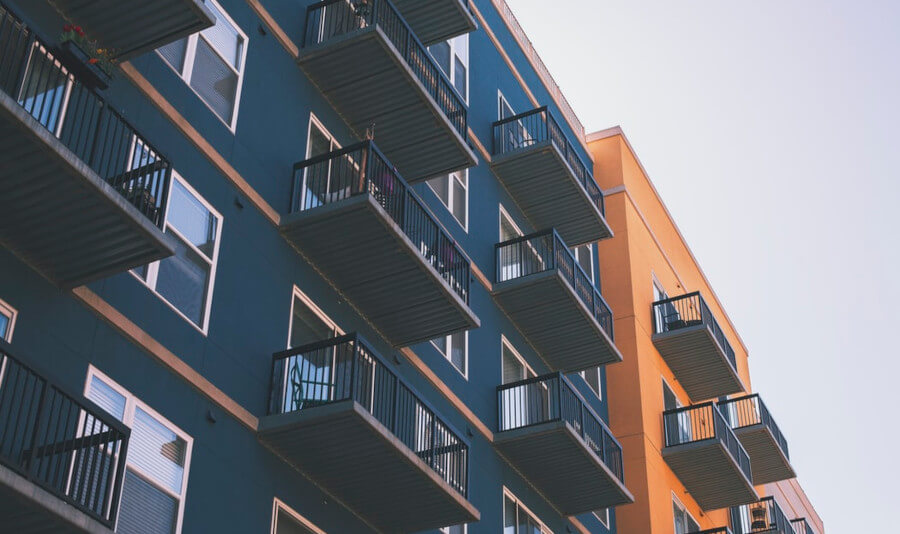 Real Estate Investment Is Considered A Popular Source Of Passive Income
For a long time now, real estate investment has been considered a common source of passive income. However, with tenant expectations running high, cost involved in marketing and maintaining the cash flow challenges, many real estate owners feel that it is getting harder to earn this passive income consistently. Previously, the landlords did not have to actively participate in the daily operation when they rented out their property.
In today's world, a lot of that has changed. To be able to make the dream of getting passive income from your real estate investment a reality, below are some key tips that you can follow.
Keep The Rental Price Appropriate
You cannot expect to get a complete ROI or return on investment by putting up an insane price on the property that you are renting. One of the best ways to avoid minimal vacancy and get maximum exposure to renters is to set the right rental price for your property. When you actually do so, more prospective clients find you easily on online portals, and they will be more prone to saying yes to you. Look at the local listing and also assess the price of the competition, so that you can set the correct range for rent. At no point should you be greedy and increase the rent without proper notice time given to renters.
Choose Tenants Wisely
This is another important aspect that you will need to put your time and effort into. Unless you choose your tenants wisely, you will continuously be losing monthly rent due to high vacancy, turnover, and evictions. Good tenants hang around for long, and you do not have to worry about them every month. To make sure that the tenants are right for your property, screen their applications thoroughly. Do not allow any kind of delayed payments or any lease-related violations, and also encourage them to sign a long-term lease. Simultaneously, you too will have to be a good landlord and always keep your word and be respectful towards them.
Hire A Real Estate Management Company
Not everyone has the time to sit around and look after the renters and their needs. If you are working at the same time, you will want to spend your time relaxing rather than worrying about the tenants for your house. For this reason, hiring an apartment management company that can take care of all your real estate-related needs has become a common choice for landlords. They can market your property at competitive rates, find the right tenants for you, take care of the legal processes as well as meet the needs of the tenants. All you will be concerned about is getting your monthly rent on time and paying the management their fees. Isn't this why you took up the idea of passive income in the first place?
Be Proactive In Your Approach
A rental property is one of the best ways to generate income and get funds for the long term. However, for this to happen you will need to be alert and proactive at all times and create the right balance between effort and earnings.