If you are a property owner, then renting your property is a great source of passive income for you. At the same time, you must be aware of a few things so that you have a good flow of income without any hassles.
Below is some useful advice you should follow if you are a first-time landlord.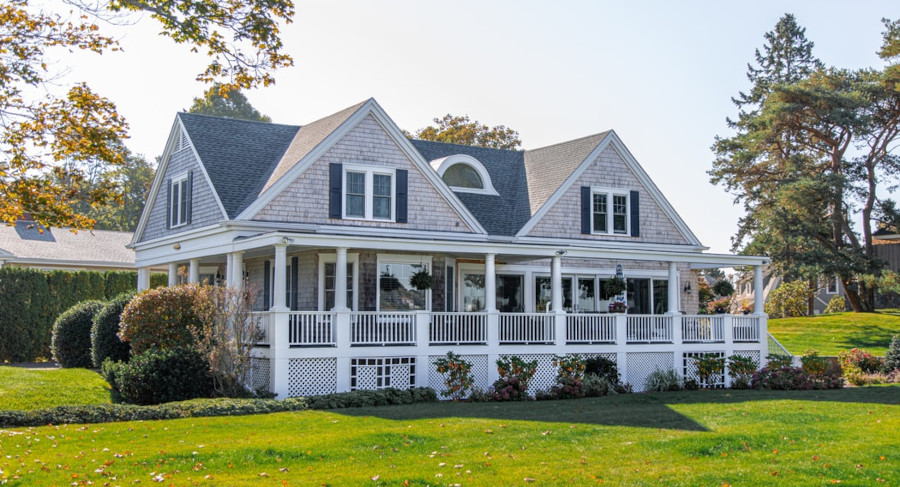 Screening Tenants
You must conduct a thorough background check on your prospective tenant before finalizing one. Sometimes you may be tempted to take on a tenant when they agree to pay a high price without a background check. This at times can get you into trouble if they have any criminal records, low credit history, and so on. If they have huge unpaid bills, then it could be an indication that in the future they might not be able to pay the rent on time too. With a careful check done on their background, you will be able to save a lot of unnecessary expenses related to eviction, property damage, and then looking again for new tenants. It is better to keep your emotions on the side when choosing tenants and not taking anything at face value. Take your time until you are satisfied with their records so you have a peaceful relationship with the tenant.
Written Agreement
When you prepare a proper agreement in writing and get it signed from both sides, it can be held by the law in case any unpleasant situations arise. Make a rental agreement that covers all clauses in regards to the rent amount, tenants' responsibilities, which party is liable to pay the different types of damages, the notice period in case of eviction, and so on. This will make it clear to both the parties as to what are their responsibilities and what should be expected. You can even take the help of a law attorney who can help you make an agreement that will assure that your property and income from renting are safe.
Insurance
While you may have insured your car, property, and so on, you must also consider the same for being a landlord. You are probably thinking about the benefits of landlord insurance and how it will help you. When you take such an insurance policy, you will be protected if your tenants file lawsuits against you due to any injury they received while staying in your rented apartment. At the same time, it will protect you against losses from your rental property in case there have been damages due to unexpected conditions like storms or fire. In case, there is a burglary on your property, this insurance type will provide you coverage for the same.
Prepare Your Property For Renting
While you may be looking for the perfect tenant for your property to make the most of the passive income, you too have some responsibilities to fulfill. Make sure the property is in its best shape before renting it out. If some fixes have to be done, then do so before the tenant moves in, and don't wait until later.