Being a landlord can be incredibly rewarding. At times, though, it can be quite frustrating, too!
While your work may not always be easy, there are a few things you can do to improve your relationship with tenants, reduce the chances of missed payments, and make your job a whole lot less stressful. We're going to look at 5 high level tips, and how you can implement them.
Create a comprehensive tenant screening process
Everyone gets burned by a bad tenant at one point or another, even if you have the most comprehensive screening process imaginable. That being said, landlords who have a detailed screening process are much less likely to end up with bad tenants.
What does a comprehensive screening process look like? It could involve a number of steps, including:
Tenant interview
Credit check
Background checks (including employer and former landlord checks)
Some tenants may balk at what they see as an invasion of privacy - tell them that you're doing it, in part, for their good. You want tenants who will be good not only to you, but to each other.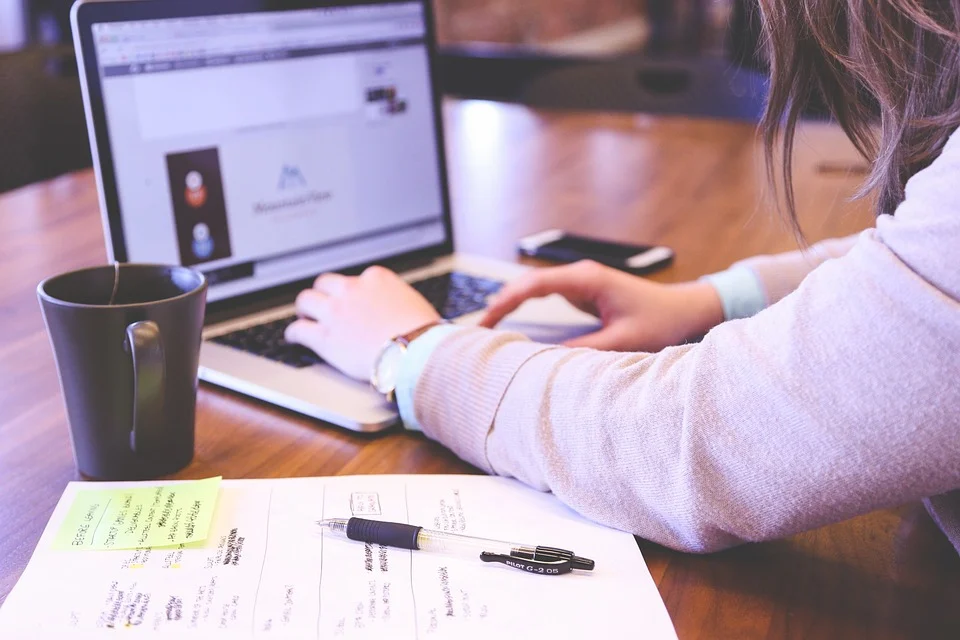 Want to relieve a little of the background check tension? Offer your prospective tenants a landlord check - give them testimonials from other renters, or even a look at your credit history. That way, they know they're dealing with someone who has honest intentions - someone who shares information in a spirit of goodwill.
Make sure you understand the laws in your area
Property management exists at the intersection of several different laws. From developing your property to how you conduct your tenant checks, you should always be aware of the potential legal consequences of your actions.
That's why we highly recommend hiring a lawyer - or even a whole legal team, depending on the scope of your operation. As time goes on, you'll get a better sense of what you can and can't do - but laws change all the time, so it's important you stay up to date on the by-laws and regulations in your area.
Develop a relationship with your tenants
This might be one of the best ways of avoiding late payments and disturbances - take an active interest in your tenants' lives. This, of course, becomes a lot more difficult as the number of properties you control grows. Hiring personable caretakers can go a long way.
Small gestures, like sending personalized cards to your tenants during the holidays or on their birthdays, can pay off. You should also try to be a bit flexible about when rent needs to be paid when your tenants are encountering difficult circumstances. For example, you might tell a tenant that it's okay to pay a week late if they recently lost their job.
When you know what's going on in your tenants' lives, you can predict late payments more easily, and plan around them. Plus, when your tenants like and respect you, they're far less likely to cause trouble.
Repair and maintain things quickly - and think about replacements
There's nothing that will turn tenants against you more quickly than slow repair and maintenance times - and there may be nothing that can land you into legal hot water more quickly, either. Whether it's appliance repair, fixing broken plumbing, or shovelling snow, the faster you can get it done, the better.
You should, optimally, be repairing problems within 24 hours or less of them popping up - for urgent problems, you should have someone doing repairs within the hour. The faster, the better.
As you acquire more properties, you may find it's next to impossible to handle every request for repairs yourself. When that happens, it may be a good idea to hire a third-party property management company. Our friends at Premier Property Solutions in Winnipeg recommend you find a property manager who can help with tenant selection and rent collection, as well as repairs and maintenance.
And remember - if you find yourself repairing the same problems over and over again, replacement will probably save you money in the long run.
Take advantage of digital property management tools
There are so many ways to go digital. Bringing your property management online can:
Free up your time
Make it easier to collect rent
Make communicating with tenants a breeze
Improve tenant acquisition
And more
Digital property management tools can range from automatic, online rent collection solutions to the use of online listing tools, like Boston Apartments. Thinking even more broadly, cloud accounting tools could also fall under the "digital property management tool" category, as could computerized maintenance management systems (CMMS)
Conclusion
These are just a few of the many tips we have to offer landlords - we hope you found them useful. Property management can be complex, but if you keep doing research and implementing what you find, you'll be reaping the benefits in no time.