Whether you are renovating, moving, building a new home or you are just tired of your old flooring, it can be difficult to know what kind of flooring to decide on. There are many different options to choose from like hardwood floors, concrete floors, carpeting, tile, marble, granite, laminate, vinyl, etc. Which one is the right choise for you? Below you'll find some informational articles that may help you on your way to installing your new flooring.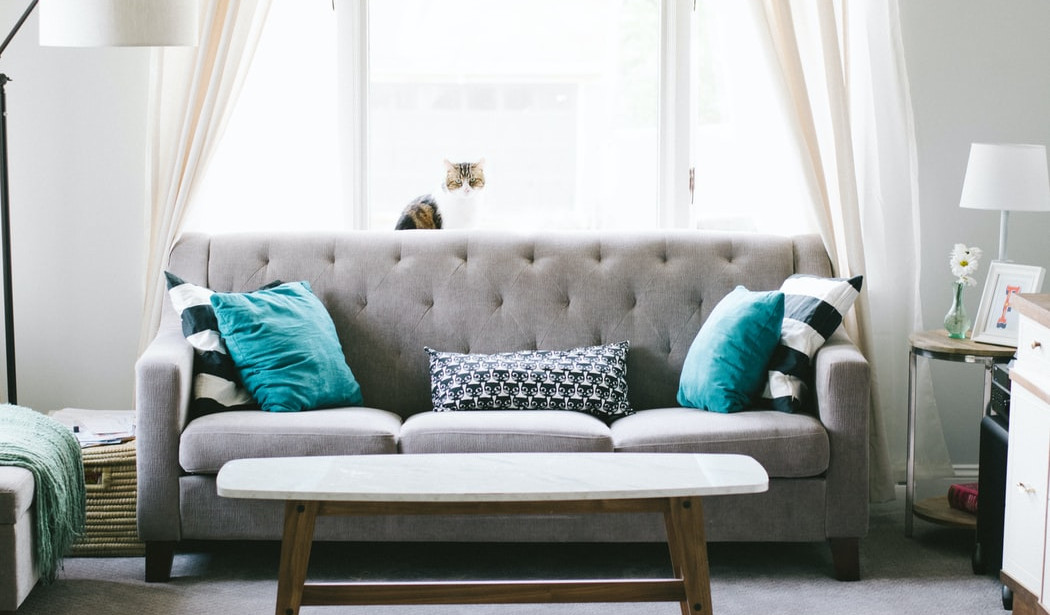 As much as walls are the primary suppressant of outside noise, carpets can block ambient noise by 30 to 70% in the same way it suppresses unwanted....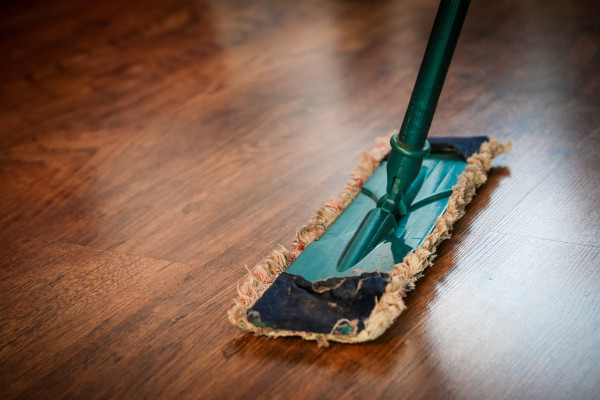 Engineered timber flooring needs to be cleaned at least once a week. Micro-fibre or anti-static mops work best on this type of flooring to help remove both dirt and...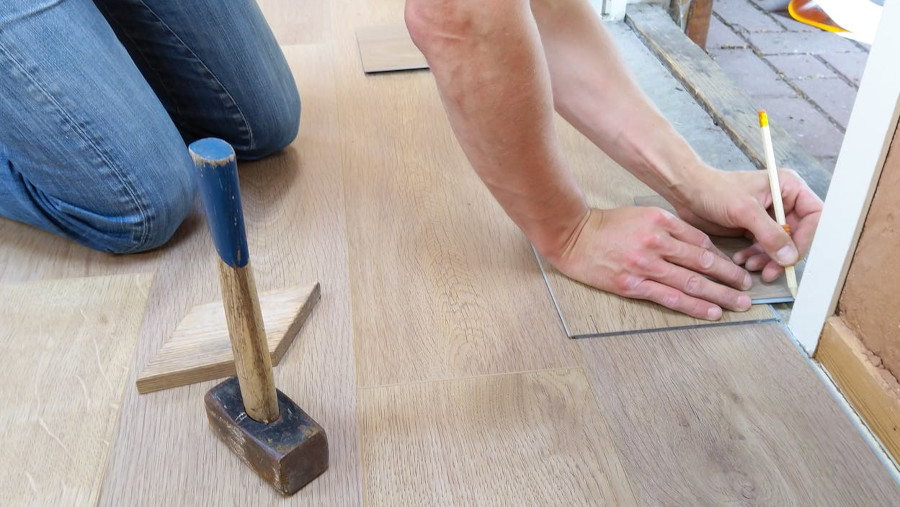 Do You Need Help Installing or Repairing Hardood Flooring, Simulated Wood or Stone Laminate Floor, Radiant Floor Heating System or Applying Concrete Floor Coating? Find Flooring Contractors Here. Get Up to 4 Quotes Now. It's Quick, Free, and Easy!