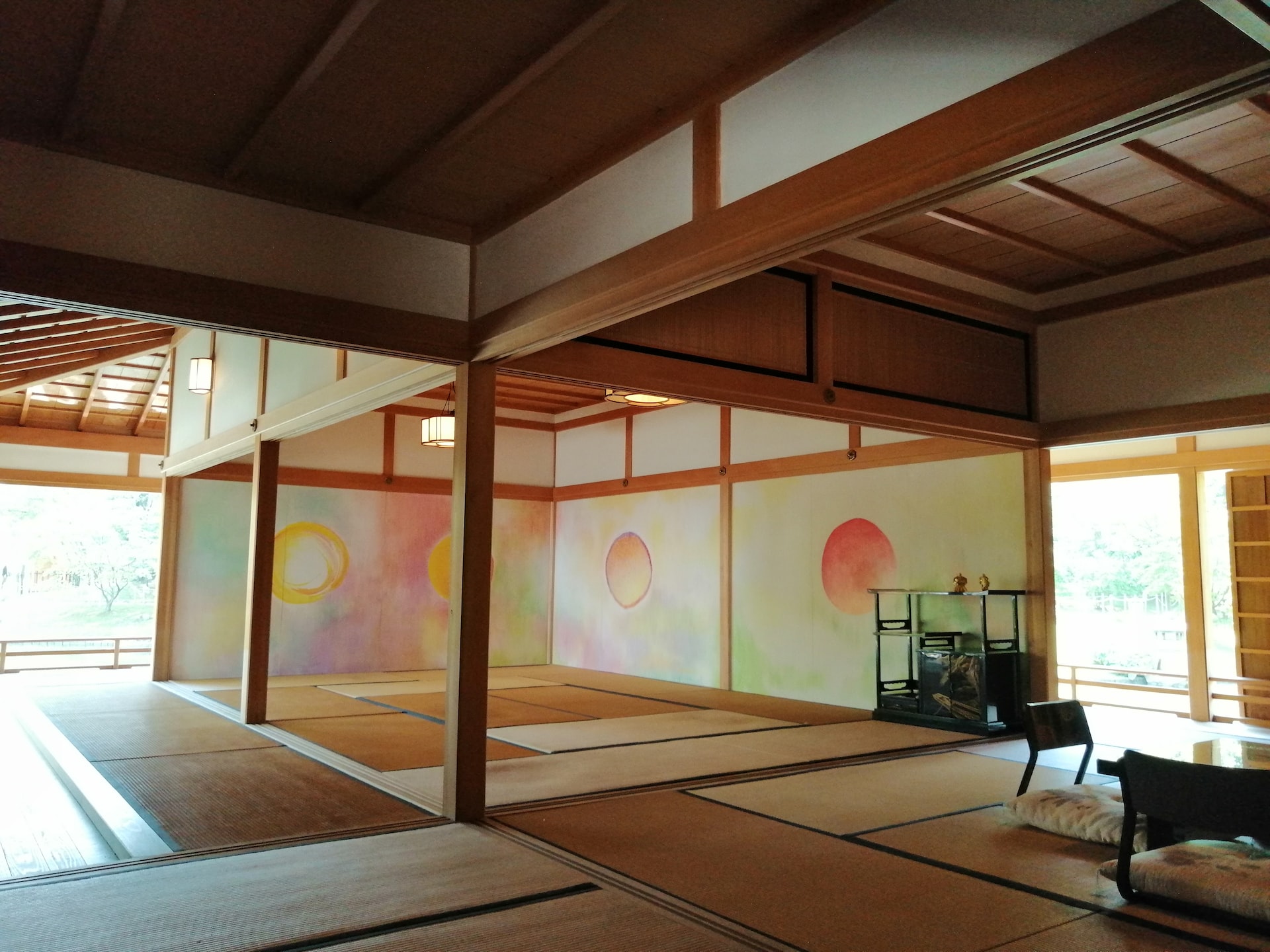 If you are looking for flooring for your home, you have various options available, but there are many good reasons to choose vinyl sheet flooring over other types.
Here is a look at why vinyl sheets may be the right choice for you.
What is vinyl sheet flooring?
First off, do not confuse vinyl sheet flooring with other similar flooring options like laminate and linoleum. There are significant differences between them.
Unlike laminate and linoleum, high-quality vinyl flooring is made from PVC that has been heated and pressed into thin layers. You can find vinyl flooring sheets that resemble stone, ceramic, and hardwood as well as textured surfaces that mimic minerals and wood grains.
You have the option to buy vinyl tiles, which typically come in sizes of nine or twelve square inches. But vinyl sheet flooring, which comes in large sheets, typically six or twelve feet wide, is often the better option.
Vinyl Sheet Flooring Is Affordable
While you can choose from a variety of flooring styles, picking vinyl sheet flooring makes sense for various reasons.
For instance, compared to other types of flooring, vinyl sheet flooring is very affordable. So, if you want flooring that looks high-quality and is available in a variety of finishes, using vinyl sheets is one of the best economic options.
And if you are looking for ways of furnishing your apartment inexpensively, check out this helpful guide.
Vinyl Sheet Flooring Is Easy to Install
There are many other good reasons why vinyl sheet flooring may be the right choice for you besides its inexpensiveness and aesthetic appeal.
For one thing, it is easy to install compared to other flooring materials because it typically comes prepped with adhesive on the underside.
Therefore, you do not need glue, staples, or anything else to secure vinyl sheets into place. Instead, you can simply peel and stick the vinyl sheets to your prepared floors. You can install vinyl sheet flooring over surfaces like hardwood, plywood, and concrete.
Vinyl Sheet Flooring Is Durable
One key advantage of vinyl sheet flooring is the fact that it is very durable. If you install and maintain it correctly, it can last in good condition for over twenty years.
That is why so many people choose vinyl sheets for areas that see heavy foot traffic, such as hallways. Though, the quality of the precise type of vinyl sheet flooring that you purchase will affect how long it lasts.
Vinyl Sheet Flooring Is Stain and Scratch Resistance
Most vinyl sheet flooring is scratch and stain-resistant, so it is a good type of flooring to place in areas of your home where spills are common.
If you find things are often spilled in your home, perhaps because you have young children, laying vinyl flooring is a good idea. After all, if you fit an expensive carpet in a room only to find that it becomes stained with something that cannot be fully removed, you will have wasted a lot of money on your carpet.
Vinyl Sheet Flooring Is Thick
You do not have to worry about vinyl sheet flooring being too thin. Quality vinyl sheets have padded layers, which makes the flooring feel soft and comfortable beneath your feet.
Furthermore, luxury vinyl sheet flooring has sound-absorbing properties, which means it makes less sound when you walk on it compared to many other flooring options.
Vinyl Sheet Flooring Is Easy to Maintain
Lastly, another good reason why vinyl sheet flooring may be right for you is the fact that it is easy to maintain. You can simply run a mop across the floor to remove any dirt, grime, and grit. And when you are done, your flooring can look as shiny and new as the day that you purchased it.