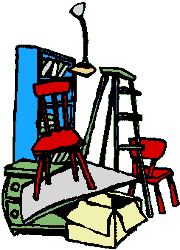 One of the problems you may face when moving into an apartment is finding furniture and decorations. Because you're probably on a limited budget, you may wish to restrict your tastes to used or inexpensive furniture while using artistic and creative approaches that reflect your personal touch.
There are several stores, auction houses, and furniture exchanges locally that can help you. Some of these firms will buy back the furniture when you leave town. To get a listing of inexpensive furniture outlets, consult the yellow pages in the phone directory or check out Boston Apartment's listings of merchants on our Renter Related Services page.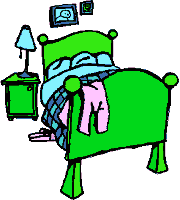 You can rent television sets, stereos and furniture from some downtown merchants. Again the yellow pages will provide you with names of businesses that deal in television rentals. Remember to weigh the difference in cost between long-term rental and purchasing the item.
Two sources for inexpensive furniture buys are the "for-sale" advertisements in the local newspapers and periodicals. Some stores offer excellent buys at bargain basement prices for damaged furniture or furniture with minor defects. Many times, yard, house, and garage sales will also provide good bargains. Church and Goodwill type stores are also great places to find some great deals. Universities regularly sell their used furniture for extremely low prices. Check with the university purchasing department or housing department to see if what they may have.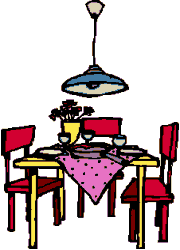 Another alternative, if you have creative skills, is to improvise with inexpensive materials. A lot of books and magazines offer "how to" information which may help you give your rented home a unique personal touch. Downtown hobby and craft shops offer courses in macrame, crocheting, knitting and needlework. Some hardware stores offer courses in building items as well. These can help cut down the cost of items such as wall hangings, pictures and throw pillows. If you sew, fabric centers can direct you to people who teach quilting and drapery making. For example: Empty seed packages or coffee packages can make nice pictures when framed; Seashells can make decorative knobs for cabinets; Old doors can be converted into headboards or coffee tables; Old window frames and old wooden trunk lids can be made into mirrors or picture frames; Old car parts (gears) and mattress springs can make interesting candle holders.

Area Adult education programs & universities offer offer classes in pottery, stained glass, quilting and patchwork, weaving, tie-dying, water color, drawing, and woodworking.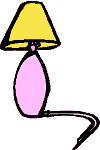 Plants, flowers, or trees can also enhance an apartment. Throughout Massachusetts there are many florists and other places which sell greenery. Again, check your phone directory.
All of the shops, centers, and University-sponsored programs can be of help to you in enhancing the decor of your apartment--without spending a lot of money.