The future may seem uncertain most of the time, right? However, specialists can predict some things based on data. The flooring industry is increasing day by day, but what is expected for it? If you're interested in being up-to-date with the latest trends, keep reading!
An Overview Of The Industry
The flooring market size surpassed USD 312.71 billion in 2020 and is estimated to exhibit over 6.3% CAGR (Compound Annual Growth Rate) from 2021 to 2026. The industrial sector and rising construction's growth of commercial centers will propel the industry's value.
Increased remodeling and refurbishment projects and a growing DIY trend are all expected to help Americans purchase more flooring for repair or replacement. Construction growth is also a significant factor in the flooring sector.
Demand for the product is highly witnessed among residential construction activities in developed countries such as the U.S., among others.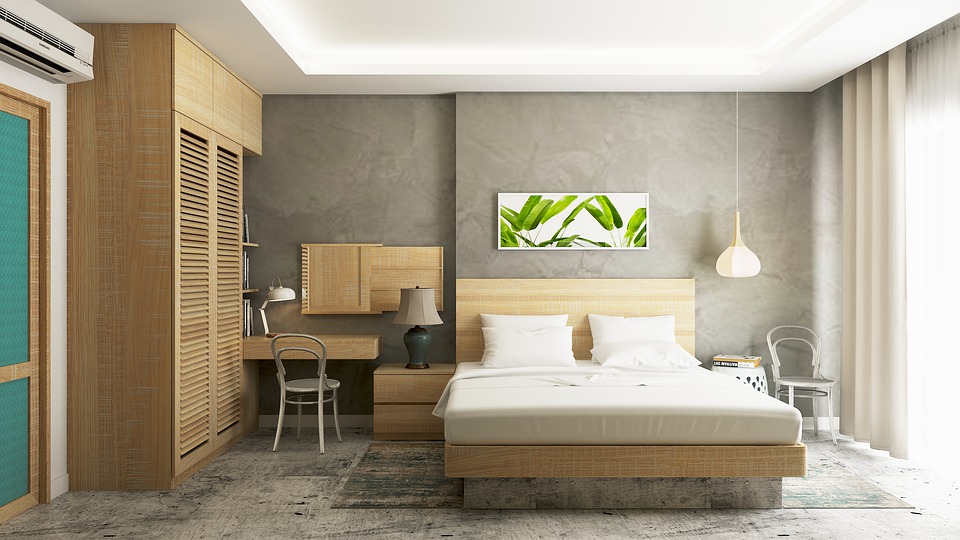 The Construction Industry & Its Influence
The construction industry has seen substantial expansion in recent years because of increased urbanization, industrialization, and an ever-increasing population. The demand for flooring is expected to expand primarily due to increased commercial development activities in all developing nations.
The growing urban population is driving up commercial construction activity, resulting in new commercial development projects such as shopping malls, hospitals, and lodging facilities. The flooring industry is expanding as a result of consumers' investments.
The need for customized flooring is increasing as people's lifestyles change. Market leaders are working to create new products that will outperform old materials, allowing those companies to sell to replace older ones.
North America's aging infrastructure, combined with an increase in regulating and maintaining activities, will propel the industry forward. The demand for atheistically pleasing flooring materials increases as the quality of life in developing economies improves.
Residential Units' Demand Is Going To Push The Market Statistics
In 2020, the North American flooring market had more than a 10% demand share. North America is a developed continent with a large number of job openings. High living standards and greater prospects attract a highly-skilled workforce from around the world.
The number of expats living in the region grows due to increased immigration. As a result, demand for residential units, including single-family homes and flats, increases. Furthermore, the need will be fueled by expanding construction projects.
Eco-Friendly Products: A New Flooring Era
Manufacturers are recognizing and addressing the environmental impact of their products. The development of green products will be pushed by increasing consumer awareness of the impact of construction on global warming.
Some companies are already developing eco-friendly and non-toxic flooring solutions like coatings and tiles.
How To Choose The Right Flooring Company For Your
If you're looking for a flooring company in Atlanta, Georgia, you should look for their background and how innovative their products are.
Companies must step up the game and adapt to the trends in the ever-growing flooring industry to remain relevant.
Remember to search reviews and ask for recommendations; go for a reliable supplier instead of the cheapest.
New and high-end products will benefit your flooring project in the long run. It's important to start knowing the flooring industry even if your project is still a dream. By learning about the industry, you'll be aware of the dos and don'ts.
This article was published on 12/23/21