The floor is the foundation of your home, so it's important to look for an upgrade once your previous one is no longer efficient. There are many benefits to installing new floors in your home, including increased comfort, improved insulation, and more.
However, there are some red flags that property owners should avoid before they decide on which type of flooring they want to have installed. In this blog post, we'll outline some of these red flags so you can stay on top of them! Keep reading, and don't miss out on any of these!
Benefits Of Having A New Floor Installed
Floor installation is a great way to give your home the lift it needs. There are many benefits of flooring upgrades, including:
Aesthetic appeal of an updated look: The right flooring can transform an existing space and give it a whole new look.
Resale value: Homeowners who invest in home renovations know that the return on investment is worth the cost. Floor installation, especially when done by professional contractors, will increase homeowners' homes' resale value.
Improved energy efficiency and climate control: New floors often have a high R-value, which contributes to the efficiency of all your windows and doors and new insulation.
A clean floor surface removes dirt particles: Dirty floors can harbor bacteria and mold that can make you sick. A clean floor surface from new installations makes it easier to clean.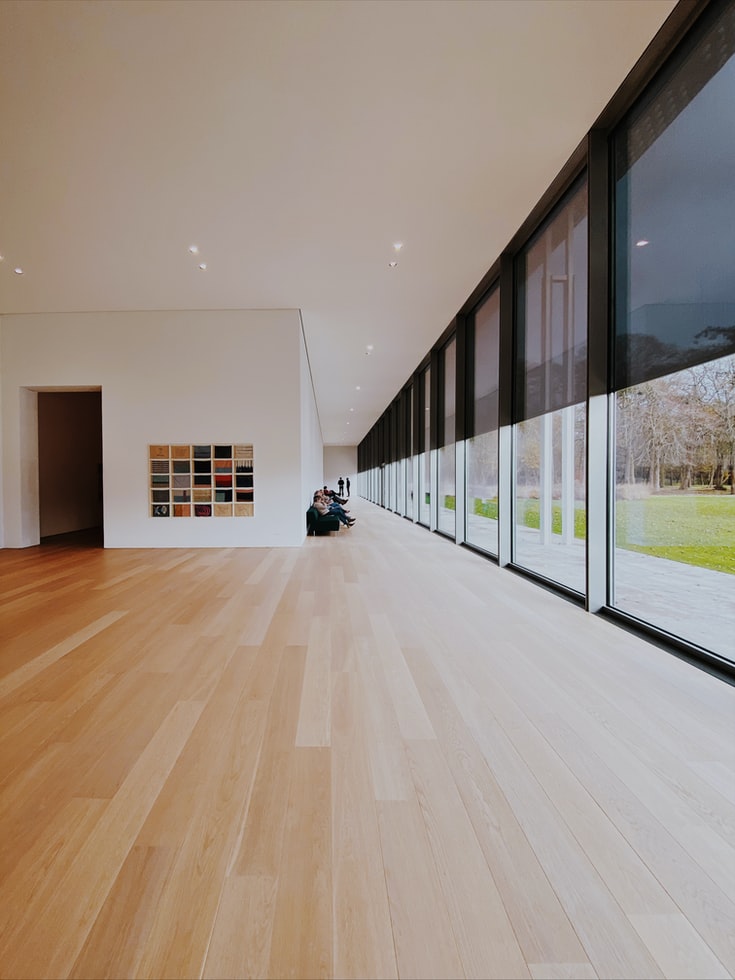 Red Flags When Thinking About New Floor Installation
New floor installed? Good call! But, not everything can be seen with rose-colored glasses. The truth is that, when looking for a new floor installation, many things could go wrong. However, you can avoid future issues by noticing the red flags in the process:
Flooring contractors who don't care about job quality: A contractor that only cares about the quantity of work rather than its quality is not a good fit for you.
Missed deadlines and unreturned phone calls: Homeowners should not be required to chase floor installers, especially if they are expecting it done in a timely fashion.
Floor installers that don't take safety precautions: Avoid those who aren't willing to wear protective gear and follow certain safety protocols, such as using drop cloths when working with paint or other chemicals.
Cost overruns: It's better to go into the flooring installation process prepared than to be surprised by unexpected costs.
Flooring contractors who don't want to sign a contract: This is usually an indication that they don't have confidence in their ability to deliver on what they're promising.
Choosing the right contractor, materials and company are essential for the right development of your project. There are many more things you need to consider once you start looking around for options.
It's better to start slow than have regrets once the project starts. As mentioned above, your floors are the foundations of your home or business; don't let an inexperienced or lazy contractor ruin it with low-quality materials. Always aim for the best, guaranteeing your safety and your property's integrity.
Read the signs and make informed decisions!