What to Consider Before You Buy a Property
Everyone knows that the number one thing you want to consider when buying/investing in a property is "location, location, location". But what else do you need to know? Here are some tips on what you may want to consider before you buy or invest in a property.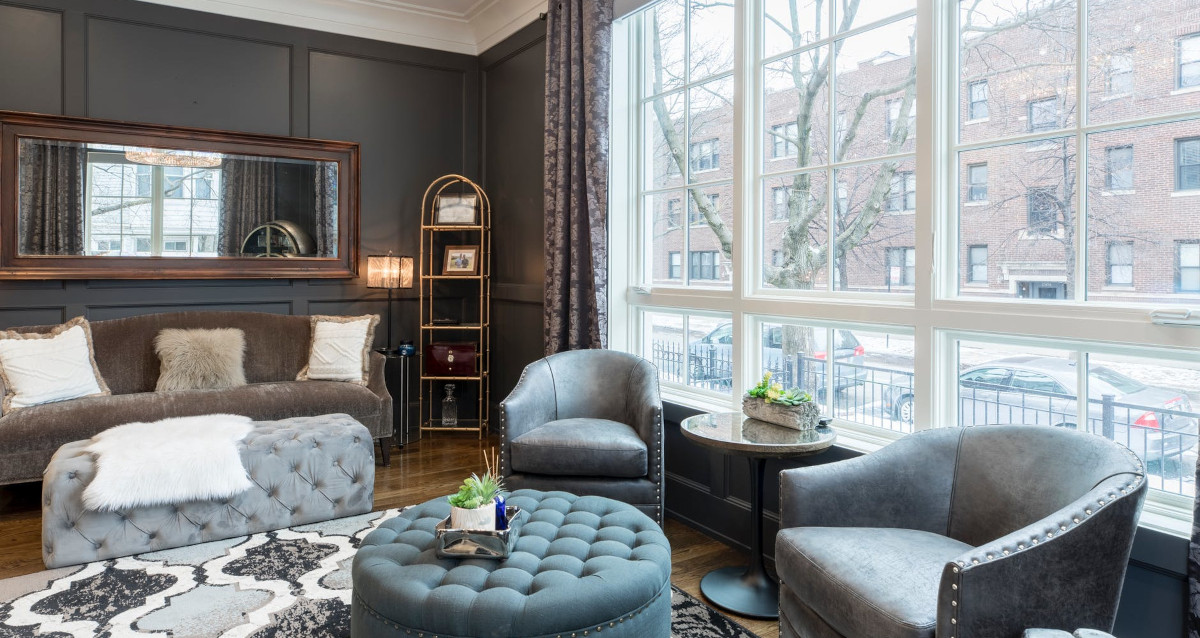 Those looking to invest in the property must know whether the property pays back in the short- or long-term. In this article, we will...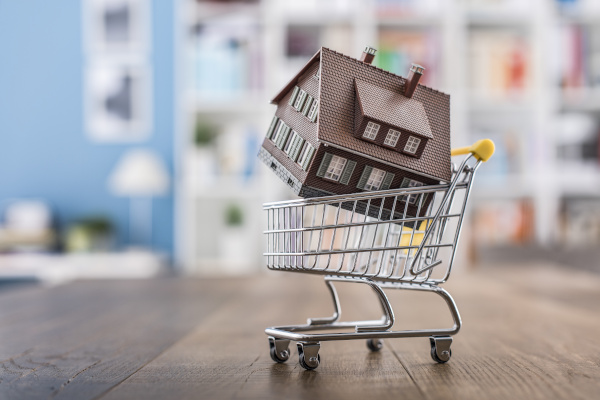 When you have enough money to pay for the downpayment, have a steady employment, you're willing and prepared to take care of a home you may be ready to buy a new home.