Top 7 Tips For Buying A Vacation Home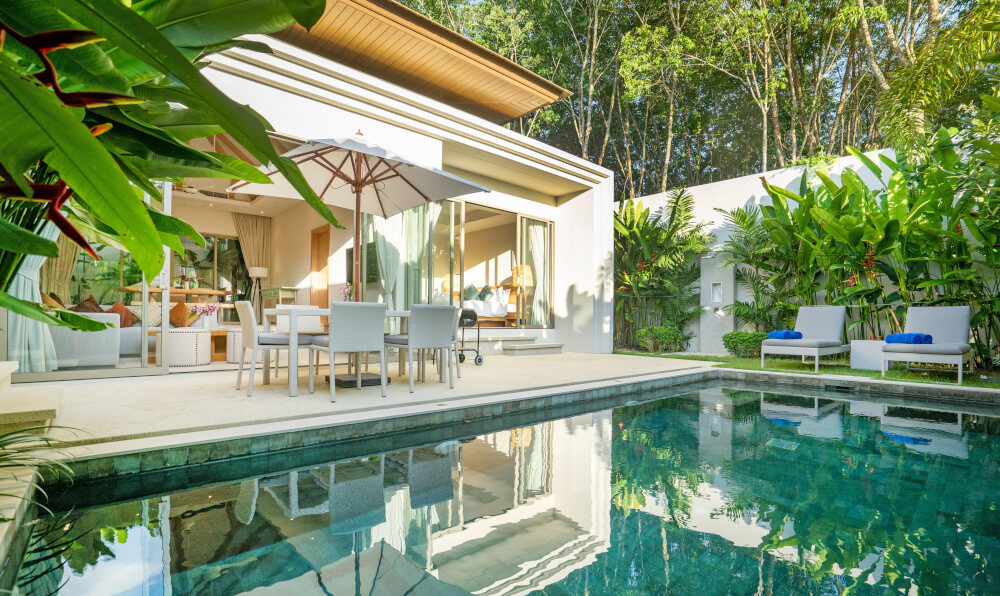 Buying a vacation home can be an excellent addition to your assets when done correctly. You can rent out property or have a home to stay in when you visit the property's location. For instance, you can enjoy a hassle-free vacation since you no longer have to scour rentals or hotel rooms, especially during the holidays or peak season.
But before you purchase a vacation home, here are some tips you might want to consider:
1. Calculate The Number Of Visits You'll Be Making On The Place Or Home
While it's fun to have a vacation home in other places, you must know how many times you'll make it to visit it. Would it be every weekend or just a couple of days each year?
If it's the former, then it'll do. But if the answer is the latter, you might want to reconsider such a purchase. Even if you won't live in it for most of the year, a property still incurs liabilities. These include utilities, homeowner's association (HOA) dues, mortgages, and maintenance expenses. And these bills are year-round, even if you only use the property for a day or two.
Moreover, you should also think about the place. Will it be your go-to vacation throughout the years? If you're a travel buff and want to hop around the world, then a vacation home may not suit your traveling lifestyle.
2. Shop Around Financing Options
You should also consider getting a pre-approval and shopping around financing options. Here, you might want to ask for help from Idaho falls real estate agents and the like, depending on the property's location. These professionals are familiar with how various financial institutions and insurance companies work.
They can check if the bank will allow you to get financial assistance for your vacation home. Real estate agents also know if insurance companies will allow you to own two properties. They'll be the ones to negotiate and help you understand the terms of such financial contracts.
Other banks will also consider the days you plan to stay on the property each year. This factor impacts the type of loan they'll allow you to have. Moreover, this rule varies depending on the state, so asking about such will help you prepare.
3. Hire A Property Manager
Since you're more likely to spend only a few days in your vacation home, you may need to hire a property manager or caretaker. A local property manager will maintain your home throughout the year. Having this professional take care of your home is most vital when there are natural catastrophes.
Or, if you rent out your property, the more that you need to hire someone. You don't want your renters to call you at night for queries or assistance. On the other hand, your renters will contact your manager whenever they need help. It relieves you of thinking about your renter and property's welfare since you're far from the vacation home.
4. Learn More About The Neighborhood
You might like the area, but it's also vital to research more about it. You should know if there are nearby shops, restaurants, and other establishments that you or your renters will need. If it's a secluded area where even cell service isn't available, you may want to check out other properties.
You should also consider the neighborhood's safety. Will you be confident enough to leave your vacation home unattended or unrented? You can answer this by checking the crime statistics of the area. In addition, knowing the local rules on renting homes is also essential. This way, you can avoid incurring liabilities.
5. Understand The Tax Implications
A vacation home has tax implications, too. One is claiming the taxes as a deduction when you own a second home. Another is to declare rental income on your annual taxes if you plan to rent out the property in months that you're not using it. Thus, you need to file this if you rent out your vacation home for more than 14 days each year.
To avoid tax liabilities, seek out the help of a tax professional or accountant. Let them explain all the drawbacks and benefits of having a vacation home so that you'll be prepared for such.
6. Choose A Good Rental Property
Aside from knowing the neighborhood's safety, you should also consider an excellent rental property. It means that you shouldn't rely on your personal preference; you should give more importance to the preferences of potential renters. You might love a place with no cell site, but a renter may prefer a home with easy access to basic necessities like the internet and grocery stores
The location must also be dependent on your target renters. If you want vacation home renters as well, then a property on the beach is much better than one near the beach.
Ideally, the property must also be fully equipped so that you can attract more renters. You may need to include amenities that'll make your clients have a comfortable stay on the property. They may cost more, but all of your expenses may be reciprocated when you get more people to rent your property.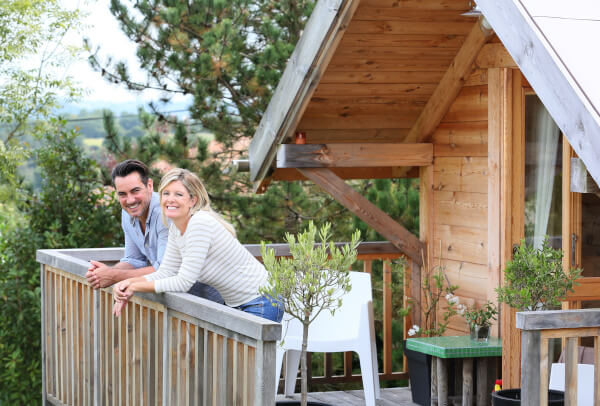 7. Check Alternative Ownership Options
Here, you have other types of ownership if you want to invest in a vacation home. The most common types of ownership are fractional and timeshare ownership. However, each type has its equity, so understanding such will help you choose the most suitable for your financial goals.
Moreover, you need to consider the time and financial commitment you can make each year. It's also important to consider the people or company you'll be co-owning the property. Doing this will avoid conflicts in the future.
Conclusion
A vacation home can make or break your bank. If you use it to grow your assets, go for it. But if you buy it and don't maximize its potential to earn profits, it could eat up your funds because of the associated costs of owning such property. That's why it's best to consider the tips above when planning to purchase a vacation home.