Purchasing a new home is a big decision. It's important to do your research to ensure that you're making the best decision for yourself and your family. In this blog post, we'll explore some of the key factors you should consider when purchasing a new home.
The Importance of Home Insurance
When you purchase a new home, you are making a significant investment. Not only is your home the most expensive purchase you will ever make, but it is also likely the most important investment you will ever make. Your home is not only a financial investment, but it is also an emotional one. It is a place where you will make memories and raise a family. That is why it is so important to protect your home with home insurance.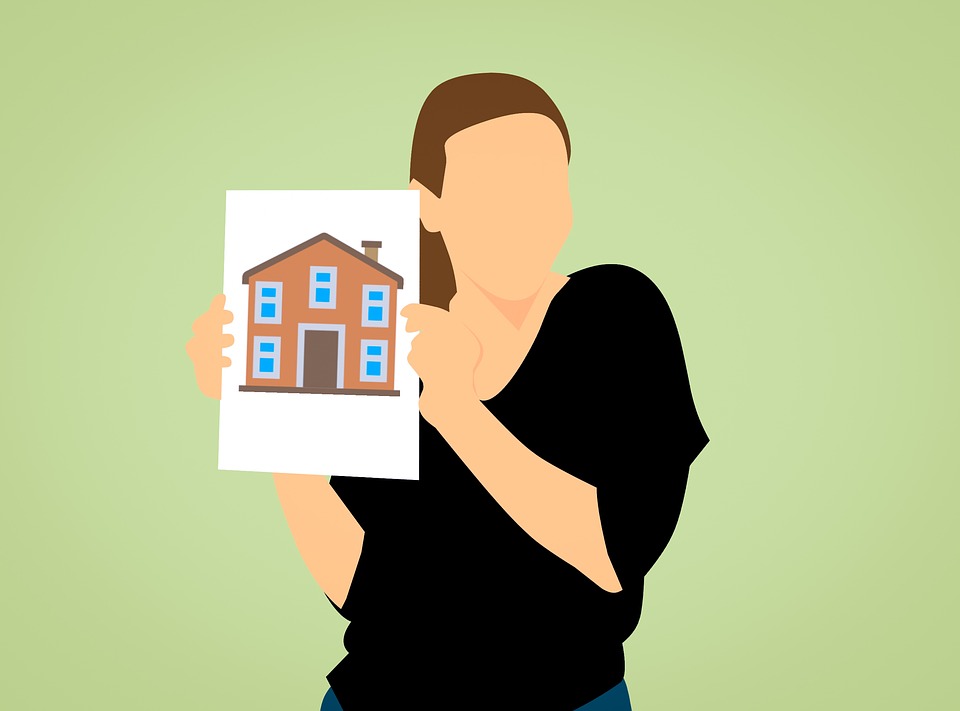 Homeowners' insurance protects your home and your possessions in the event of a fire, theft, or another disaster. Also, if anyone is ever injured on your property, you can get some liability coverage, which is a great thing to have. Home insurance is not required by law, but most mortgage lenders will require you to have it in place before they will give you a loan. You can find and compare the cheapest insurance quotes online before you decide. The bottom line is that home insurance is an important part of owning a home.
Does it Need Repair & Maintenance?
When you're buying a property, it's important to consider more than just the purchase price. You'll also need to factor in the cost of any repairs and maintenance that need to be done. Some properties will require more work than others, so it's important to be aware of the potential costs before you make an offer.
If you're not sure what to look for, here are a few things to keep in mind when evaluating a property for repair and maintenance costs:
- The condition of the property: If the property is in good condition, you can expect to pay less for repairs and maintenance. However, if the property needs significant work, you'll need to factor that into your budget.
- The age of the property: older properties will often need more work than newer ones. This is because they may have outdated systems that need to be replaced or repaired.
- The location of the property: properties in rural areas may require more work than those in urban areas. This is because they're often located further away from service providers and may have to travel farther for repairs.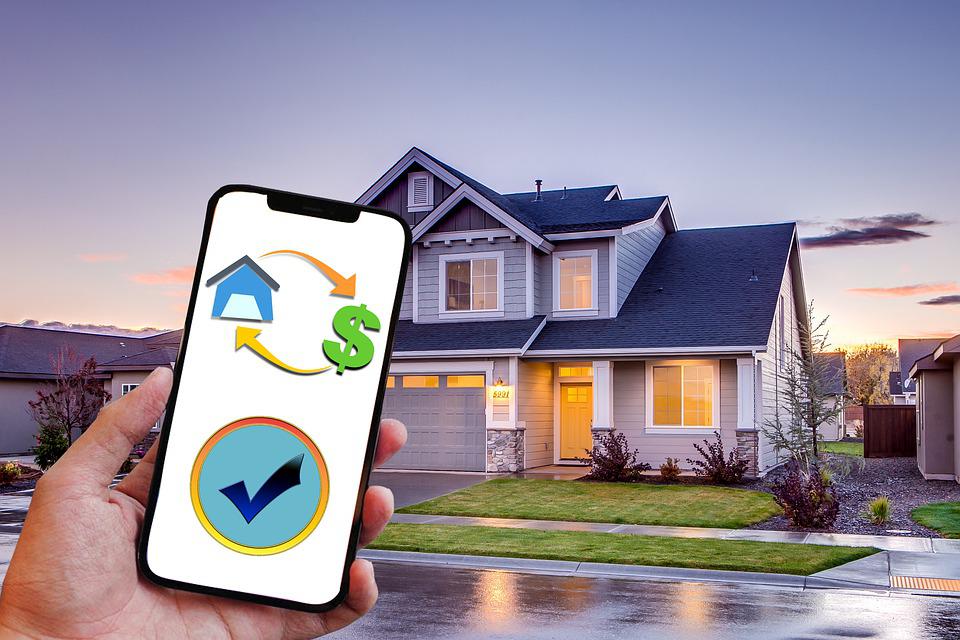 - The type of property: Some types of properties, like apartments, are more likely to need repairs than others. This is because they often have shared spaces that can be damaged easily.
Neighborhood Quality
When you are house hunting, it is important to consider the quality of the neighborhood in addition to the features of the house itself. A beautiful home in a safe, family-friendly neighborhood will be a better investment than a fixer-upper in a questionable area. Here are some things to look for when determining if a neighborhood is a right fit for you and your family.
Low crime rate
Good schools in the area
Proximity to quaint amenities like markets, schools, and such
Quiet streets
A sense of community
Closing Costs
When you're looking at houses, it's important to consider not only the purchase price but also the closing costs. Closing costs are all of the fees and expenses that are associated with buying a house, and they can add up to a significant amount of money.
Typically, closing costs are around 2-5% of the purchase price of the home. So, if you're looking at a $200,000 house, you can expect to pay anywhere from $4,000 to $10,000 in closing costs.
Closing costs can include a variety of different fees, such as loan origination fees, appraisal fees, title insurance, and more. Be sure to ask your real estate agent for a complete list of closing costs so you can budget accordingly.
In some cases, you may be able to negotiate with the seller to have them pay some or all of the closing costs.
When buying a new house, it is very important to learn about the different types of mortgages and financing options available. You should also read reviews of different neighborhoods and compare prices. It is also important to pay attention to the quality of the construction and the amenities offered by the community. By taking the time to research all of these factors, you can make sure that you purchase the perfect home for your needs.