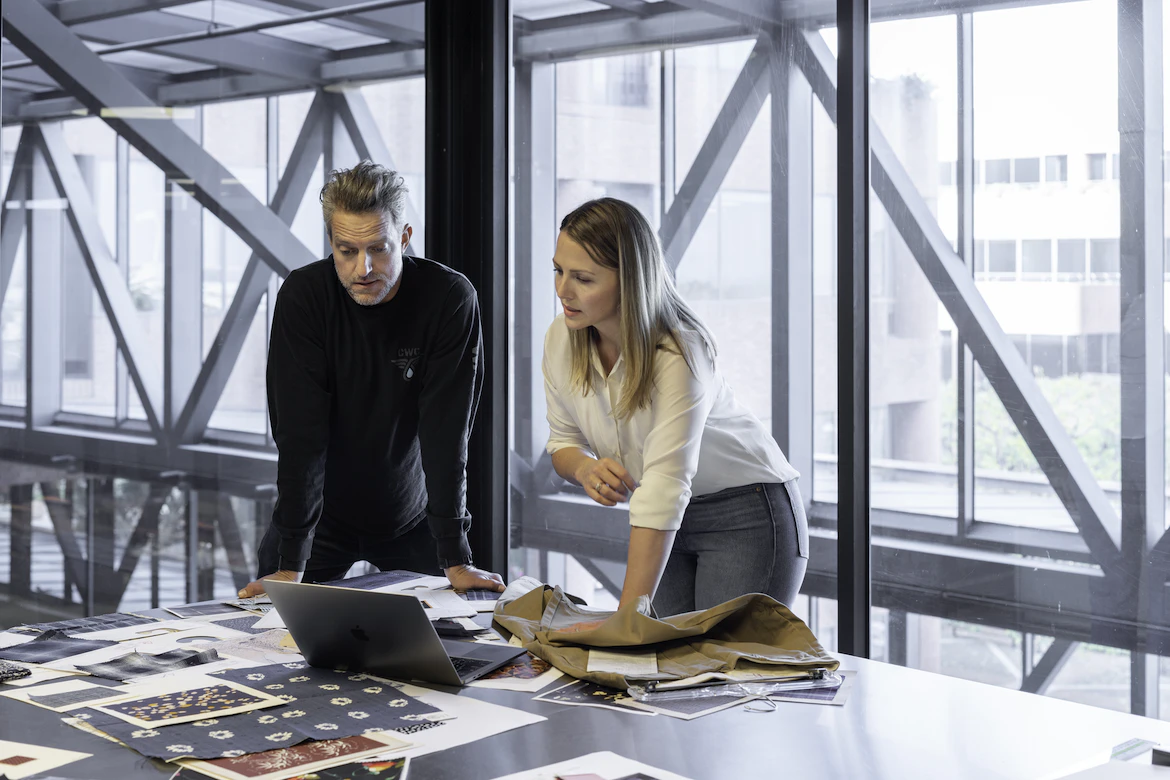 Going the extra mile to buy your own home is undoubtedly one of the most exciting milestones in your life. The best thing is that home prices are usually flexible and negotiable. In most cases, the sale prices of many homes end up being different from the listed prices. Before closing your home purchase deal, you should strive to acquire it at the most reasonable price.
That means negotiating throughout the process, from home repairs to the agent's fees and closing costs. Negotiating home prices is crucial if you want to buy and sell a house at the same time since it helps you maximize your profits. You should take advantage of every available opportunity to negotiate when buying a house to ensure you save as much as possible. Here are a few things you may want to negotiate when buying a home:
1. House price
One of the most negotiable things when buying your home is the home listing price. Your real estate agent will help you research how long your desired home has been listed in the market and the closing prices of similar homes in your location of interest. This analysis will help you decide how much to offer the home seller. Remember, a seller's market usually gives the home seller an upper hand. You should expect the negotiation prices to be quite hard if you fall below the seller asking price, depending on the property location.
2. Closing date
Your move-in date will heavily depend on your current situation. This can include the availability of another house and how fast you can hire home movers to relocate your belongings. While you might assume that this whole problem rests on you entirely, you have the chance to negotiate the flexibility of the closing dates and when you can take full possession of your property.
However, this often works both ways since the seller can request extra time to vacate the house due to ongoing construction work or another pending home purchase. You can use that to negotiate a lower home price in exchange for additional seller relocation time.
3. Home warranty
You should also ask the home seller for a home warranty because it can go a long way to providing you peace of mind. That's primarily because a home warranty usually covers the costs necessary to replace or repair major home appliances such as HVAC, plumbing systems, and electrical systems. It also makes perfect sense to ask the seller for your home warranty as part of your home negotiation process. If the seller agrees to your warranty request, this is a win-win for both of you.
Endnote
From the closing costs to home repairs, you are free to negotiate entirely anything during your home buying process. Once you are ready to indulge in the home buying process, use the tips outlined to negotiate the best possible price for your desired home.
A good real estate agent can help gather all the information you need to effectively negotiate with the home seller while ensuring that the process runs as smoothly as possible. Remember, even in a seller's market, you can still strike a good deal on your home purchase.