Explore Boston and the Surrounding Areas
The city of Boston has a lot to offer, from historical landmarks to beautiful parks. There are many guided and self-guided tours that you can take, a wide variety of museums, beautiful parks and squares and historical and natural landmarks. Many of these places even offer free admission.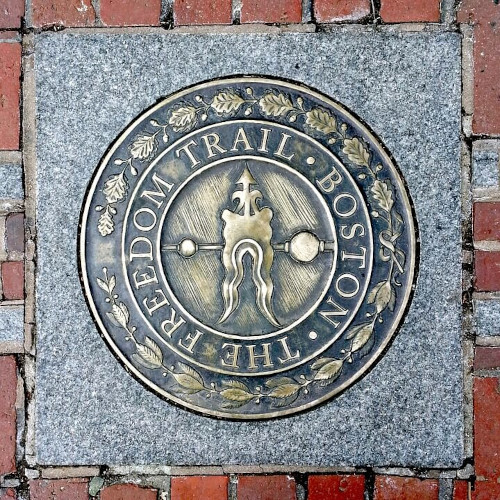 Looking for some fun things to do in Boston but don't have any money? Here you will find a list of major tourist attractions in Boston.