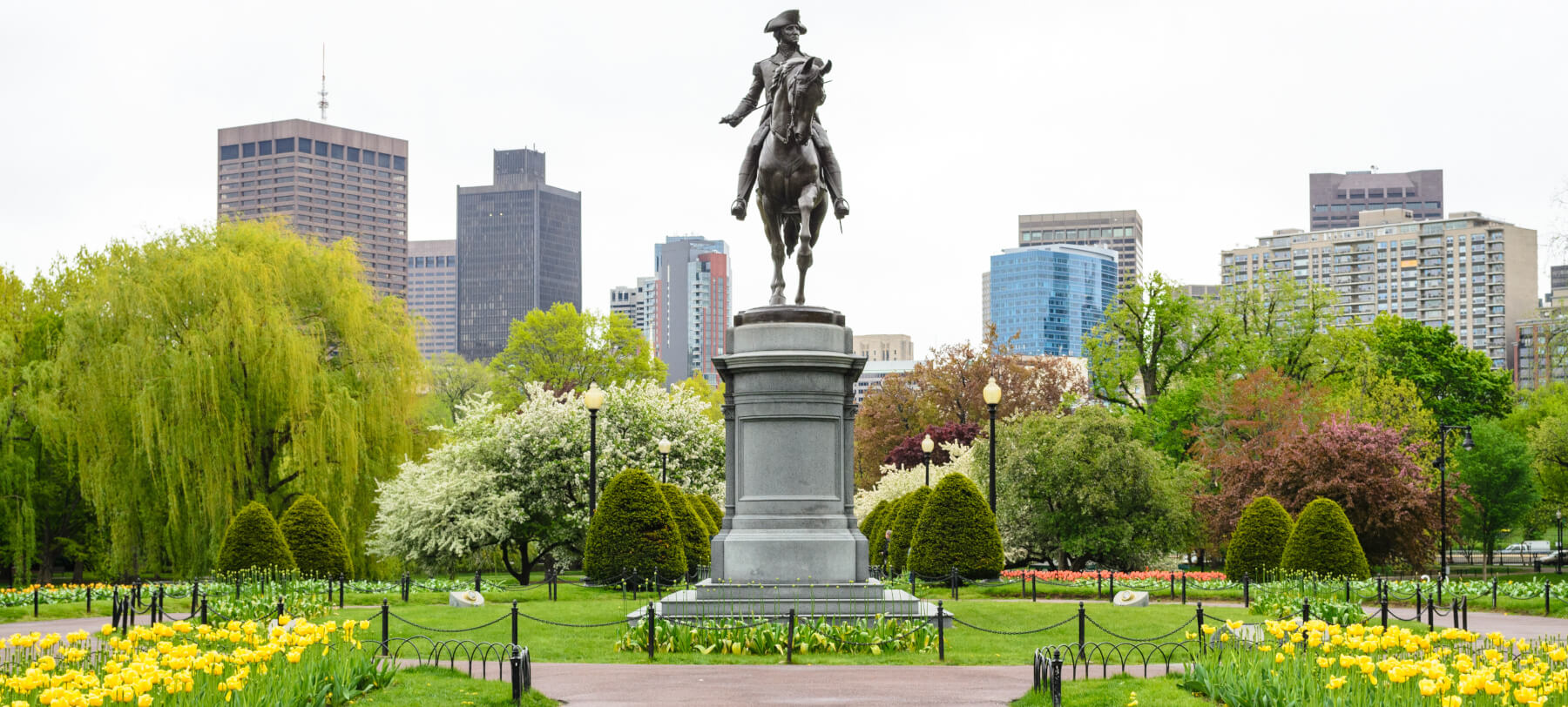 Boston, Massachusetts, the birthplace of the American Revolution, is one of the most historic cities in the United States. Boston is a highly cultured city because of its unparalleled academic reputation, sharing many roots with New England, brought about by Irish immigrants. From architectural landmarks to natural resources, the city takes pride in its tourist destinations.
Also, there are many things to do in Boston, from sightseeing to extreme outdoor adventures, discussed in detail below.
Visit Museums

Are you a visual arts lover? If you are, then visiting museums in Boston is a good idea. The famous visual arts museums in Boston include the following:

The National Center of Afro-American Artists
The Museum of Fine Arts
The Isabella Stewart Gardner Museum
The Institute of Contemporary Art

Visit Churches

Boston has been a religious center, and you can visit churches to discover the religious facts and see the old church structures, reminding of the city's strong religious influence.

Here are the famous churches in Boston to visit:

The Cathedral Church of St. Paul
The King's Chapel (the oldest church in the city)
The Christ Church or the Old North Church
The Park Street Church
The Old South Church
The Jubilee Christian Church and Basilica

Visit Parks And Squares

One of the most popular parks in Boston is the Boston Common. This park is the country's oldest city park, consisting of 50 acres of land. You'll find Boston Public Garden, America's first public botanical garden, in the heart of Boston. Have fun in the Public Garden by admiring statues and real swans, making way for ducklings, and taking a ride on a swan boat.

Undoubtedly, your family's travel to Boston will be unforgettable with your selfie photos of these famous parks and squares.

Other parks and squares in Boston include:

Rose Kennedy Greenway
Arnold Arboretum
Charles River and Esplanade
Kenmore Square
Copley Square
Garden of Peace

Visit Performing Arts Centers

Boston takes pride in its top-notch performing arts centers, which include the following:

Boston Opera House: It hosts Broadway shows and the home of the Boston Ballet and the Boston Uprising of the Overwatch League.
Citi Performing Arts Center: It offers community activities and educational workshops in collaboration with local performing arts organizations and artists.
Cutler Majestic Theatre: This performing arts center is situated at Emerson College, designed by John Galen Howard.
Jordan Hall: It's found at the New England Conservatory of Music
Symphony Hall: It's the home of the Boston Pops Orchestra and Boston Symphony Orchestra.

Outdoor Adventure Activities

Boston has plenty of outdoor adventure activities in store for tourists. Enjoy swimming in Carson Beach. It's also a triathlon site, just two miles south of downtown. Also, the Boston Harbor beaches have sand volleyball courts for recreational league play and pickup games. You can pack a picnic, take photos, and have fun strolling the city shoreline.

These are the fun outdoor adventure activities in Boston to try:

Backpacking or camping
Climbing
Mountain biking
Coastal paddling
Snowshoeing
White water paddling
Flatwater paddling
Road running
Trail running

Dine

You can't leave the city without satisfying your appetite. So, what does the Walking City have to offer? Boston cuisine is similar to the New England cuisine with a heavy emphasis on dairy products and seafood, such as oysters, steamed clams, fried clams, lobsters, clam chowder, baked beans, and fish and chips. Get to try visiting their famous restaurants to experience tasting their hearty recipes and delicious delicacies.

Some of the famous restaurants serving these dishes include the following:

Blue Ginger
Summer Shack
Olives
The Union Oyster House
Legal Sea Foods

Shop

If you love shopping, Boston offers different shopping venues for every shopper, such as the following:

Copley Place: It's an upscale shopping mall located in Boston's Back Bay section.
Downtown Crossing: It's a shopping district in downtown Boston, featuring souvenir shops, street vendors, general retail establishments, and large department stores.
Newbury Street: It's located in Boston's Back Bay area, a famous destination because of many restaurants and retail shops.
The Prudential Tower: The Pru is the city's International Style skyscraper and tallest building, which is about 749 feet (228 m) tall, containing 1.2 million square feet (110,000 m2) of retail and commercial space.
Quincy Market: This historic market complex was named after Mayor Josiah Quincy. It's one of the country's largest market complexes built in the first half of the 19th century.
Conclusion
Family and friends have a lot of things to do in Boston. You can visit parks and squares, museums, and other historical and natural landmarks of the city. Enjoy shopping and dining in different retail and commercial establishments along with the city. Also, have fun with the various outdoor adventure activities Boston has to offer, such as swimming, hiking, flatwater paddling, and camping. Indeed, traveling in the Walking City can be a memorable experience for family and friends.