Boston, the Massachusetts capital, is the largest city in the New England region and the home of the American Revolution. But the main attraction of Boston and its neighborhoods is its educational opportunities.
Apart from the top two universities - Harvard and Massachusetts Institute of Technology (MIT) - there are more than 100 colleges and universities in Greater Boston. Students from all over the world account for more than a third of the area's population. So, if you managed to enter any university or college in Boston, you're the lucky one!
Still, settling in Boston and living there can be tricky, especially while you are still in your first year and don't know the ropes. So, below are some tips and tricks that will help you mingle and feel like a true local.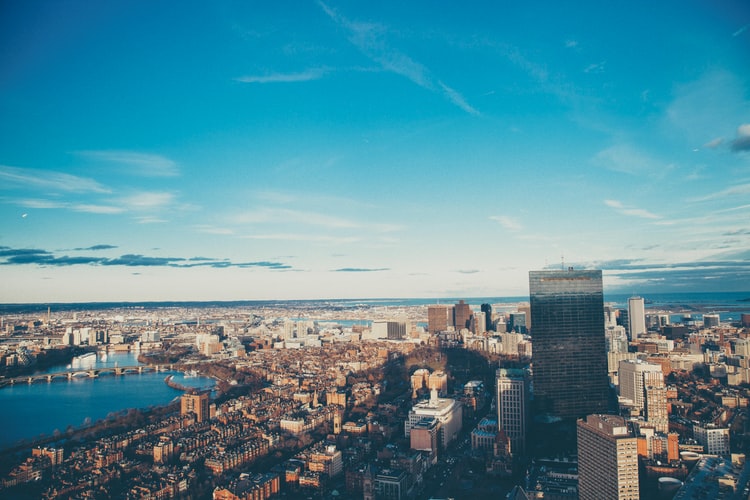 1. Take Care of Your Wardrobe
Many people who recently moved to the Boston area cite its uncomfortable weather as one of the main problems.
Winters here are long and rather cold, and summers - warm and humid. Snowfalls, snowstorms, and heavy rains are not uncommon for this place. So as are fogs and sea breezes.
If you come from even more severe places like Finland or Canada, then just take your favorite warm coats and sweaters with you. But if you're used to a milder climate, better buy some additional warm apparel before moving in.
2. Find a Perfect Apartment
Of course, there's always an option of living on campus. This can be a good decision if you want minimum problems - but this will also give you minimum opportunities.
A better choice is to live in the city. But finding the right apartment can be difficult for a student because the city is rather expensive, especially the downtown area.
But don't lose hope: there are still some ways to stay on budget and yet not have to live on campus. For example, you can:
Rent a shared apartment with your friends. It will be cheaper than renting a studio on your own, plus you'll always have someone to hang out with.
Opt for a homestay (rent a room). It's another popular feature among students. It allows living even cheaper than in a shared apartment.
Often, students' search for the perfect home doesn't end in the first accommodation. The last thing one wants to do while packing and moving is to spend precious time on yet another essay. At hard times, just handle your writing work to the professionals at https://essaypro.com/ while you're taking care of more urgent stuff. And don't get desperate! Although there are lots of scammers out there, your perfect apartment will find you.
3. Use Public Transportation
Boston is one of the cities in the U.S. that encourages using public transportation. Luckily, the city itself is not so large, so it's not a problem to get anywhere you need to by bus or train.
Of course, you can always get a taxi, but public transportation will save you a lot of money and help to enhance the experience of living in the city. Most popular kinds of public transportation in Boston include:
The subway;
Buses;
Commuter rail;
Ferry and water taxi.
Being a student, you can save even more. The T is working with colleges and universities to allow an 11% discounts through the Semester Pass Program.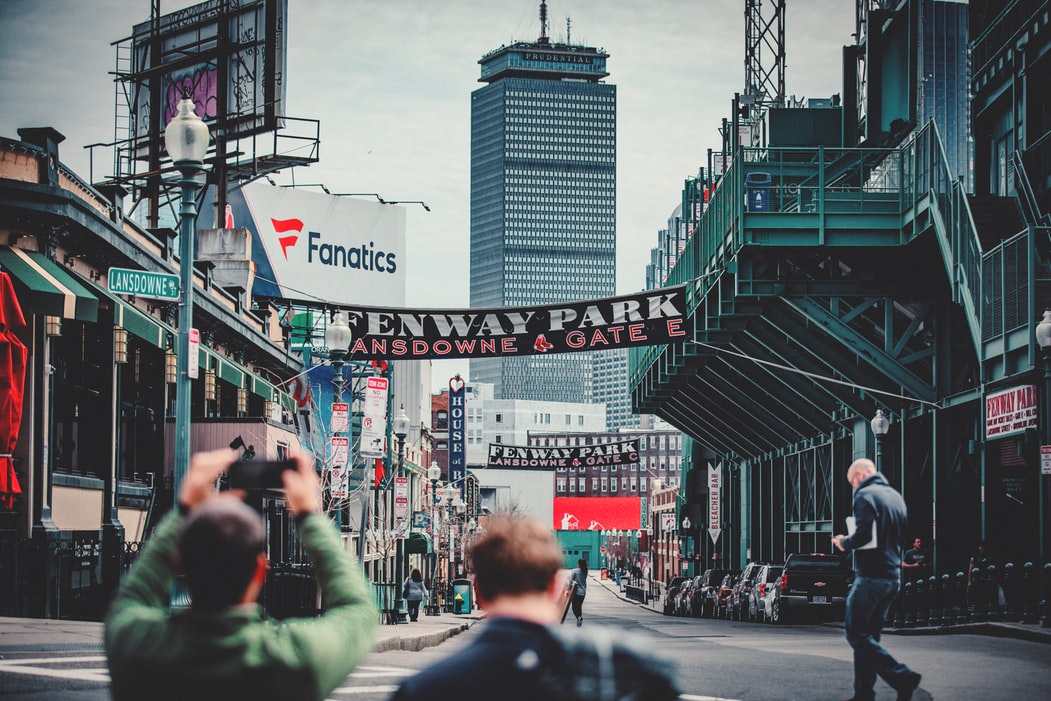 4. Explore the Grocery Shops Nearby
It's nice to dine at the cafe once in a while, but eating out every day can be ruinous for your budget. A far better way to always have tasty and diverse food is to turn to grocery stores near your apartment and learn how to cook for yourself.
Remember that Boston is a relatively expensive city, so you might have to try different stores. Search for discounts or buy different groceries at different shops.
Locals usually know how to save money on everyday buys, so try to make friends with someone within your neighborhood and ask them.
5. Visit the Most Important Attractions
To feel like a local in Boston, you must visit at least some of the most important sights of this city.
Start by walking the Freedom Trail, as it is perfect for getting acquainted with the city. It connects or passes close to Boston's most popular and well-known attractions, so just find a spare day, pick up a brochure and walk on to discover the notable historical places.
You can continue with whatever else you like: museums, parks, concert halls. Despite being rather a small city, Boston has a lot to offer when it comes to sightseeing.
Conclusion
Being a first-year student in a non-native city is always a challenge. But Boston is an amazing place full of your peers. Many of them are in the exact same position.
Try to make friends with locals or other foreigners, and explore Boston together using our tips and tricks. You'll feel at home in this city much sooner than you thought you would. Good luck!