Mortgage Lenders, Mortgage Brokers and Bankers
For business financing options, learn more about merchant cash advance program as an alternative to working capital loans. A business cash advance is a loan alternative based on future credit card sales.
Mortgages, Debts & Other Loan Information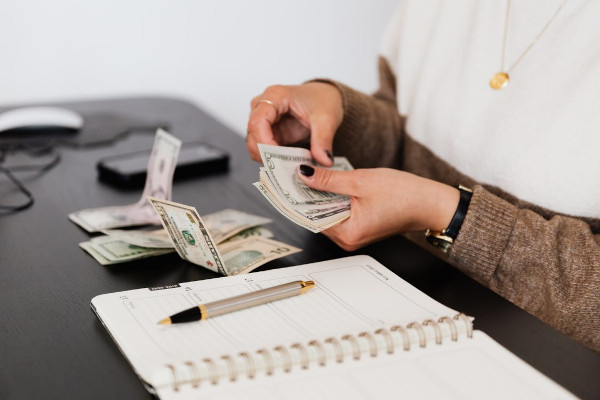 Sometimes it is tough to make ends meet until the next paycheck. For those times, here are some Quick Money Cash Loans, some the same day...
Mortgage Calculators