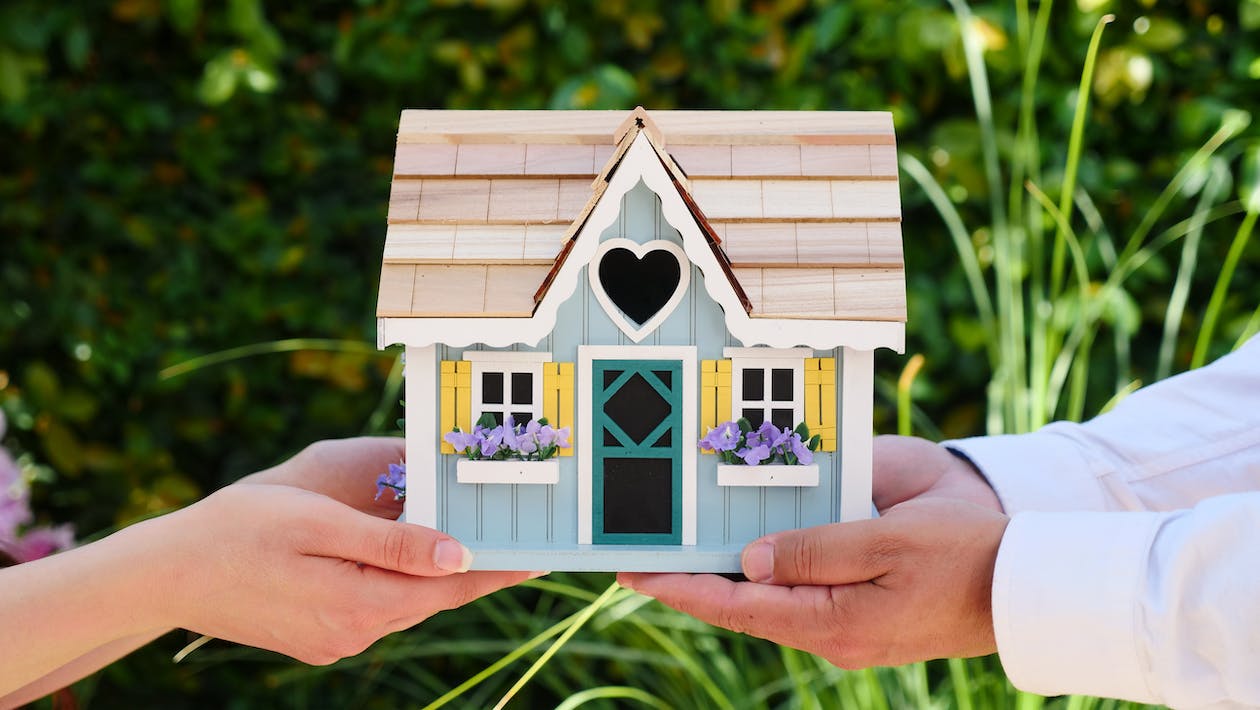 A mortgage is a loan that helps you purchase a home. The home's value serves as collateral for the loan, meaning that if you default on your payments, the lender can take possession of the home. Because of this, securing a mortgage is often seen as a big financial responsibility.
While it may seem daunting at first, there are some easy steps you can follow to make sure you get the best mortgage possible. This guide covers everything from understanding your credit score to shopping around for the best interest rates. By following these tips, you'll be on your way to becoming a homeowner in no time!
Know your financial status
Your financial status is the most critical factor in securing a mortgage. Lenders want to know that you can repay the loan, and they'll use your credit history and employment situation as indicators of your ability to do so. That's why it's essential to know your financial status before you even start shopping for a home.
One way to know your status is by verifying your income. This can be done by providing your lender tax returns, W-2s, or pay stubs. If you need help generating pay stubs, many online tools are available. Lenders will also look at your employment history to understand your stability. They'll want to see that you've been employed for a significant amount of time and have a good history of making payments on time.
Your credit score is another important factor in determining your financial status. This number is a reflection of your ability to borrow money and make payments on time. The higher your credit score, the more likely you will be approved for a loan with favorable terms. If you have a low credit score, don't despair – options are still available to you, but you may need to put down a larger down payment or pay a higher interest rate.
In addition to your income and credit score, lenders will also consider your debt-to-income ratio. This is the amount of your monthly income that goes towards paying off debts. Lenders want to see that you have a healthy debt-to-income ratio, meaning that most of your monthly income is available for your mortgage payment.
Save for a Down Payment
For many people, the biggest obstacle to homeownership is coming up with the down payment. It's a common misconception that you need a 20% down payment to qualify for a mortgage. While it's true that having a larger down payment gives you more options and can result in a lower interest rate, you can qualify for a mortgage with as little as 3% down.
Several programs available can help you come up with the down payment, and in some cases, even cover your closing costs. If you're a first-time homebuyer, you may be eligible for special assistance from your state or local government. There are also private organizations that offer grants and loans for down payments.
Shop Around for the Best Interest Rate
When shopping for a mortgage, finding the best interest rate is essential. After all, a lower interest rate means lower monthly payments and more money in your pocket over the life of the loan.
Fortunately, shopping around for the best interest rate is easy with today's technology. You can use an online tool like RateHub to compare rates from different lenders in just a few minutes.
Once you've found the best rate, lock it in. Interest rates can change daily, so you'll want to ensure you're getting the lowest rate available when you close your loan.
With today's low interest rates, now is a great time to buy a home or refinance your existing mortgage. So start shopping around and save yourself some money!
Get Pre-Approved For a Mortgage
Getting pre-approved for a mortgage is always a good idea before you start shopping for a home. By getting pre-approved, you will know how much money you can afford to borrow and will be better positioned to negotiate with sellers. Additionally, being pre-approved shows that you are a serious buyer, which may put you ahead of other buyers who have not taken this step.
Apply for a Mortgage
Once you've found the best interest rate and been pre-approved for a loan, it's time to apply for your mortgage. This process involves submitting a formal application to a lender, including financial documentation such as pay stubs and tax returns.
The lender will then review your application and determine whether or not you're approved for the loan. If you are approved, they'll provide you with a mortgage commitment, which outlines the terms of your loan.
Close on Your Mortgage
The final step in securing a mortgage is closing on the loan. This is when the paperwork is signed, and the funds are transferred to you. Once the loan is closed, you'll officially be a homeowner!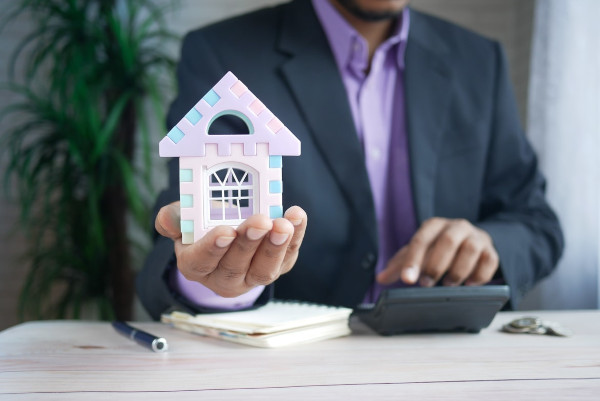 Applying for a mortgage doesn't have to be difficult. Understanding your credit score, saving for a down payment, and shopping around for the best interest rate can make the process easy and stress-free. So what are you waiting for? Start your journey to homeownership today!