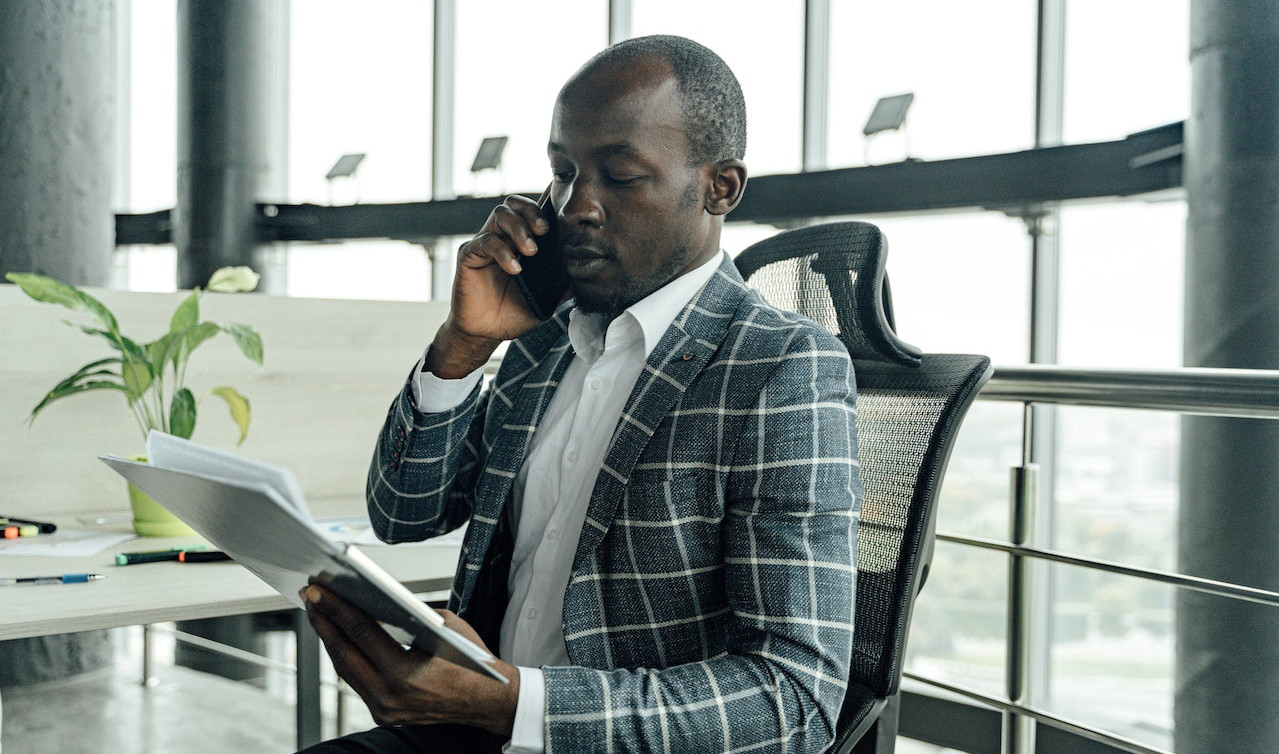 A pre-approval is a process during the initial assessment of a prospective borrower where the lender determines whether a borrower qualifies for a pre-qualification offer. Connections with credit bureaus enable pre-approval assessment via soft inquiries, which is how pre-approvals are produced.
A prospective borrower may receive a projected interest rate proposal and a maximum principal amount through pre-approval marketing. There are many benefits a pre-approval can provide you with, which are the main reasons why you should consider getting pre-approved for a loan such as:
Quicker Loan Disbursal
If you decide to borrow money from lenders, it means require extra cash immediately. The normal loan processing can take up to a few days to a few weeks to close a loan. On average, loan processing could take up to 40 days.
Although up to 40 days is the norm, that would be too long, especially if you need the money for emergencies. However, having access to pre-approved loans provides a safety net when you require quick cash to address a pressing financial necessity.
Once the validation process is complete, the loan will be disbursed on the same day in just a few minutes. The loan amount may be used for any purpose.
Enjoy the Best Interest Rate
One of the requirements for a personal loan pre-approval is a good credit history. Therefore, if you get pre-approved for a loan, you are trustworthy and financially responsible per your credit record.
As a result, you'll be offered a pre-approved loan with a competitive interest rate. Getting pre-approved for a loan will allow you to enjoy a loan service with a low-interest rate.
Lenders will look at you as an asset, not a risk. If you want to enjoy such benefits from a loan when you need a lender's assistance, you should start processing your pre-approval to your local lender.
You might also want to consider the offer for a pre-approval personal loan from an online lending company like CreditNinja.com, as they can be easily accessed through your mobile or computer devices. It means that you could process the pre-approval from the comfort of your home.
Flexible Loan Term
Once you get pre-approved for a loan, you can pick the loan repayment term that is ideal for you. The typical range is 12 to 60 months. Consider your repayment ability while picking the loan tenure to avoid default on loan payments.
Getting a flexible loan term can offer various benefits. One of the most evident benefits is that you can pay a smaller monthly repayment if you set your loan term longer. This is why many individuals opt for a personal loan with a flexible repayment term.
This loan term is most suitable for individuals with a limited monthly income who want to ensure they can meet all their expenses despite paying a loan. However, you also need to consider that the longer the loan term, the higher the interest rate.
Minimal Documentation Requirements
Typically, loan documents are reports of the borrower's personal and financial data required to secure a loan. Lenders use these documents to decide whether to grant you a loan.
When applying for a loan, you must submit various documents. Each lender has different requirements. For instance, online lenders require fewer documents compared to banks. If you want lesser documentation, then loan pre-approval is ideal for you.
Current customers who are eligible for loans don't need to provide documents since the institution already has your bank, KYC, and income information on file.
Get Special Discount
Banks and lenders will offer you a pre-approval loan if you have a good credit score because it means you are a responsible individual. With a good credit score, these financial institutions will vie for your attention. When offered a pre-approved loan, expect to be offered a special discount.
The bank may provide little incentives like processing fee waivers, cheaper interest rates than those for regular clients, EMI breaks for 1-3 months, etc., to entice you to acquire a pre-approved loan. These advantages will help reduce your projected overall debt somewhat if you require a loan.
Visit Your Lender and Start Your Pre-Approval
You already know what benefits you can acquire if you are pre-approved for a loan. So, if you are offered to be pre-approved for a loan from your local bank or online lenders, you should grab that opportunity! You'll never know when you'll need the assistance of a loan product to acquire extra cash for emergencies.