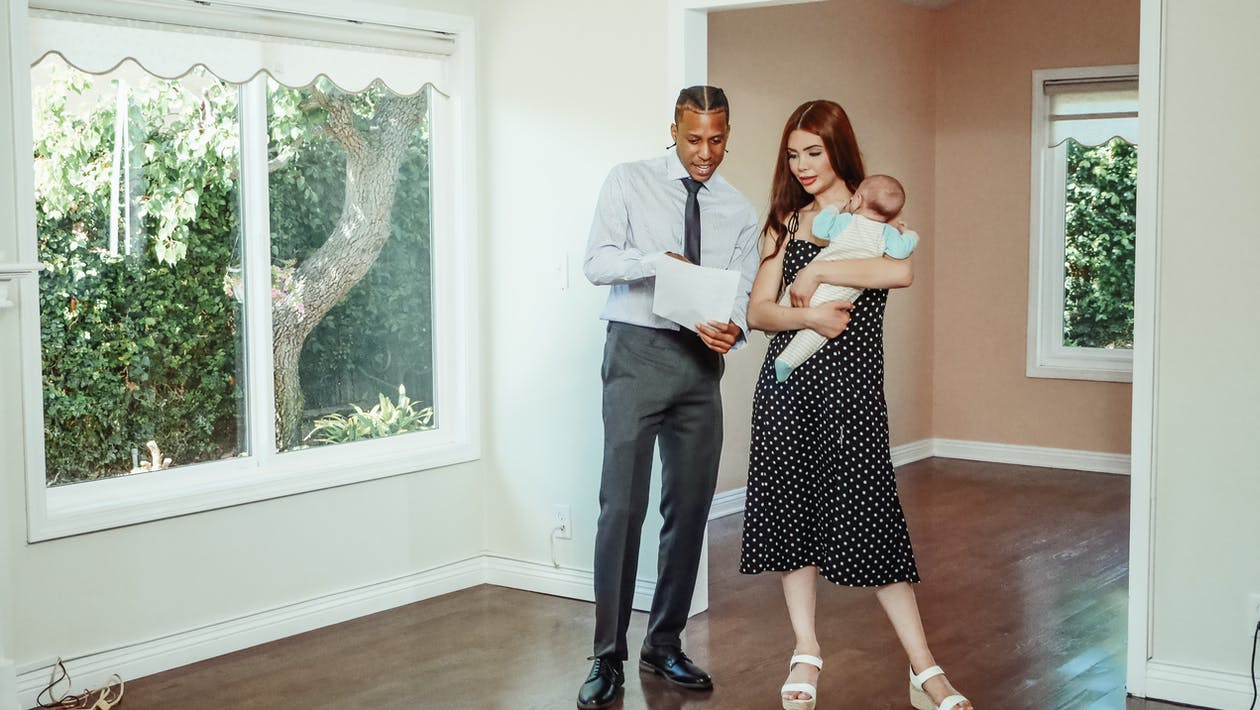 Home ownership is a long-term goal for many people, but if you take the plunge too soon it could be a disaster rather than a dream.
The key is to look at the financial realities you face and determine whether renting is right for you right now, or if the time to take out a home loan has arrived. So how can you go about this?
Checking your credit score
Knowing your credit score is important whether or not you are on the cusp of getting a mortgage. Factors such as your repayment history, your current debt level, and the number of credit cards you have will influence this.
If your credit score is fairly low, sticking with a rental property until you've built it up by being responsible with your money is best. If it is in rude health, then you're more likely to be approved for a mortgage, which is a good sign.
Investigating your mortgage options online
Speaking of mortgage approval, it's a good step to check out the market and see what offers are out there.
You can do this online at loanDepot, a mortgage lender which makes it straightforward to calculate the affordability of home loans in just a few minutes.
Even if you decide to secure a mortgage with someone else, doing research like this will help you navigate the next steps, rather than stumbling blindly.
Calculating repayment costs
In terms of research, knowing how much you'll likely repay when your mortgage is up and running is crucial to determining affordability.
You'll need to see how interest rates will impact your monthly repayments, depending on the price of the property you're thinking of buying.
It doesn't necessarily matter if mortgage repayments will be more expensive than your monthly rent. So long as your household budget can accommodate this and still give you money to spend and save, paying more on a mortgage is better in the long run as your cash won't just be going into the pocket of your landlord.
Of course if you do the math and find that a mortgage would push your income to breaking point, renting for the time being is better.
Drumming up a down payment
To get a mortgage, you'll need a down payment, which is basically a lump sum that covers a percentage of the asking price upfront, and also proves to the lender that you've got the ability to save up and be savvy with your money.
These days, a lot of people rely on gifts from relatives to afford the sizable down payments which are part and parcel of the modern property market. You'll need to declare this if you've not saved enough on your own so far.
Of course if you don't have family money to fall back on, then you'll need to accumulate a down payment over time. This is where renting a cheap place and living frugally helps out, so don't discount the benefits of existing well below your means in the short term.
There are also schemes for no-down payment buying, so consider every avenue before deciding.
Settling on future plans
Buying a home gives you a place to call your own, as well as the prospect of long term financial stability. But renting benefits from offering unbeatable flexibility.
If you know where you want to live and you're committed to staying put for the next few years at least, getting a mortgage makes sense. If you plan to potentially move elsewhere, sticking with a rental property means you've got a bit more freedom, or at least less admin to take on when you up sticks.