Our Recommendations:
Sugar and Spice located in the heart of Porter Square at 1933 Massachusetts Avenue, Cambrige, MA 02140. They offer over 100+ authentic Thai dishes and the best bubble tea around! Bring home a cooking kit so that you can DIY Thai food at home. Catering is also available!
PIZZA! PIZZA RECIPES!
What else can I say? Forget about getting Pizza delivered! Impress your friends with a selection of one of these world famous, mouth watering pizza recipes!
Don't feel like making your own pizza? Visit Sofia Pizza House located at 45 Billings Rd. Quincy, MA 02171, for the best pizza around!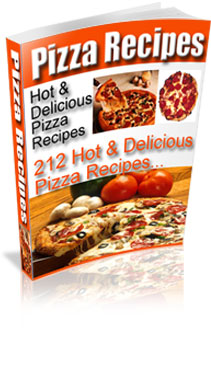 Kitchen Tips: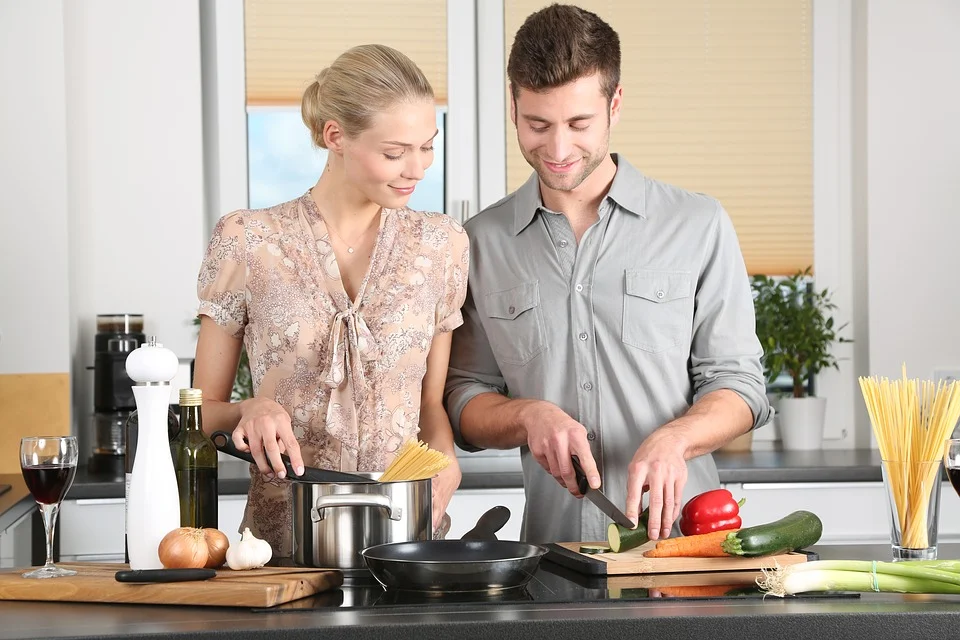 These 6 appliances will help make your kitchen tasks a little easier and save you money in the long run. You'll be able to do anything from baking a cake to whipping up a quick pasta dish with ease after reading this article.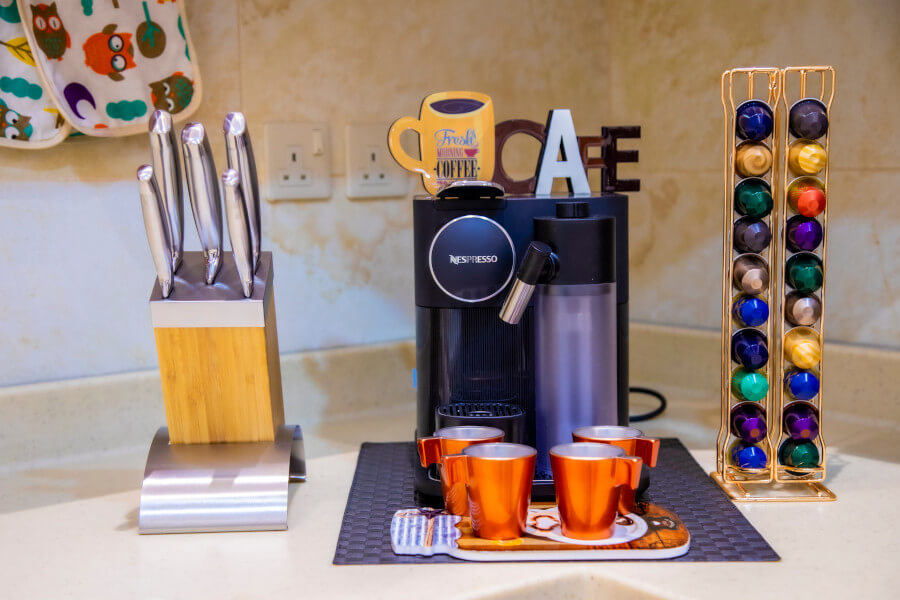 Any coffee aficionado - or addict - will tell you that that first cup of joe in the morning is not only essential but has the power to set the tone for the whole day.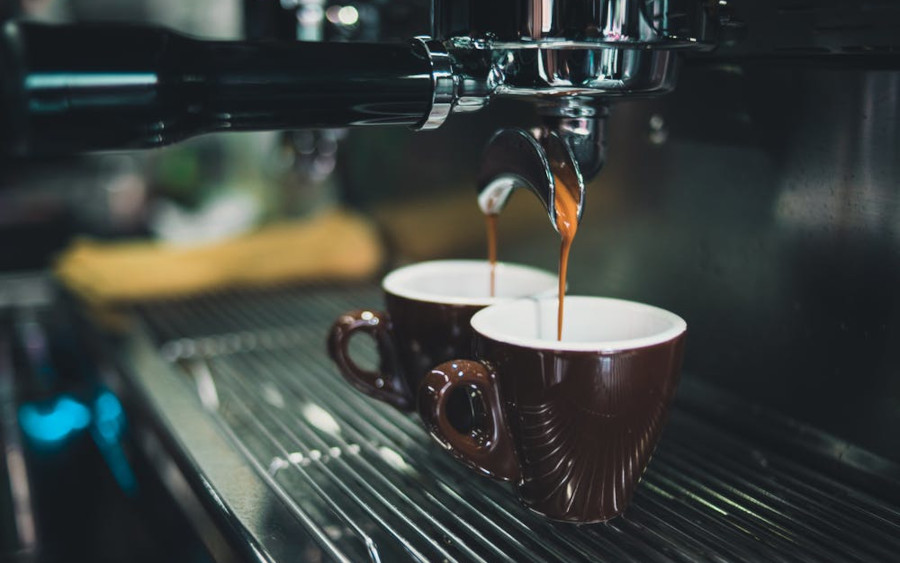 There is nothing more soothing than the first sip of your favorite cup of joe in the morning. Coffee is considered the most popular drink in many countries all around the world.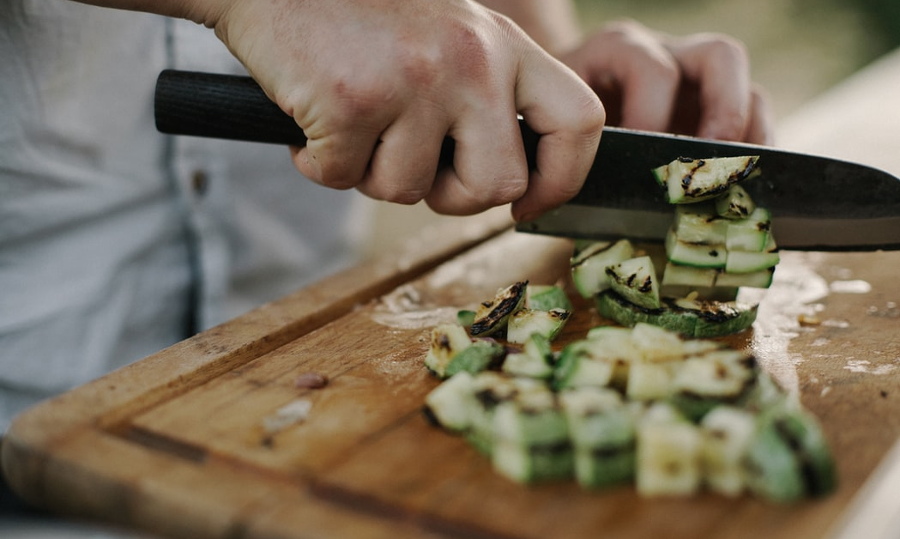 When you're cooking in your kitchen at home, you might find yourself wondering what kind of cookware a professional would use. Here's a guide to the tools of the trade used by professional cooks.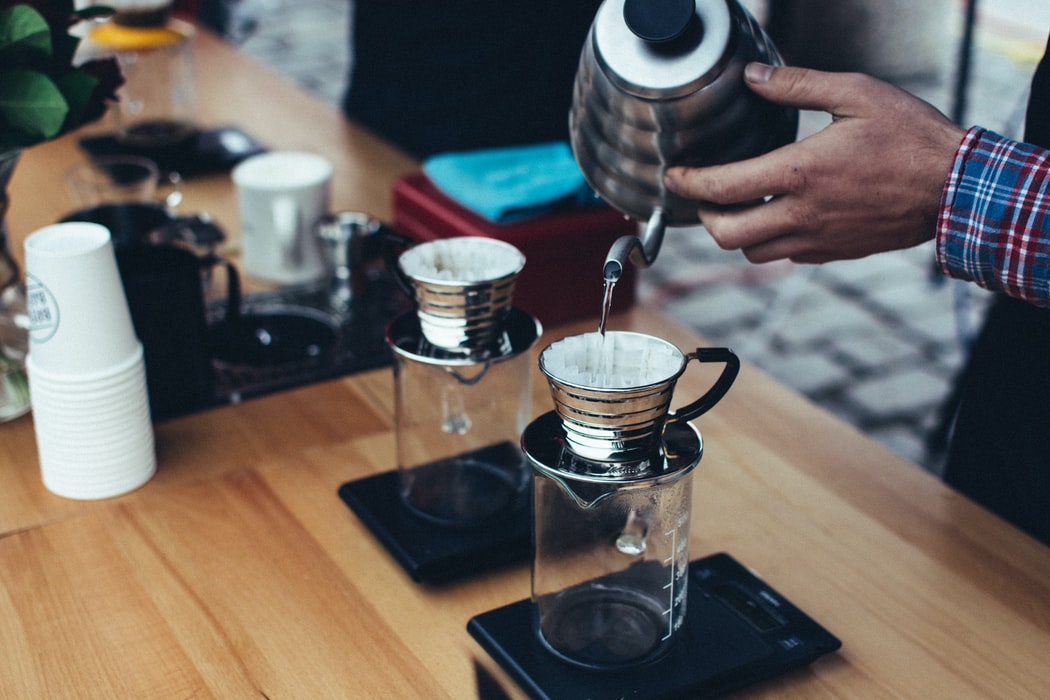 A French Press Coffee Maker is nothing more than a manual coffee maker that requires specialized focus and systematic steps to rekindle the lost entertainment of brewing your own cup of coffee.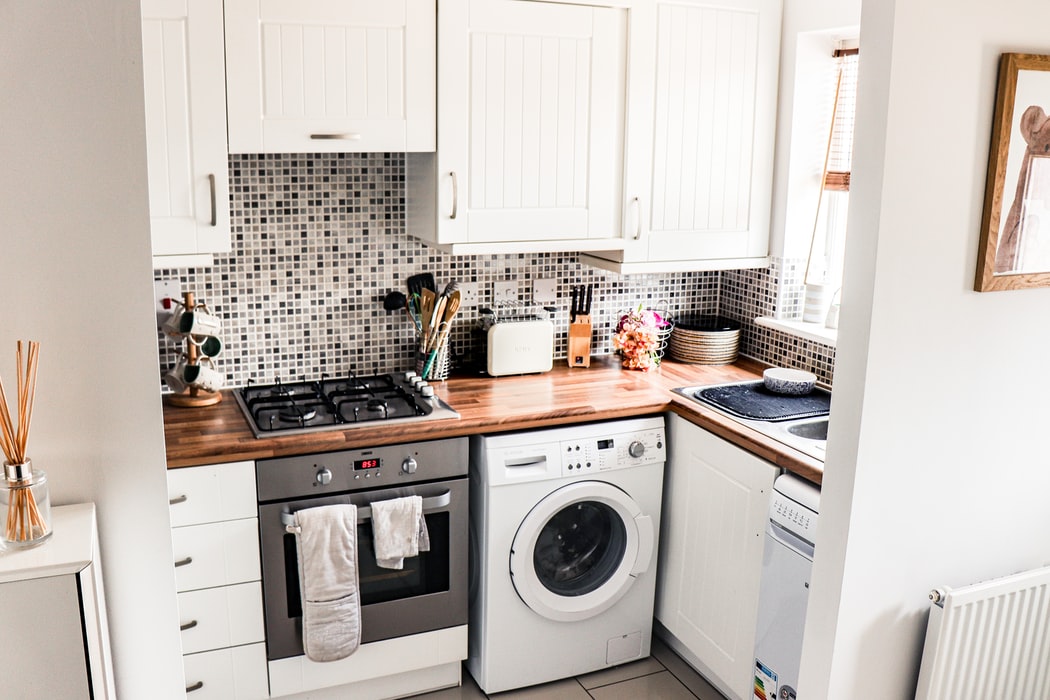 Although living in a compact apartment is appealing for many reasons, trying to navigate your way around a tiny kitchen may be challenging. Thankfully, there are many ways to make your small kitchen look and feel more spacious.