Selling your home as fast as possible and even above market price probably is everyone's goal. However, an empty property usually sits on the market for months until it's eventually purchased. The same actually does apply to fully furnished homes - that are styled according to your taste. Your taste doesn't necessarily match the taste of potential buyers. Hence, your property can sit on the market equally long. Home staging will help you along big time to make your property more attractive to a larger audience. If you're new to home staging, learn more about it as a professional and learn the basic rules for both home staging and digital staging.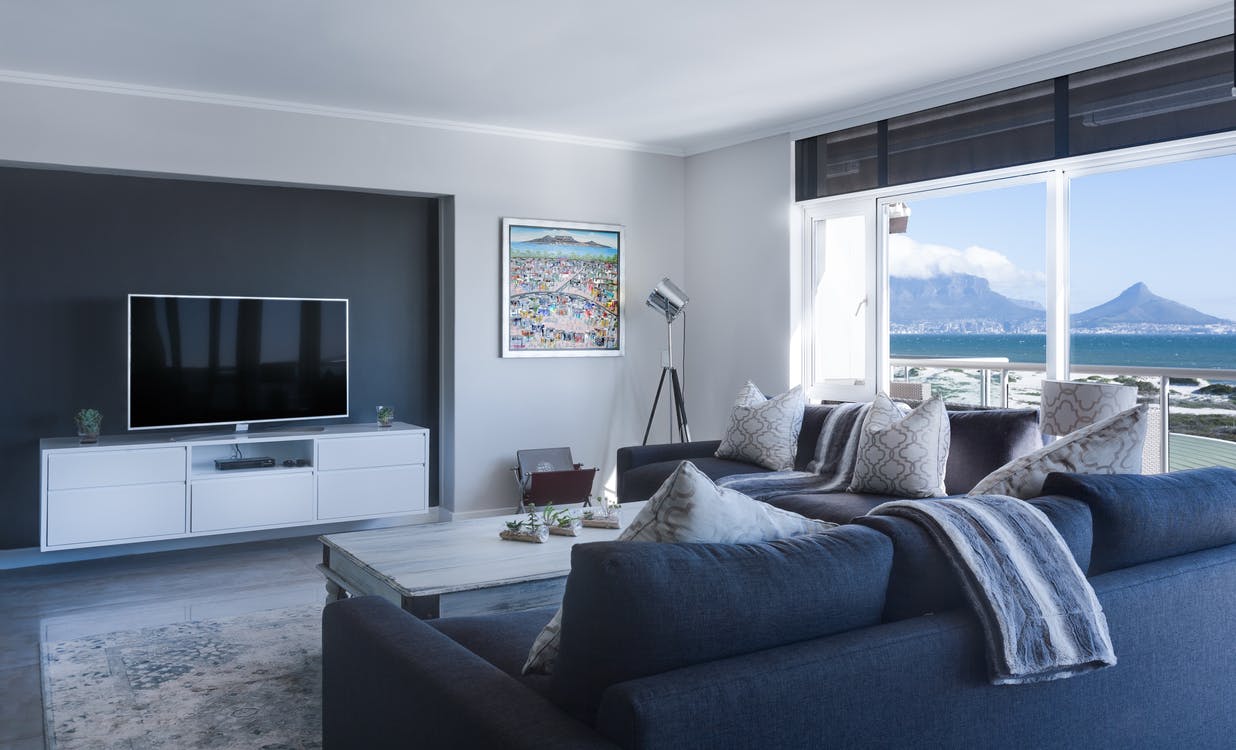 Less is Best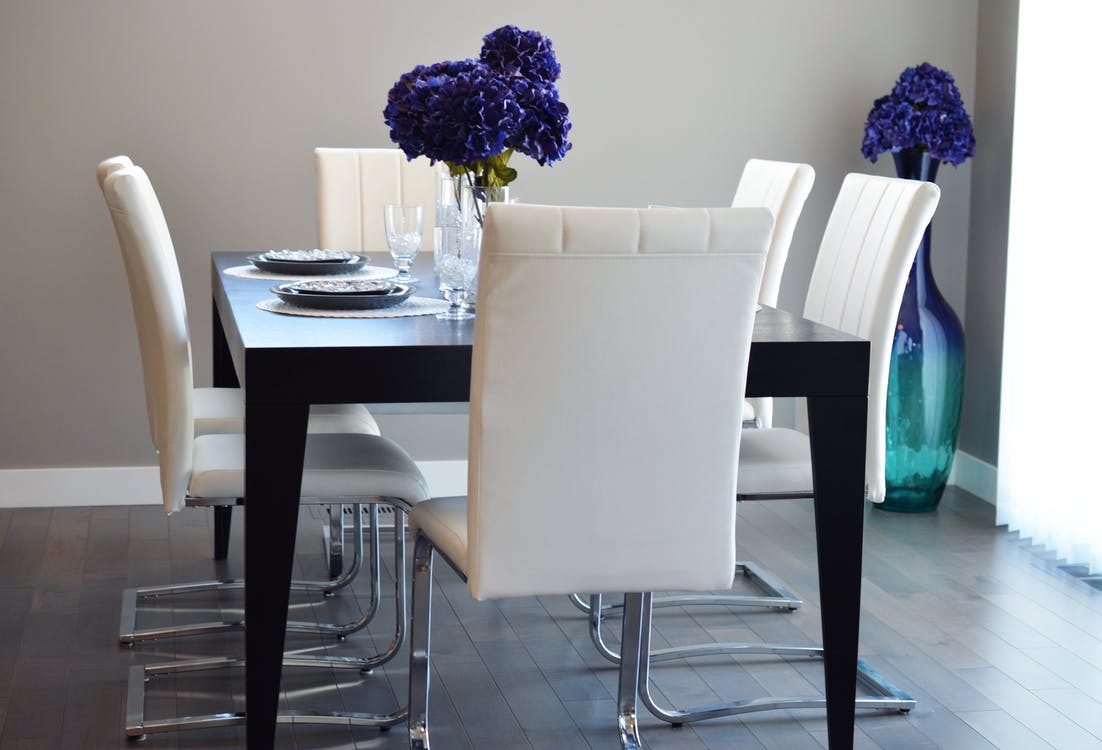 The first golden rule of home staging is to remove all clutter and personal items. These include dog beds and even toys for your baby. Imagine what you'd feel like if you saw a property with a bunch of toys in the living room. It doesn't quite give you the sensation that it'd be for sale, does it? The same goes for dog beds and also family portraits on the wall. You can certainly keep one painting on the wall as a decorative touch later on. But don't have your walls cluttered with pictures and other decorative items. The key to home staging is to de-personalize it. A potential buyer will personalize it anyway. Your decorative touches tend to distract potential buyers from imagining themselves living in it.
Also in regards to decluttering: do the dishes. Nothing could be more unattractive to potential buyers than a full sink with dirty dishes. Make sure your hamper is empty and no clothes are hanging anywhere either. Declutter your coat rack and leave just one jacket or coat with an umbrella.
Digital staging will make this step a lot easier for you. A traditional home stager would advise on all these things, too. But if you're short on time, you can ask your staging agent to remove all the clutter with just one click. Of course, this only applies if your property isn't empty yet.
Choose Neutral Colors
Your walls may yearn for a new coat of paint anyway. Your focus wall in bright green or dark purple may be perfect for your own style. But it doesn't attract a large number of potential buyers. When it comes to de-personalizing with decorative items, the step goes further with any colors throughout your property. Most people tend to go with a beige or vanilla tone that can appear boring. Grey tones look austere and bold colors are just that - too bold. In that sense warm, creamy colors may still be the better choice. It's advisable to get some professional insight from a home stager.
Since painting your walls may chunk out quite a bit of your precious time - and money - it'd be easier to go for staging. With digital staging, the paint of your walls can be changed with just one click.
Only a Few Furniture Items
No matter if your property is still furnished or already completely empty, only have a few items in each room. Too many furniture items make rooms look smaller. A potential buyer might be given the impression your property would be too small. Therefore, you should only put a few furniture items into each room. For example, the living room shouldn't be furnished with bookshelves on end. Rather put just one sofa in your living room and leave the TV stand or one bookshelf. The less furniture there is in each room, the larger it appears.
When you're doing home staging, you may have to remove half of your furniture. Of course, this is another rather time-consuming and sweat-breaking step. However, if you choose to go with digital staging, you can also remove furniture just by editing it out. If your sofa looks a bit old, you may want to edit it out as well and place another in your living room. Digital staging offers you tons of furniture to choose from without having to pay rental fees.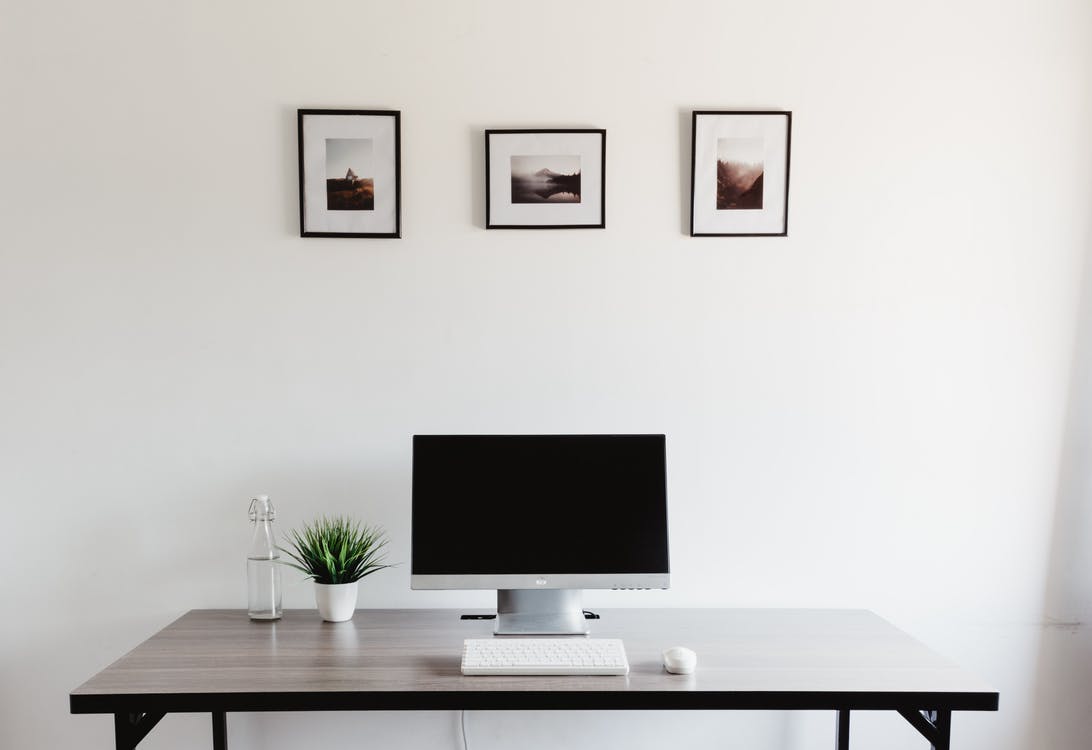 Highlight Focal Points and Equilibriums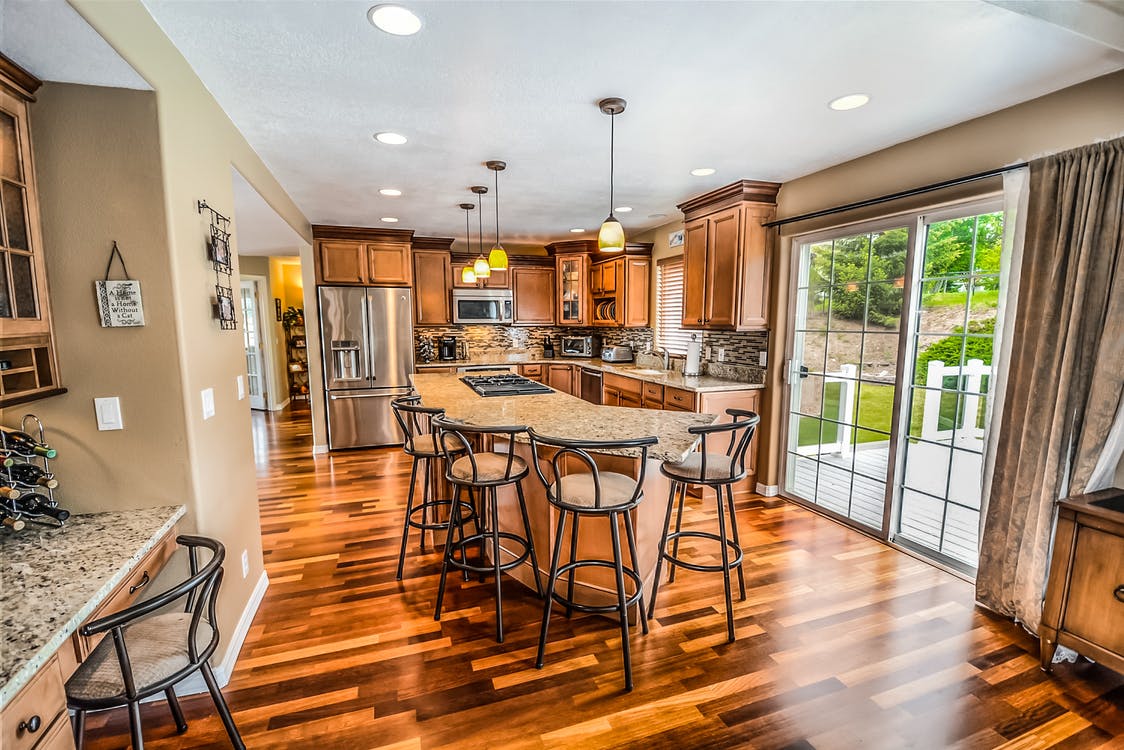 By highlighting focal points you can distract from less sightly areas in each room. Imagine a focal point as the area in a room that you see first. For example, if your living room had french doors to a splendid garden, that would be your focal point. Place a sofa nearby and distract from that old wood oven in the corner. The same would go if you had a glass front with amazing views right into your garden. Place a sofa in a way that you'd automatically look into the greenery. Focal points shouldn't get distracted by traffic areas and be the complete highlight of the room. Make them shine with as much natural light as possible.
At the same time, it's valuable to consider equilibriums. If you had a large sofa in your living room but placed a small coffee table in front of it, it wouldn't work. A small coffee table would surely work with two delicate armchairs though. When it comes to the perfect equilibrium of furniture, it's important to make each room shine for its purpose. A pool table in the dining room may not work. Either decide to put the pool table into the middle of the room or the dining table. If there's a large furniture item, make sure you place something opposite it with about the same width. When you place a painting on the wall, pay attention that it's in line with the height of windows and doors. Digital staging will help you take care of it within seconds.
And Finally, Make Your House Feel Like Home With A Digital Staging
Though you've decluttered your home, it's important to add some neutral personal touches. These personal touches should not reflect your own taste, but rather provide each room with a homely sensation. A few fluffy towels stacked next to the bathtub will do the trick. Add colorful flowers on the dining table and a bowl with fresh fruit on the kitchen counter. A small palm tree will make your living room look more alive than it is with just a few furniture items. Think of these personal touches as a natural decoration that appeals to everyone.