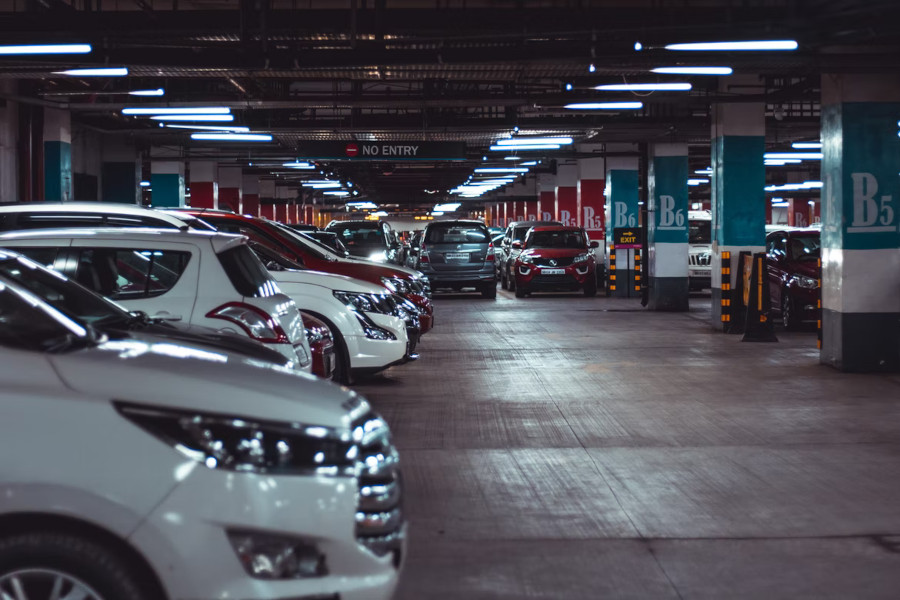 To avoid major issues in your underground garage, you need to maintain it. Ensure it is well-lit, prevent flooding, address any repairs right away. Hire professional..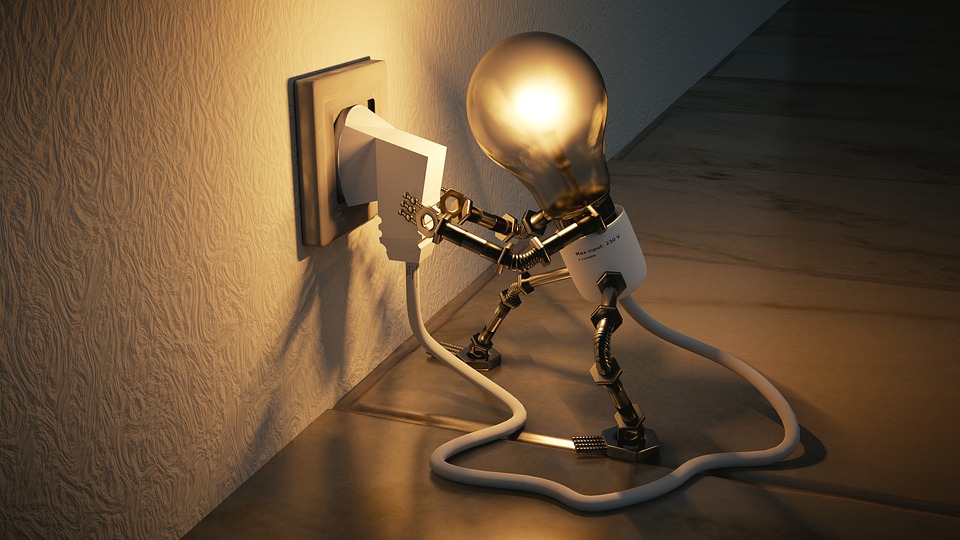 To avoid major electrical issues in your home, keep up with regular electrical inspections, do monthly check-ups, use surge protectors...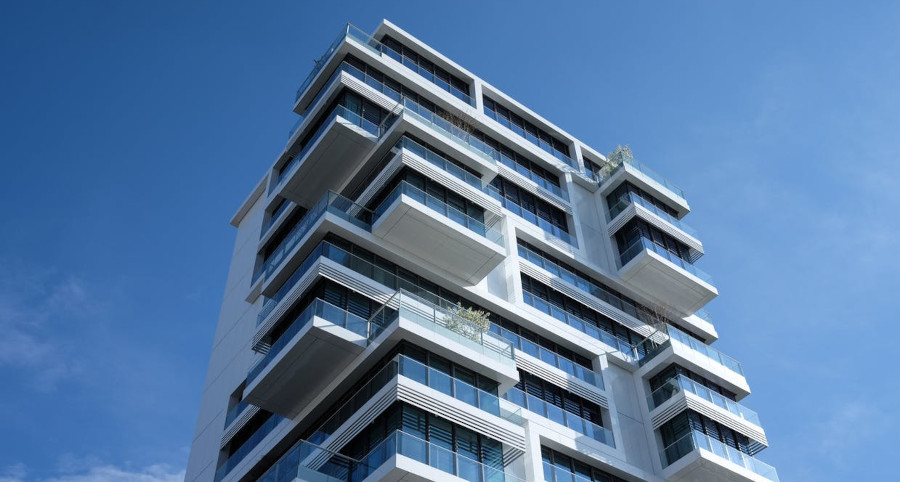 For the most part, the interior is usually up to the flat owner or leaseholder to fix. But what about the externals like the roof, walls, paint, windows, and gutters?
The sheer convenience of a home lift makes it a very popular feature in people's homes. Lift maintenance is also important to ensure the safe and reliable operation of your lift.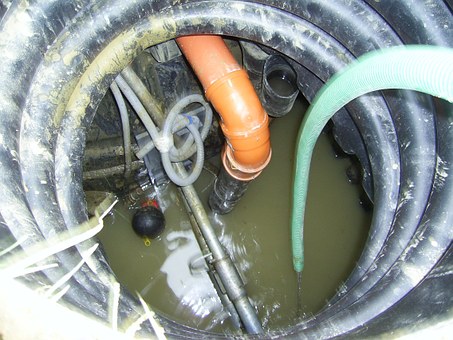 Did you know that you are creating sewage every time you flush the toilet? If the sewage isn't handled with the care it deserves, it can lead to all sorts of environmental and health...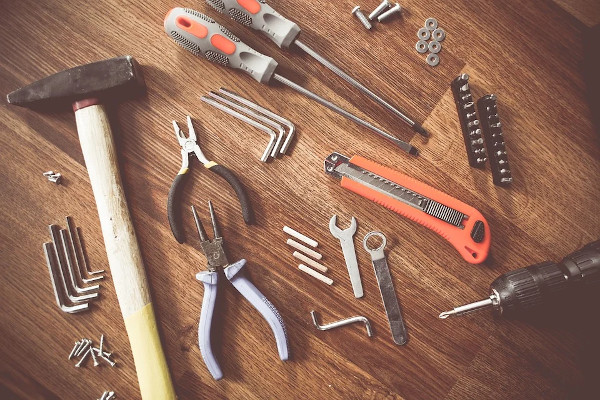 While we wait for the pandemic to subside, as we should keep busy and active while we live through the lockdown. There are many things we can do around the house during the...