You walk out of your apartment, and on your way out of the building, you see someone's stuff being moved into one of the apartment units, which you heard was sold just last week. You can actually look up the actual price it was sold through one of your favorite real estate listing websites-it's that easy. But, in some non-disclosure states, it won't be that easy to get the actual sale price.
In non-disclosure states, information on the actual prices of homes is still public record. But, they aren't sent to real estate listing sites, which can be accessed by the general public. The current list of non-disclosure states includes Wyoming, Utah, Texas, North Dakota, New Mexico, Montana, Missouri (some counties), Mississippi, Louisiana, Kansas, Idaho, and Alaska.
Five Things About Non-Disclosure States
Below are five commonly asked questions about non-disclosure states. Read on so you can have a better and clearer understanding about them and why this information is important to real estate investors and buyers.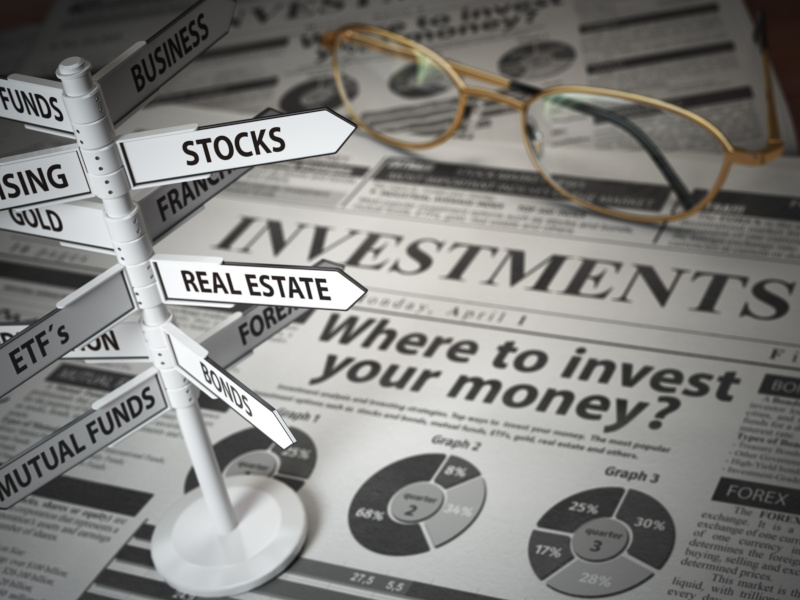 1. What's The Difference Between Disclosure And Non-Disclosure?
The main distinction between disclosure and non-disclosure states is whether local assessment and mortgage authorities can send actual sale prices of sold real estate properties to listing and appraisal websites accessible by the general public.
In disclosure states, when the sale of a property is recorded, the sale price is also reported. The sale price, thus, becomes part of the public record, and it can be sent to third-party real estate listing websites.
In non-disclosure states, by contrast, the sale price of a real property may or may not be reported. If it's reported, it becomes part of the public record. But, if it isn't, the sale price won't be sent to public listings.
It doesn't mean that the seller, buyer, investor, broker, or agent can't disclose or talk about the sale price. Only the county employees who became privy to the sales data aren't allowed to disclose the sale price to the general public.
2. Why Is The Sale Price Important?
Real estate investors and buyers need to know the actual sale price because they have to do the math on the accurate sales prices of properties. They need to do this so they can make investment decisions based on actual market prices of properties that were recently sold.
To be able to come up with an offer to buy or sell real estate properties, investors need the comparable sale prices ('comps') of the properties that they're considering to either buy or put up for sale. The comps is an important basis for coming up with a realistic price of the property being evaluated.
3. Who Aren't Allowed To Disclose?
In disclosure states, the sale of a real property is part of the public record, and the sale price can be sent right away to real estate listing websites. So, the data on actual price sold in disclosure states is out there and can be accessed by anyone.
By contrast, sellers of real estate properties in non-disclosure states have a choice whether or not to record the sale and report the properties' actual sale prices.
Even if they report the sale price, however, this doesn't mean that county office employees can disclose it. This is where there's a bit of confusion even among some real estate professionals. Only county officials and employees who were privy to the sale price can't disclose it. Everybody else who knows about it or finds out one way or another can do so.
The county workers aren't permitted to disclose the sale price since they had information about it by reason of their work access.
What's more, there's a further twist to this rule. If the seller didn't report the actual sale price, even the state or county governments in non-disclosure states can't compel anyone to disclose it. Even if they had access to such information, they're not allowed to disclose it. In fact, they're prohibited.
4. How Can You Get The Sale Price In A Non-Disclosure State?
If the actual sale price is in the Multiple Listing System (MLS), then such information can be obtained by someone who has access to the MLS. In fact, in non-disclosure states, where the sale prices aren't available in the public records, perhaps, the only way you can get the accurate sold comps is if you or someone you know can access and search the MLS.
The MLS is a database that stores information about real properties being offered for sale and those that have been sold within a state. But, many states have several different MLSs. To be able to access a specific MLS in a certain region, the searcher is required to pay annual fees. They'll also be asked if they hold the required real estate license from that particular state.
It would be very expensive and impractical to pay for annual fees for every MLS database if you're only going to make a search occasionally, when there's an upcoming transaction or offer to buy.
5. What If The Sale Price Isn't In The MLS?
The most practical way to go about it would be to ask for help from someone who has access to the MLS in the state or specific region in which you need to search. Your best bet would be to work with a licensed real estate broker or agent in that specific non-disclosure state. While they're at it, you can also ask them to pull up the comps of other properties, which you can use to realistically price your offer of sale or purchase.
But, even if you don't have access to the MLS, and you either don't know anyone who does or aren't comfortable doing it, there are still ways for you to get information about the actual sale price.
You can get an estimate of the actual sale price by getting the mortgage or loan financing amount. Mortgage agencies have their own formulas for the computation of the estimated sale price. You can also get some information from county assessor offices, local tax authorities, local banks, and loan providers. Another source are probate courts on settlement of estates. .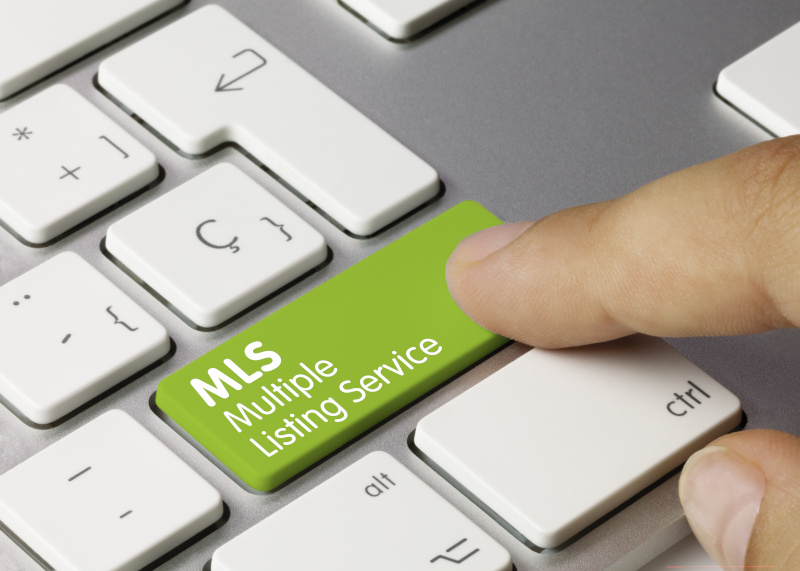 Finding The Undisclosed
The most challenging real estate investor's task in non-disclosure states is to find the actual sale price. You can get this by looking it up the MLS or asking somebody to do it for you. If it's not there, there are still other ways of finding the undisclosed.