The housing market is something that every homeowner should keep up with. The market is continuously evolving, and it's critical to understand what to anticipate if you're considering selling in the near future.
The most recent projections for the Charlotte, NC, housing market show that the market will continue to rise through 2022, but at a slower pace than it did between 2020-2021.
Low Inventory
The housing market in Charlotte has cooled as inventory has increased and housing prices have decreased modestly. However, inventory remains historically low, down 37% from the previous year. In October of 2021, there were about 8-9 houses for sale in Plaza Midwood, a trendy Charlotte neighborhood. A decade ago, over 120 homes were on sale.
Experts anticipate that inventory will begin to increase in 2022, when sellers who waited until 2020-2021 to put their properties on the market will finally be able to do so. Spring 2022 will be less hectic than spring 2021 due to a predicted rise in property prices and interest rates in 2022. Compared to 2021 and 2020, buying conditions are expected to improve.
Prices Are Still Increasing
Even though the market might not be as hot as it was during 2020-2021, experts believe there will be an increase in prices during the first two quarters of 2022. Sellers are waiting to see how much the bubble grows before putting their house on the market. Increased demand and low mortgage interest rates continue to propel the Charlotte real estate market upward.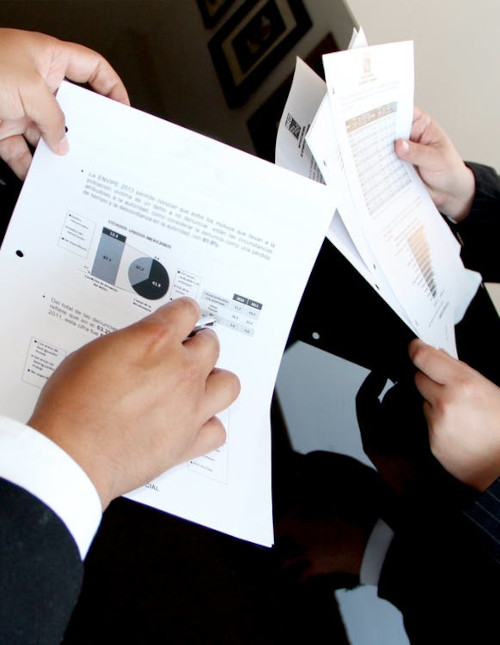 Good News For Sellers
While the average house value in the Charlotte metropolitan region has increased by 24.8 % in the last year, the present value of a property remains stable at around $320,000. According to experts, prices are expected to climb by 5% next year.
As a seller, you're safe waiting to sell during the first half of 2022, and even if you sell today, you'll be selling over the average market value due to Charlotte's high demand for houses. You can expect an average sell time of 16 days.
Selling to Buy
As a homeowner, if you're looking to sell your house and buy another one, you'd be better off waiting until next year where demand will decrease by a bit while the selling prices are still going on strong.
Experts recommend that you know where you're moving to at least 2 months before putting your house on the market; As a buyer, you'll get a feel of how the market operates as well as the options available to you.
Few Things To Consider
The median sales price in the Charlotte metropolitan area rose 24.8% October 2021.
Sellers in the Charlotte region receive more than the asking price for their homes.
Days on the market until sale continued to decline, with an average of 16 days on the market in October 2020, down from 27 days in October 2019.
Buyers are more likely to get a good bargain now and after Memorial Day if 2022 follows the historic market trend of peaking in May.
Get The Best Deal Out of Your Sale
If you think of selling your home in Charlotte today or in the near future, know that it's always helpful to ask for a cash offer. Cash offers for houses tend to be a popular choice for many homeowners as they get to pick a closing date. The process is hassle-free, and you'll get a fair offer for your home relative to the market value.
This article was published on 02/08/2022