Strong Demand and Limited Inventory Boost Home Prices in Charlotte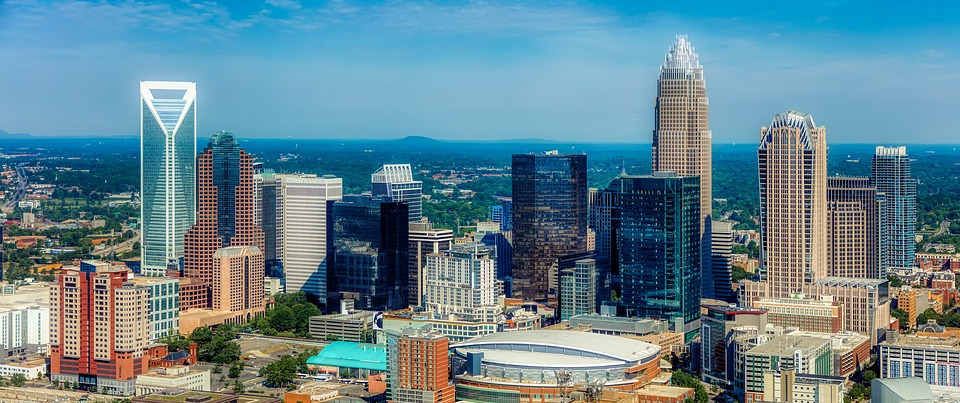 Last spring, the sudden arrival of the COVID-19 pandemic brought uncertainty, wage cuts, and job losses across the country. While health and economic challenges brought by the pandemic took a massive toll on many industries, the real estate market appears to be experiencing a smooth recovery in several states, including North Carolina.
Similarly, during lockdown at the beginning of 2020, health concerns and lockdown orders let fewer people look for houses. Fewer sellers were willing to list their properties or allow strangers to visit their homes. Many home sellers across North Caroline decided to delay their home selling plans and wait for a more safe and stable time.
Now, over eight months into the pandemic, strong demand and a lack of inventory have boosted home prices in Charlotte.
Charlotte Home Prices Rise Steadily
Home prices within the Charlotte metro-area housing market have increased continuously since the start of 2020, and that will likely continue as we head into 2021. According to Zillow, a leading real estate data company in the U.S., Charlotte's median home value has risen by 9.1% over the past year.
Since so few homeowners listed their homes in Charlotte last year, there's a shortage of houses for sale. Record-low interest rates, combined with strong demand among home buyers, have also helped increase home prices and the benefit of home sellers.
Analyzing Charlotte's Real Estate Market
Charlotte's housing market has remained steady despite a national health crisis and economic downturn. Here are some of the factors that have contributed to Charlotte's home prices rise.
Low Inventory
In a low-inventory climate, the demand for homes surpasses the number of properties available for sale.
"Months of inventory," more commonly known as "months of supply," measures the months it takes to sell a house in any given location. In a balanced market, the months of supply should be equal to 6 months, and buyers and sellers would need to negotiate over a fair price. A value below six months means that sellers outnumber buyers and gives sellers more negotiating power.
In Charlotte, supply has remained tight the entire year, with about a two-month inventory supply during the summer months.
Record-Low Mortgage Rates
Historic-low mortgage rates have motivated more buyers to enter the market. Even as home prices continue to rise, low-interest rates have encouraged people who were previously on the fence about making a home purchase.
White Collar Jobs
Many homebuyers in Charlotte's metro area work in computer-based jobs that can be performed from home. These people are not as vulnerable to job losses as workers in the restaurant or hospitality industry, making them ideal buyers during this time.
Opportunities for the Real Estate Market
While COVID-19 challenges us in many aspects of our lives, in Charlotte, the residential housing market continues to boom. Homes are selling quickly, inventory is low, and home prices are on the rise. As Charlotte home buyers continue to outnumber sellers, the markets pose great opportunities for homeowners interested in selling their house fast and at a high price.