Real estate investors are always looking for the next best investment opportunity. While this is a good strategy, it can be challenging to know where to invest your money when you're trying to keep up with all of the changes in the market. So in 2022, what will happen?
There's no way of knowing what will exactly happen, but some predictions might give us an idea about how things will go. Read on to learn more about the real estate market and investors in 2022.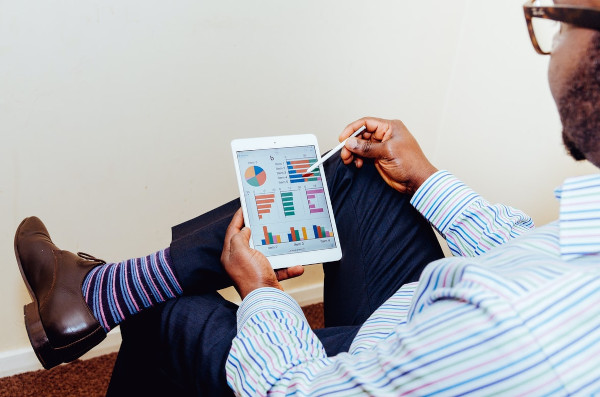 How Will The Real Estate Market Look Like In 2022?
Atlanta's real estate market looks to be in good shape for another successful year in 2022. The persistent imbalance of supply and demand is one factor driving this. Inventory has remained historically low, and buyer demand is bolstered by factors such as:
Low-interest rates
Atlanta as the No. 7 metro in the United States for net migration
Atlanta's growth rate is currently 3rd in the United States
Great job possibilities are available
The desire for homeownership has not waned
It should be noted that inventory is the only wild card for 2022; the overall outlook for the near-term future of the residential real estate market hinges on the question of whether available inventory will be able to support growing demand. Inventory levels have started to rise, which is a positive sign for the 2022 forecast.
Median and average sales prices have continued to outpace 2020 figures, with some showing double-digit gains. It's fantastic news for homeowners who want to get the most money possible for their homes in the next year.
Will The Pandemic Continue To Change The Way To Do Business?
Real estate agents have made many changes to sell homes remotely. They are now doing more video tours and even open houses over the internet. Some agents have also had to change their business models because of COVID-19. There is a lot of talk about how the pandemic will permanently change some industries, but it's still too early to tell the long-term effects.
The plan for 2022 is to continue with virtual selling and safety protocols to provide buyers and sellers with the most seamless and gratifying real estate experience possible. However, some still prefer to buy traditionally by going on-site to know the home and the neighborhood.
What Does This Mean For Real Estate Investors?
There are many opportunities in the residential market, and there will continue to be. Even though prices have been rising, there are still opportunities to buy properties at reasonable rates. The good news is that inventory levels are expected to improve in the coming year, so investors should be on the lookout for new opportunities.
Besides, with these high rates to buy a home, affordability can become a problem, meaning that some homeowners could struggle to sell their homes fast. As cash home buyers, coming with a cash offer increases the opportunity of getting the house.
Real Estate Investors also benefit the seller by avoiding repairs, cleaning, and renovations necessary to get the house market-ready. Besides, there's no need to pay real estate agent fees or closing costs, meaning that sellers can keep more money in their pockets.
This article was published on 12/23/21