Bike shelters are essential in workspaces and in the community, and with a range of options to choose from, there's a shelter to suit all surroundings. Whether you're looking for a natural finish to fit in with your eco-friendly, green space, or you're looking for a sleek, modern design, these bike shelters can help promote cycling as an alternative way of travelling and give cyclists peace of mind that their bikes are secure. Read on to find out more!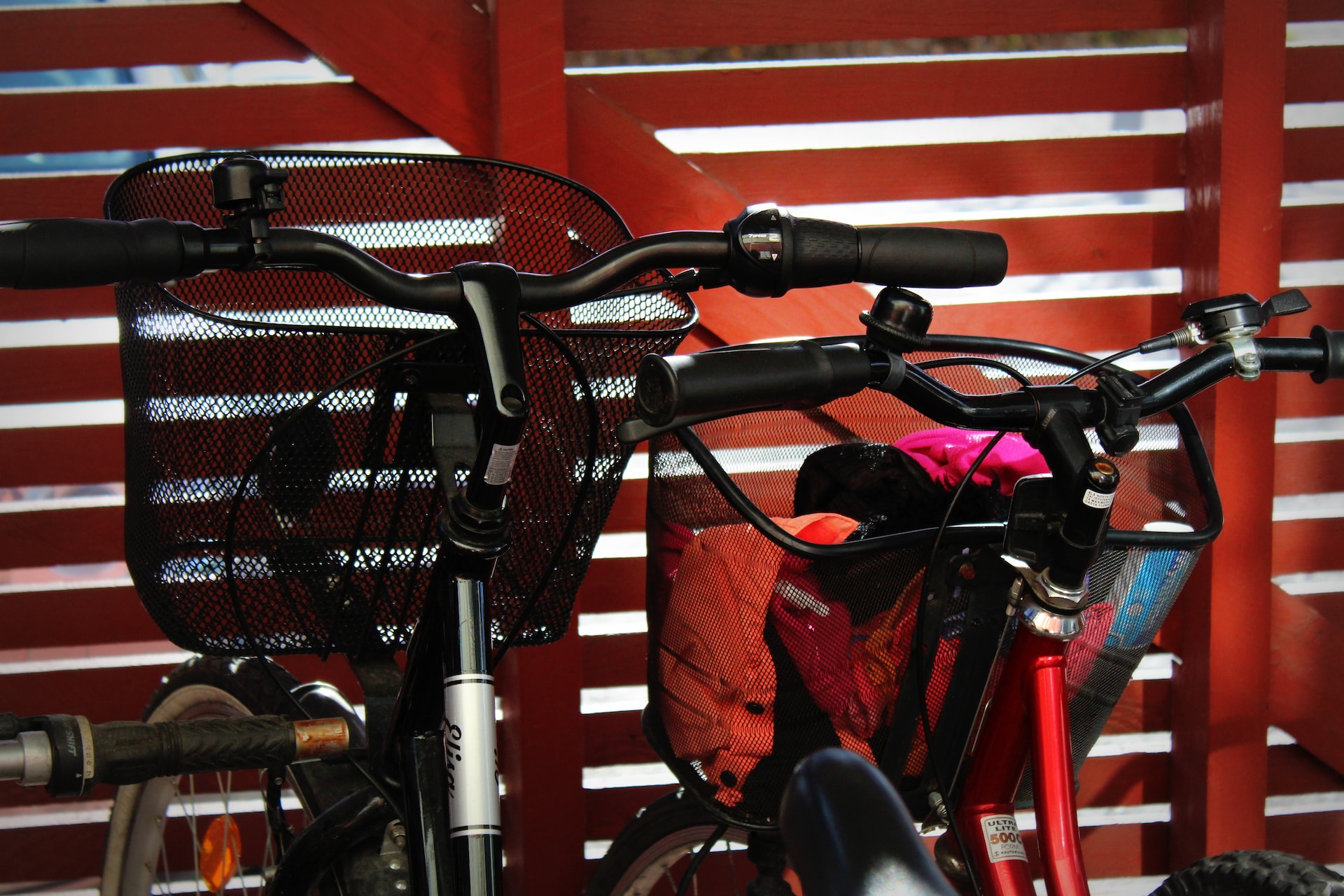 Benefits of using bike shelters
Before we take a look at how to transform urban spaces with bike shelters, it helps to know more about the benefits of implementing them in the community and why this should be considered. Here are a few reasons why bike shelters are essential in built-up areas:
Security: When cycling into town or to work, cyclists need peace of mind that they're going to have a space to keep their bikes which prevents theft and vandalism. Bike shelters allow those using bikes to get from A to B to securely fasten and lock their bikes nearby, so they don't have to worry.
Convenience: Being able to cycle to where you need to be - whether that's work or simply to run some errands, being able to secure your bike in the centre of town is incredibly convenient. It eliminates having to wait for public transport or pay for inner city parking.
Promotes lifestyle changes: Offering bike shelters in the community will prompt people to make essential lifestyle changes for the better. Cycling to work or around town means you can add some low-intensity exercise into your day and reduce your carbon footprint - benefitting both your health and the planet.
Types of shelters: Functional and stylish
With a range of bike shelters to choose from, there's a style to suit every space, whether you're looking for a style to blend in seamlessly with its surroundings, or you're looking for a shelter that is sleek and stylish. Here are a few options to choose from:
Wooden Shelters: A Natural Solution
These shelters would fit in perfectly in a park or could be added to an urban space as a contrast to its surroundings. These wooden shelters come in a range of sizes, made up of timber and galvanised steel sections, with additional guttering to keep bikes dry, built specifically for durability, whilst maintaining a contemporary style.
Canopy Bike Shelters: Modern Designs
These shelters typically consist of a series of bike racks covered by a canopy or roof structure. They provide protection from the elements and can accommodate multiple bicycles depending on your needs. There are a variety of designs to choose from, whether you're looking for an arched canopy or a high-sided shelter, there is something to suit a range of spaces. These canopy bike shelters look sleek and modern and are made to be incredibly durable.
Vertical Bike Racks
Some of the most modern cycle shelters feature vertical bike racks. These racks look sleek and modern and can accommodate a number of bikes. They can transform a space into a vertical design making for a space-saving option, meaning you don't have to take up space with a bike shelter that may not suit your surroundings. Vertical bike shelters can be easily implemented in urban areas with little space available - they can also be stored indoors in workplaces and schools.