Vacant properties can either be houses, buildings, businesses, or industries. Some dangers may exist, such as theft, damage, or even insurance claims. It is essential to take certain precautions to prevent these things from happening.
Instead of leaving a property vacant apply these tips and avoid further problems!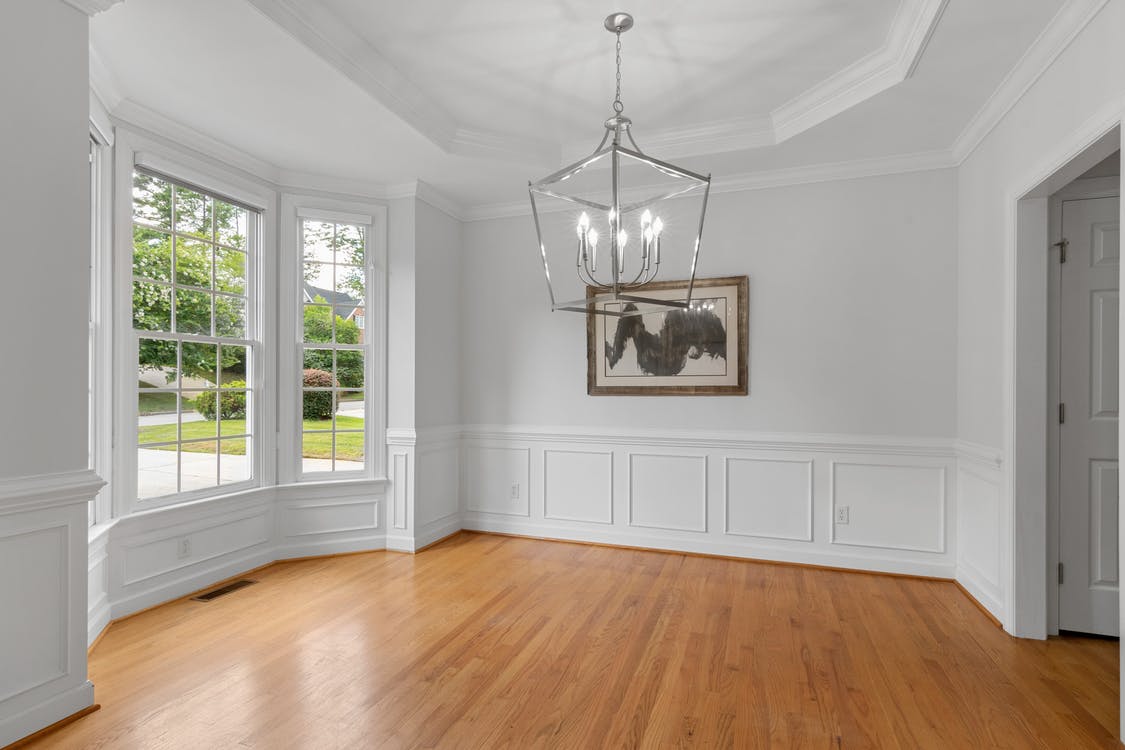 Tips on Handling Vacant Homes
The chances of property damage occurring may be related to the property's value and its contents, so it is important to take security into consideration.
Patrol Guards
Hiring patrol guards can be very useful. By doing so, security guards can make periodic patrols and detect if someone has entered the property.
Give An Extra Key To A Friend Or Neighbor
Leaving an extra key with someone you know can be an inexpensive yet useful option. This can ensure that they keep an eye on your property and its contents while it is unoccupied. If you happen to need to call the police or firefighters for different reasons, it'll be easier to do so.
Cameras
The installation of cameras is an effective method. They can deter possible vandals who want to enter the property. If this is the case, you will be able to identify who these people are and call the corresponding authorities.
Purchase Insurance For Vacant Houses
Many insurance plans cover acts caused by vandalism and damage by fire, natural disasters, etc. It is essential to ask the insurance agency the necessary information before getting a policy and the coverage options available for the property.
List Your Home On The Market!
Selling your property can be a bit complex. However, a cash offer on a house is a quick option. House buying companies buy houses no matter how old they are, how long they've been empty, or what condition they're in.
When a buyer wants to make a cash offer on a house, they do so without a loan or financing, which makes the buying and selling process faster. It is an attractive situation for sellers because it means a faster sale, and there is no risk that the sale will fall through.
If you want to sell a house fast, you should take into account the different platforms that exist today. Also, take into account additional factors that can be considered by buyers, the location, and the structure of the property.
When you want to sell a house fast, selling to a home buyer is a great option as it simplifies the process. There's no mortgage application or a lot of documentation that can delay the process. The selling process can take even less than 2 weeks!
Selling Your House For Cash vs The Traditional Selling Method
Cash for houses can differ from the normal homebuying process. Here's a list of how this can be:
Appraisal
Generally, they are ordered by the lender; in this case, for example, the bank. When it is "cash for houses", the buyer won't have to worry about this.
Closing the Purchase
This process is more straightforward and detailed. The liquidation statement will be signed by the buyer and the different documents required; when paying in cash or making the wire transfer, in the end, the buyer will receive the keys.
Contingencies
There are fewer contingencies when you sell a house for cash.
There are many advantages to selling your unoccupied house for cash. It gives confidence to the seller, the credit record is not taken into account, interest payments may decrease, and there's a reduction in paperwork and documentation.
Also, the competitiveness in the market makes the cash offer on a house an excellent option; if a buyer has a lot of interest in a property, the cash offer gives him an advantage compared to other possible buyers. If you're unsure of what to do with your unoccupied house, sell it to a home buying company!