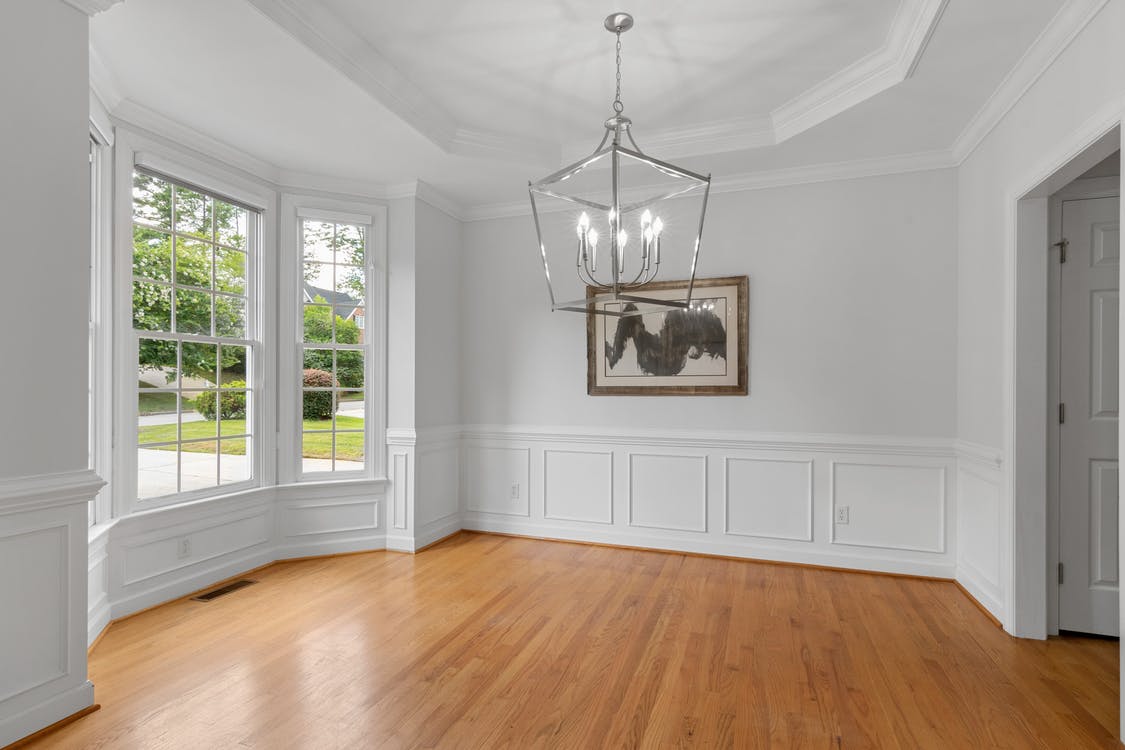 Homeowners may find themselves in a predicament if they have to leave their houses unoccupied for an extended period of time. Perhaps they got a new job in another city and haven't had the time to sell their old house yet. Maybe they're going through a divorce and are waiting for the judge to finalize the property settlement.
In any case, leaving a house vacant can be a hassle, and it's important to know what to do to avoid any problems. First and foremost, it's essential to notify your insurance company that your house will be unoccupied for an extended period. However, if you think your absence will be permanent, there are 4 solutions you can consider. Read on to find out.
Here are 4 solutions for your vacant house.
1. Leaving It Empty
If you're not in a rush to sell your house fast and are okay with waiting for the perfect buyer, then you can simply leave your house empty. Of course, this comes with its own risks. For example, it's more likely to be broken into if your house is located in a high-crime area.
Minor maintenance issues can quickly become expensive if there's no one around to keep an eye on things. Also, trespassers can become a problem. If you have unwanted visitors, it can be difficult to get them to leave without the help of the police. In some cases, you may even have to obtain a restraining order.
2. Renovate It
If you're planning to leave the house empty, this is the perfect time to renovate it before you return or sell it. This can help increase the value of your property, making it easier to sell when the time comes.
3. Move Into The House
Leaving a vacant house unoccupied can be a huge hassle, but it's not the only option. Homeowners can also move into the vacant house to avoid any potential problems. This has several benefits, including:
Security: Having someone living in the house provides an extra layer of protection. You'll know if anyone is breaking in, and you can take action immediately.
Reduced Costs: You won't waste money. Unused utilities like heating and electricity if you live in the house. This can save you a lot of money in the long run.
Peace of Mind: Knowing that you're living in your own home can give you peace of mind, especially if you're dealing with a stressful situation.
4. Sell It
Of course, the best solution may be to sell your house. This can be difficult, especially if you need to sell quickly. However, there are a few ways to make the process easier. The first is to work with a real estate agent. They'll be able to help you list your property and find buyers who are interested in purchasing it.
The Ultimate Real Estate Solution For Homeowners
Besides traditional real estate solutions, house-buying companies are another outstanding homeowner alternative. If you want to sell your house fast, they're the ones you must call. They give homeowners cash for houses and help them avoid tricky situations like foreclosure or dealing with inherited properties.
These companies are professional, experienced, and trustworthy. They have the resources to close the deal quickly and efficiently. Plus, they're always available to answer any questions you may have about the process.
Selling your house to a house-buying company is one of the smartest things you can do if you need to sell quickly. They'll take care of everything for you so you can focus on other things. Contact one of these companies if you want a cash offer on your house.