A vacant house can be a perfect source of extra income or a wise investment for the future. It can also be a huge headache if you're not prepared to deal with the challenges that come along with it. Here are a few things to keep in mind on how to handle your vacant house while you brainstorm what you will do with it:
1. Visit The House
You'll need to visit a vacant home to ensure everything is fine. Vacant houses are often left in less-than-ideal condition. Be sure to check for any structural damage, water damage, or other problems that could make the house uninhabitable. You'll also want to make it obvious that there is someone responsible for that house and that it isn't abandoned.
You'll also need to make sure utilities are connected. Unless you're planning on living in the house, you'll need to make sure the utilities are up and running before you can rent it out or sell it. This includes electricity, gas, water, and sewer. Since you don't live here, visiting the home as frequently as possible can prevent many issues.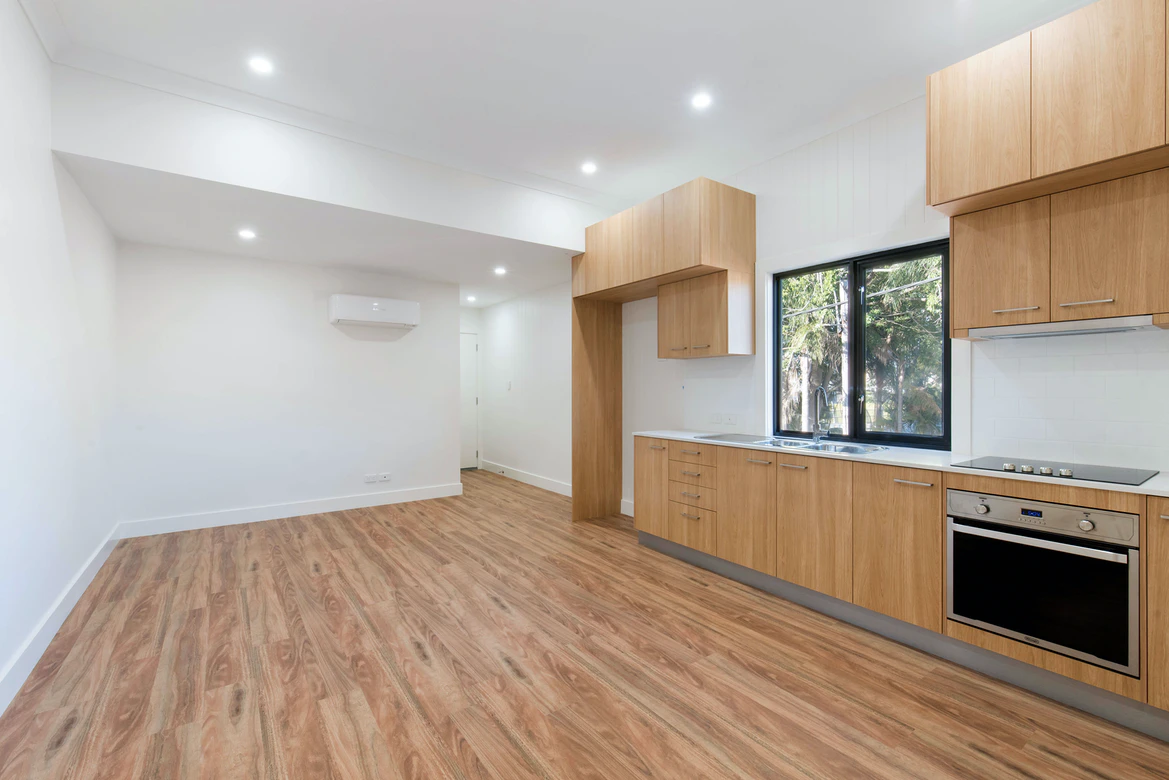 2. Hire Security and Get Covered By Insurance
Vacant houses are often targets for vandalism and crime. Be sure to insure the property against these risks. You should have the property examined and settle on the most convenient insurance policy based on the property, the area, and the local climate. This will better address any potential accidents or damage.
You should also hire security to patrol the property and discourage any would-be criminals. Another great option is to install security cameras and an alarm system on the property. This will help you deter and stop any attempts of vandalism or theft on it. Also make sure you check that all the locks on your doors and windows are working properly.
3. File Taxes Correctly
If you're renting out a vacant house, you'll need to file the correct taxes. This includes filing for a business license and paying taxes on the rental income. Be sure to consult with an accountant or tax attorney to ensure you comply with all local, state, and federal laws.
If you're not renting your house, you should check the taxes to see if you're eligible for any tax breaks. This can vary depending on your location, so it's best to consult with an expert.
4. Rent It
One of the most common ways to make money from a vacant house is to rent it out. You can list the property on rental websites or in newspapers. Be sure to screen potential tenants carefully to avoid any problems down the road.
Unless the house is furnished, you'll need to provide furniture and appliances for your tenants. This can be a significant expense, so be sure to factor it into your budget. You'll also need to ensure everything is in top shape and working while your tenants are renting.
5. Consider Selling It
If you're not interested in being a landlord, you can always sell the property. You can work with a realtor to help you list and sell the house. Still, working with a realtor can take quite some time. You'll also be expected to do repairs and upgrade your home to raise its curb appeal. Finally, keep in mind that realtors will charge a fee based on the selling price of the house.
If you need to sell your house fast, you can always sell it as-is to a home buying company. This is a great option if the house needs repairs or if you're looking for a fast and easy sale. A home buyer gives great cash for houses. Be sure to research home buyers near you to get the best cash offer on the house possible.