Have you ever wanted to increase the value of your home? If so, then this blog post is for you. Below are some tips that will help take your property from drab to fab in no time. From simple paint jobs and landscaping projects to more expensive renovations like adding a deck or updating the kitchen, these tips will make sure that your home is worth what you paid for it!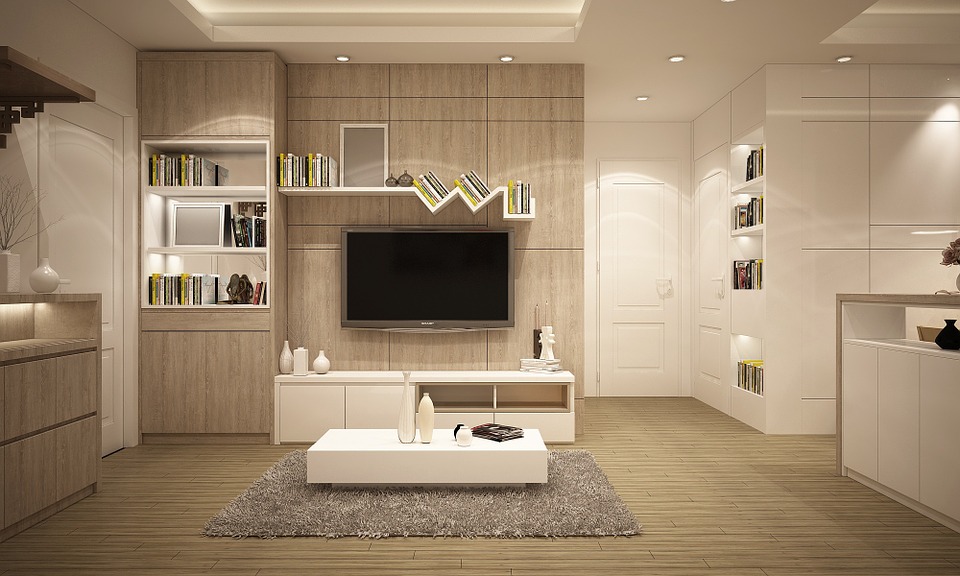 Upgrade your roof
One of the primary things that you can do to increase the value of your property is to upgrade your roof. In this case, you need to decide whether you need to hire a roofing company to help give your roof new life. This is because you can also opt to just go for the services of a cleaning company to give your roof a well-deserved deep clean. Both will do wonders when it comes to increasing the value of your home.
Apply a fresh coat of paint
Another way to increase the value of your home is to apply a fresh coat of paint. This means that you should pick the right color for your exterior walls, so it enhances the overall look and feel of your property. If possible, try painting these parts in different colors or even go with darker tones if you want to bring out certain features like shutters or doors on the front of your home.
You can both repaint your exteriors and interiors. In terms of the latter, you should pick a color that works best with your furniture and accessories inside the home to create a consistent look throughout. Nevertheless, you can always choose lighter colors for both areas to give your house an airy feel or go darker in certain parts of the interior if you want it to have more depth.
Install new appliances and fixtures
Once you have finished painting, landscaping, and cleaning up your home exterior, it is now time to install some nice-looking appliances such as a stainless steel refrigerator or an oven. In this case, you should also add in a new sink and faucet for your kitchen. This will make sure that the appliances match the look of the rest of your property.
It is also a good idea to go for energy-efficient appliances and fixtures. This is because they will not only make your home look good, but also contribute to fostering the preservation of the environment as well as help you save money on utility bills in the long run.
In addition to having new fixtures installed throughout, it is now time to buy some better-looking furniture for inside as well. Try going with lighter-colored pieces if you want to make sure that your home has a fresh feel. In this case, you should also opt for wooden pieces over plastic or glass ones as these will add more value and personality to your living space.
Create a garden
A great way to increase the value of your property is by creating a garden for it to sit on. Therefore, you should consider hiring an expert landscaping company that will help transform your outside space into something truly special and unique. You may also want to go with natural materials like trees, plants, and flowers as opposed to artificial stones or tiles.
However, you have to ensure that the plants in your garden are thriving and healthy. You can do this by planting them in the right place around your home. For example, you should avoid placing plants underneath windows or near areas where water is usually spilled, to prevent any damage to both your plants and property. You can also go for plants that are naturally found in your locality because these plants are already accustomed to surviving the weather you have in your area.
You should also make sure that there's a good flow from one area on the outside to another. This means adding some plants and flowers as well as installing great-looking stones or pebbles in strategic places where people will see them, such as pathways leading up towards your front door or on the walkway leading from your backyard.
Build a deck
You can also increase the value of your home by building a deck for it. This means that you should hire an expert contracting company who can help build a customized outdoor space for you where you can enjoy spending time with loved ones and guests alike. If you want to, you can also opt for a screened-in porch which will allow you to enjoy the benefits of both.
Make some renovations
There is also the option for you to increase the value of your home by making some renovations. This means that it would be best to rely on the services of a contractor who knows how to turn what you already have into something more functional, bigger, and better. You might also want to consider having your kitchen or bathroom updated if they are old or outdated in terms of style.
For your kitchen, what you can do is install new cabinets, countertops, appliances, and flooring. This is because by having these makeovers done you will be able to increase the value of your home in no time at all through the additional storage spaces that many homebuyers are keen to have.
For your bathroom, you may want to consider installing new flooring or perhaps go for a complete overhaul by adding in some luxurious features like heated floors and spa-like showers with rainfall showerheads. This is because many homebuyers are similarly keen on these kinds of upgrades when it comes to purchasing their next property!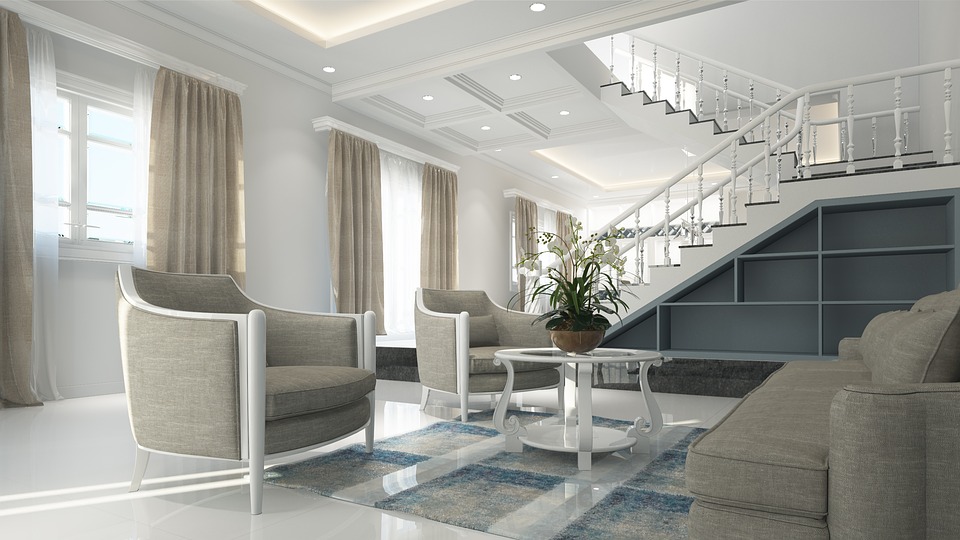 Bright colors, energy efficiency, and design are just a few of the ways you can revamp your home and increase its value. If you're interested in improving your property value or making it more inviting for guests to spend time outside with you, implementing these changes is an easy way to make that happen! Rest assured that these exterior renovations will make your house feel brand new!