For many apartment dwellers, hiring house cleaning services seems like a frivolous way to spend their hard earned money. The average cost of cleaning an apartment is $110, with many professionals charging $50 per hour, depending on the apartment size and amount of cleaning it needs, according to cost estimates on HomeAdvisor. While it may seem like an unnecessary expense, it can be a valuable investment if you have limited time to keep your living spaces clean and organized. After all, cleaning a house, regardless of how small it is, can be time consuming.
According to a CBS19 News report, homeowners in the US spend 89 minutes on average to clean the interiors. By choosing the right residential cleaning service, you can invest valuable time at work or with family. Besides reducing cleaning time, home cleaning services offer other benefits. Read on to know why finding a reliable apartment cleaning service is worth your money.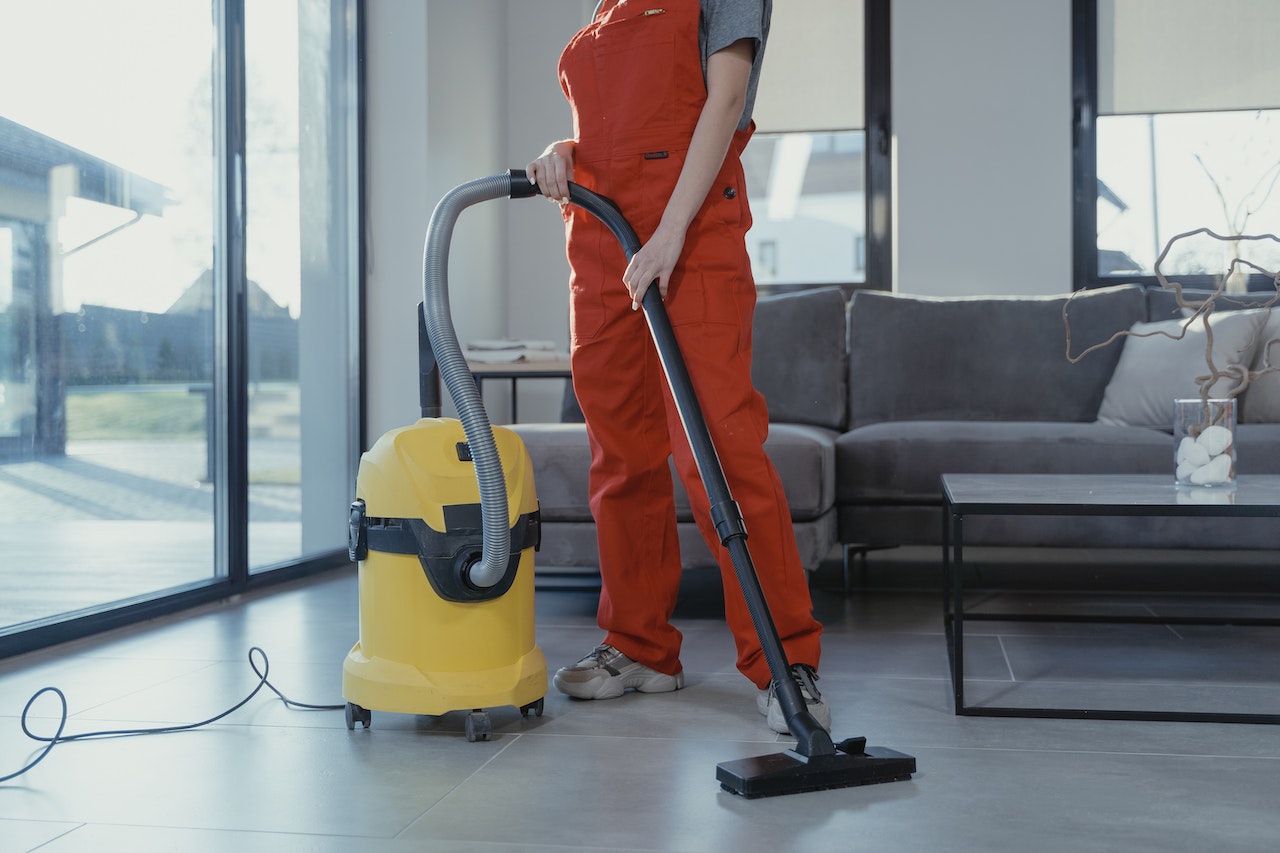 Time Saving
Given that home cleaning and maintenance tasks require time and effort, keeping up with house chores can be challenging if your schedule is tight. If you're like many people, you'll want to spare the little time you have to engage in your hobbies and spend quality time with family and friends. With this in mind, finding a reliable apartment cleaner can save you a considerable amount of time. Typically, professional cleaners evaluate your space and create a strategy to dust, sanitize, and vacuum without wasting time. That way, you can be sure your home will be tidy while you indulge in more fulfilling activities.
Deeper Cleaning
While you can wipe dust from furniture and kitchen appliances and mop floors, it's likely you'll miss dirty spots in hard-to-reach places. Since house cleaning experts dedicate time and effort to clean your apartment, they pay attention to every detail. Reputable apartment cleaning services focus on a comprehensive house cleaning technique if you haven't deep cleaned your apartment for three months.
Deep cleaning services entail all the standards of regular cleaning, like dusting, vacuuming, and sanitizing, but with a focus on areas you might forget. Besides a deep clean, you may opt for other services offered by professional cleaners to turn your apartment into an inviting space. Additional cleaning services you may need are organization, move in or move out cleaning, and laundry services.
Long-Term Savings
There's no doubt hiring maid services to clean your apartment can be an added expense to your budget. But the return on investment will be satisfactory. Considering professional maid services focus on removing pet dander, mold, dust, and other allergens in your home, you get to save money on hospital bills. That's because when your apartment is clean, you enjoy improved air quality, which is key to boosting physical and mental wellbeing.
The lifecycle of household items also increases with regular cleaning. It's worth noting that professional cleaners use high-quality cleaning products and apply the right cleaning techniques for carpets, furniture, upholstery, and appliances. So, you don't have to worry about spending money on repairs and replacements after every few months.
Cleaning your apartment regularly is key to maintaining healthy and inviting spaces. However, the task can be time-consuming and tedious if you lead a busy lifestyle. For this reason, hire a reliable apartment cleaning service. Apart from saving you time, cleaning services give your home a thorough clean and keep your household items in good shape for longer, thus saving you a lot of money on repairs and replacements.