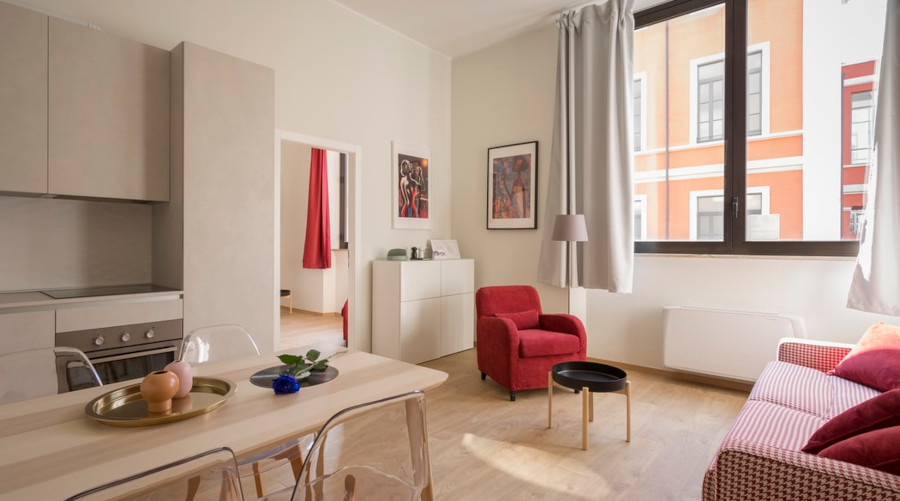 Moving into a new apartment or home can be exhilarating. It might also be coupled with a new job, a new city, a new relationship, or a new family member. It can also be a major headache as the choice will drastically impact so many areas of your life. The following will break down some of the things you might want to keep in mind when you're looking for a new place to live or are just about to sign.
Rodent and Insects
This one is so important it almost hurts. It's one of those things you don't know to look for until you're haunted by not looking for it. When touring a new house or apartment, look for evidence of rodents. Make no mistake; if you have one mouse, you have three hundred. They're brutally difficult to get rid of (and it's also heartbreaking if you're anything like us and struggle with setting traps for animals). This means going through all the cupboards and drawers in the kitchen and looking under the sink. This means examining the corners and cracks for little rat nibbles and holes.
Likewise, you need to look around for signs of insects. Something like lots of spiders (spiders eat bugs and so go where the bugs are), lots of ladybugs inside (again, they're predators and so are following their food sources), tiny wood-colored pellets are a sign of termites, sawdust piles, or big-sized holes, or piles of little "fish scales" (termites shed their wings) can all be indicators of an insect problem. Don't be afraid to pull the stove out from the wall or carefully examine the furniture for signs of pests.
Scout the Neighborhood
You're not just securing yourself a home; you're securing yourself a community-whether or not you want one. It's a good idea to walk or drive around the neighborhood at different times of day and get a feel for the area you might be living in. Sometimes a place that seems stunning in the early morning becomes spooky or downright dangerous after dark. Sometimes a neighbor has a vicious dog that isn't trained in the least tied up where it can charge at you each time you walk out front. Some streets seem to have an unwritten rule that results in every person speeding, meaning if you've got kids or furry friends, things just got a lot more dangerous. You'll also want to know whether the rush hour is infuriating in the area or not.
Think About the Extra Costs
You're not simply paying rent; there are going to be things that cost you more money than you think. Are you using coin-operated laundry? That can work out to as much as $25 per week; yes, some of us are paying $100 per month on laundry. Awful, we know. What about apartment utility bills? Think about the cost of the internet (and figure out what providers are available because every once in a while, people get stuck in one of those odd dead zones where decent speed internet costs a fortune because the better companies don't have jurisdiction there). Consider any extra transportation costs associated with the location. Make a proper budget to ensure that all these costs are affordable. If you need three days off work one month, are you suddenly going to be drowning?
Insurance
Whether you're renting or buying, insurance is something you should think about. Policies will typically cover all your personal possessions (clothing, furniture, electronics, and other things) if things are stolen or there's a fire, burst pipe, or another event. They will also help cover the cost of staying in a hotel or renting a new home if you're forced to move out for a time because of a fire or natural disaster. Be sure to read through insurance policies carefully and compare prices to get the best deal. Those who work at home might need to consider this even more intensely as their work and ability to make money could also be jeopardized by a disaster.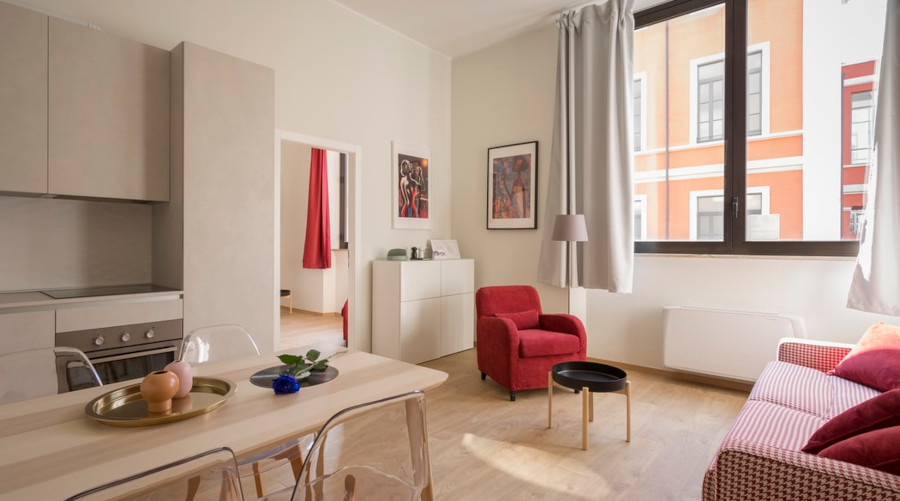 Check for Cell Reception
We know it should be a guarantee at this point, but it isn't always. Certain types of roofing and other factors like thick walls of cement can reduce cell reception. Maybe that's a plus to you (we love hiding from our phones), but it isn't going to work for everyone. Some people don't want to have to sit out front if they want to make a call.
The above tips should help you navigate the different living options you have before you. It's always best to take your time and weigh bigger decisions carefully.