When it comes to investments, timing is crucial. Being familiar with the national and local real estate market trends can help you determine the best time to buy or sell a home. Want to learn more about the Charlotte housing market? In this article, we've broken down what the real estate market brings for Charlotte in 2021.
Charlotte's Housing Market in 2020
In the Spring of 2020, the coronavirus pandemic plummeted the N.C. housing market entirely. Uncertainty, lockdown orders, and health concerns created pent-up demand and a shortage of supply. Despite shutdowns, job losses, and the prevalent fear brought by the unexpected arrival of the COVID-19 pandemic, Charlotte's real estate market has been back on track since July.
A Seller's Market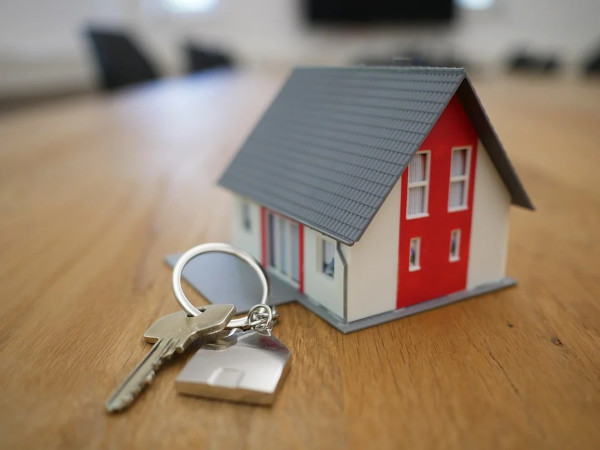 During 2020, Charlotte's market reached 1.1 months of supply (55.1% year over year). And Charlotte's median property price rose to $435,448 (More than 16% year over year). Despite the high prices, record low inventory gave house hunters more buying power. Given the current market conditions, selling to Charlotte home buyers is an excellent choice for homeowners wanting to sell their homes soon.
Forecast for 2021
According to Realtor.com, Charlotte is the best real estate market in the Southeastern U.S., positioned for growth in 2021. Experts anticipate a 13.8% increase in Charlotte's year-over-year home sales in 2021. Moreover, home prices are expected to grow 5.2% over the year.
Migration Into the State Will Increase
The Charlotte housing market is one of the six "boomtowns" in the U.S., attracting workers from other cities. Charlotte's strong job recovery, combined with its relatively low cost of living, has stimulated the renter population to grow. Cities like Charlotte continue attracting new workers, particularly young people in their twenties and thirties.
Home Prices Will Increase
Over 2020, Charlotte home prices have increased by 9.7%. By 2021, home values in the Charlotte housing market are expected to go up by 8.5%. This trend gives investors the chance to build equity through steady real estate appreciation.
With a median home price of $435,448 and a cost per square foot of $219, Charlotte's Housing affordability is ranked as 4 out of 10. While the Charlotte real estate market is not the most affordable, it is not the most expensive. Charlotte's current home values make purchasing homes an excellent investment for 2021, as it is still reasonably cheap.
Renting in Charlotte
The house-price-to-rent-ratio is a measure that determines whether it is more profitable to rent or to buy in a given housing market.
You can calculate it by dividing the median home price by the median annual rent. Generally, a value under 100 suggests that renting is more affordable than buying a home.
According to Mashvisor's data, Charlotte's price to rent ratio is 23. Moreover, renting will be more affordable for all the young professionals moving into the state. This value means high occupancy rates for real estate investors.
What Should Buyers Take Away From All Of This?
Health concerns, economic uncertainty, and low inventory made 2020 a challenging year to buy a home. If mortgage rates remain steady into 2021 and inventory opens up, buyers will have many more opportunities this year than they did last year. Here are some optimistic predictions for buyers in 2021:
Property value increases will continue this year, but it will be at a slower rate than it was in 2020.
The Federal Reserve will likely support a low-interest-rate environment for most of 2021. With the mortgage rates so low, your biggest challenge will be getting qualified for a loan.
Although Charlotte will remain a seller's market, more sellers and new construction projects are expected to hit the market and decrease competition in the second half of the year.

No forecast is entirely accurate; however, being on top of the real estate market trends and predictions can help you prepare for your next purchase.