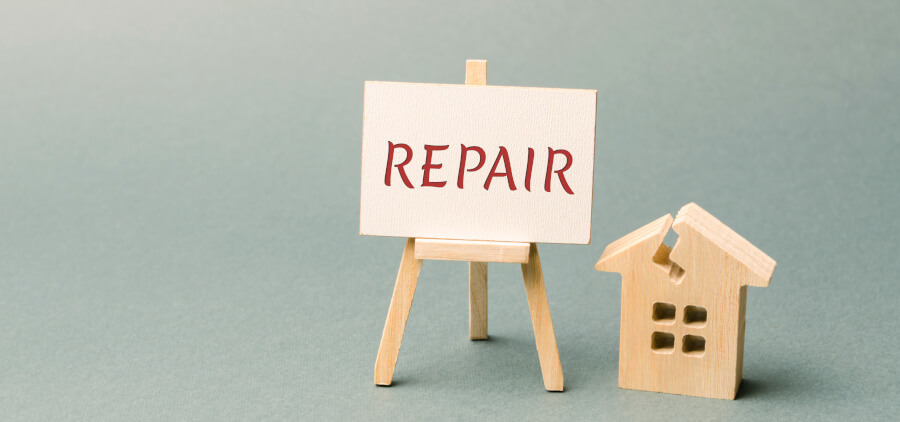 Your house might be one of the most expensive investments you've ever made in your life. That's why you shouldn't ignore any foundation problem.
That said, the foundation forms an integral part of your house. So, if you fail to repair those small cracks and chips, moisture can penetrate through them and destroy your entire house over time. However, when working on your foundation, it'd be a great idea to work with the best repair company in your locality.
So, if you're looking to find the best foundation repair company, consider the following:
1. License
License is one of the most important things you need to consider when choosing a foundation repair company. For that reason, it'd be a good idea to work with a licensed contractor.
There are several benefits to working with a licensed foundation repair company. For instance, if you're financially distressed, a licensed contractor can help you negotiate for a loan. This is because most banks and other lending institutions require homeowners to work with experienced contractors before granting them any loan.
Besides, a licensed foundation repair company can give you peace of mind. This is because you know that your project is being handled by experts. As a result, you won't be anxious about the hassle that often accompanies home repair projects.
2. Insurance
Foundation repair is a complex project that requires the use of specific tools and chemicals, some of which are very dangerous. Therefore, an accident can occur any time, thus, injuring workers. That's why you need to know whether or not your prospective home foundation repair company has insured their workers.
Working with an insured company ensures you're not personally liable for any injury sustained by workers. This is possible because the insurance would be responsible for compensating and settling medical bills for any injured worker.
3. Experience
When repairing your home foundation, you should require a company that can produce high-quality work. This is important because you might not want to spend any coin repairing your home any time sooner. So, to help your house foundation last for a long time, it'd be a good idea to find an experienced contractor.
You can get to know about the experience of your prospective foundation repair company by determining the number of years they've been in the industry. That said, a company that has worked for several years can prove to have more experience than one established a few months ago.
Apart from the number of years, it'd also be great to find more about the qualifications of the workers. Considering the experience of workers is important because the most qualified employees are likely to produce high-quality work.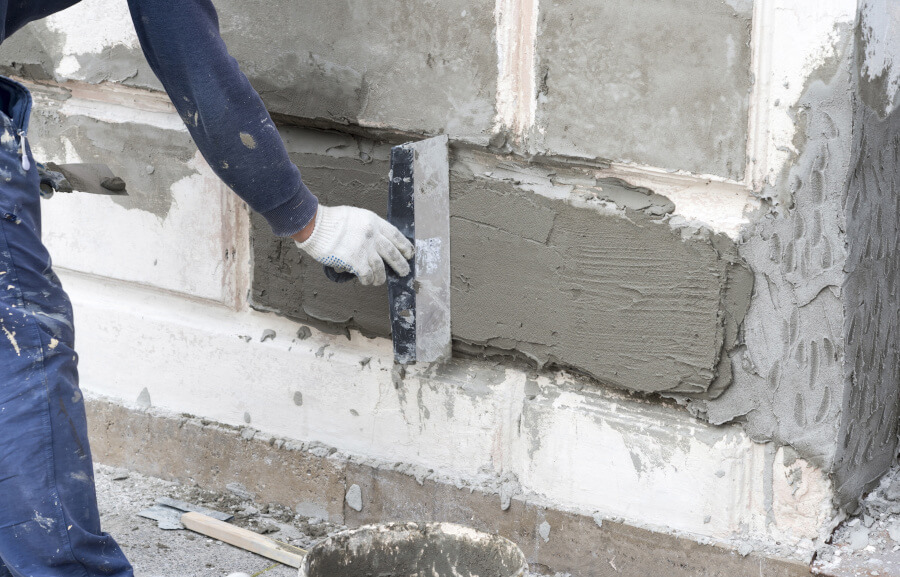 4. Reputation
If you're looking to work with a genuine and reliable foundation repair company, then you must consider its reputation. In this context, the term refers to the belief or opinion that's generally accepted about the foundation repair company. That said, check the reputation of your preferred foundation repair company before hiring them.
Although there are several ways of knowing the reputation of the home foundation repair company you're planning to hire, the most effective one is reading online reviews and testimonials. You can achieve this by visiting their website's comment section to see what other clients say about them.
Upon visiting their website, you're likely to either see positive reviews, negative reviews, or mixed reactions. Positive reviews can indicate that your preferred foundation repair firm is trustworthy, reliable, and professional. Therefore, you should consider working with such a company because it's likely to provide quality work and services.
On the flip side, a firm with lots of negative reviews can be a reflection of poor-quality work. So, you should avoid working with such a company.
If you see mixed reactions from various clients, find out how the company deals with negative criticisms.
5. Cost
Although various home foundation repair companies can provide almost similar quality of work, the cost might differ. For that reason, you need to establish your budget to make sure you choose an affordable foundation repair company. Besides, setting a budget ensures your project runs smoothly without any delay.
Takeaway
Repairing a foundation is one of the best ways to add value to your home. So, if you're looking to sell your house for big money or make it a better place for your family, it's a good idea to repair it. However, you must ensure you're working with a good repair company.
As you've seen above, there are several things to consider when choosing a foundation repair company. These include license, insurance, experience, reputation, and cost.