If you're trying to add extra space to your home, it's hard to beat a conservatory. It's simply building a room outside your house entirely, which relieves you from many costly renovations that you may need to do if you're internally expanding. Space isn't the only benefit you're getting out of a conservatory; you are also getting a room that allows you to fully take in nature and watch birds in the morning, not to mention stargazing on quiet nights. A conservatory is still an investment, and you need to be wise as you start planning according to your budget. Nevertheless, a conservatory is a great way to make the most out of your home, financially and psychologically. We'll be listing 6 amazing benefits of adding a conservatory to your home.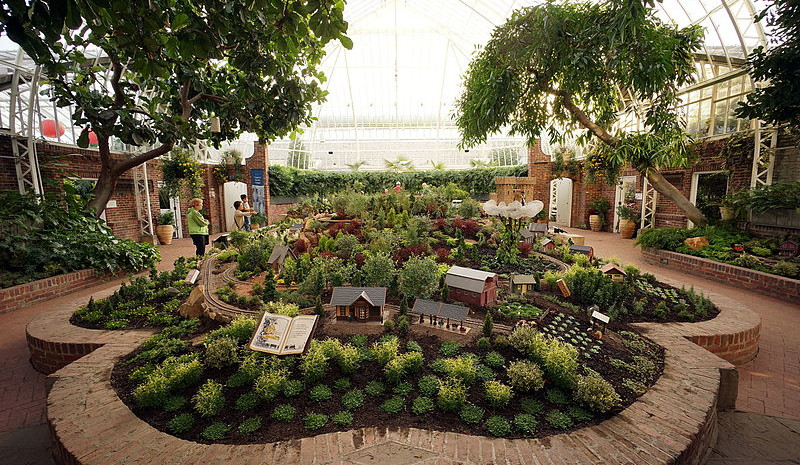 1. Natural Lighting
Natural light is hard to come by in a lot of homes, and there is no better way to introduce powerful and radiant sunlight into your home than by using a conservatory. Natural light comes with its own set of benefits, including better mood, vitamin D, and reduces harmful bacteria in the house. It's impossible to find a window that offers the same range of natural lighting a conservatory would provide. It's important to plan ahead for a lighting setup that keeps the conservatory lovely even during gloomy nights, but that should be left to your preferences and design judgments.
2. Fresh Interior Ambiance
Aside from looking amazing from the outside, a conservatory gives you an entirely new interior ambiance that balances your home's looks with cozy vibes. You can always add some decorations, lighting setups, and different pieces of furniture to capitalize on the benefits that the conservatory offers. You can opt-in for roller blinds that you can set up on the conservatory's roof to control the degree of lighting you let inside. How you shape the interior ambiance to suit you is always a matter of preference because you'll be the one using it the most.
3. Connecting with Nature
While camping is great, it's not easy to schedule into busy weeks. A conservatory brings camping into your home with much more convenience and safety. You can simply sit inside with your favorite drink and observe the beautiful nature all around you. From animal sounds to fresh dewy breezes, you'll be able to connect to nature whenever you feel like it. You can even use it as a greenhouse to plant flowers that won't survive the climate conditions outside, which will give your conservatory a bit of an exotic flavor.
4. Think of the Different Functions
One of the lucrative reasons for adding a conservatory to the house is the different reasons it could serve. Some might want to enjoy adding a spacious dining room for family gatherings and game nights with friends. Others might prefer creating their perfect haven with different colorful flowers and soothing plants. You have the option to design and tweak your conservatory as you like if you need it for different functions. By day, your conservatory could serve as the perfect workspace for increased productivity and focus levels, and at night, you can use it as a lounge area for stargazing and chilling on a hammock with a book in hand after a long day.
5. Add More Value to the House
Usually, conservatories can only be found in luxurious houses with high price points. Adding your own conservatory has a hugely positive effect on increasing your house's resale value. This doesn't only come in handy if you want to climb the property ladder, but also to ensure that you are making the right investments that will increase your life-quality and the time you spend at home. Another way to increase the value of your home is to look into adding solar panels from companies such as Blue Raven.
6. Energy-Efficient Extension
One of the greatest purposes of adding a conservatory to your house is the temperature regulation provided throughout the year. This means they are always available to be used throughout the year just like a home extension. However, conservatories are much more energy-efficient due to their insulation that reduces the amount of heat transfer to the outdoors. Conservatories are built with roofs that are much more resilient to harsh weather conditions.
A conservatory isn't just an extra room that you add to your house. It's a window full of opportunities, from increasing the sale price of the house to improving your mood throughout the day. A conservatory, no matter how small it is, is an investment, so make sure you have the budget all figured out before you start such a project. All in all, hardly anything can go wrong with a conservatory if it's done right.