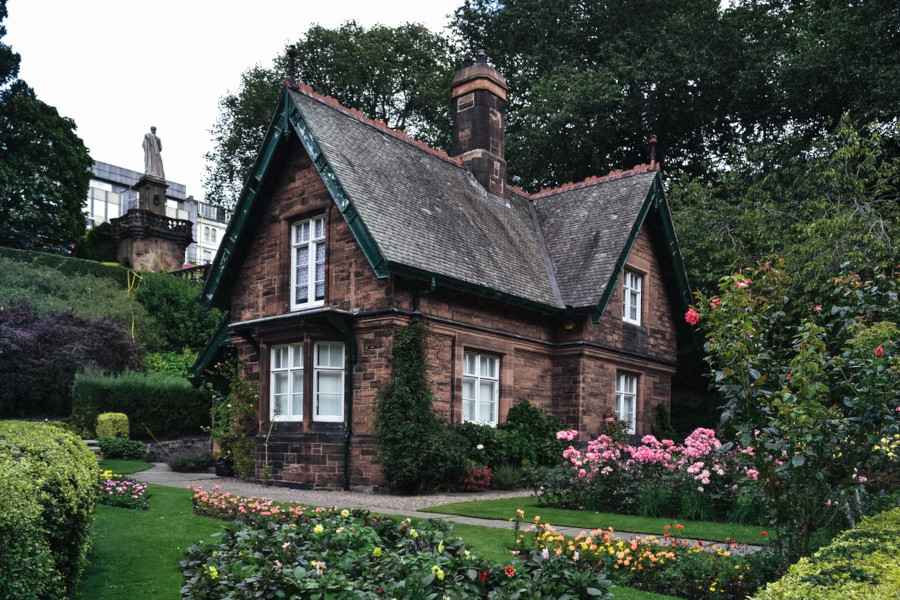 When it comes to getting a home ready to sell, there are a lot of things you can do. The following will explore a few of the bigger home repairs and renovations that can help raise the value of your property. Of course, it's a good idea to run your choices by a local real estate agent as some neighborhoods have a cap on what homes will sell for due to the economic situation in the area. You also want an idea of how much a given improvement is going to increase the value, as some might not earn enough money back to be worth the time and effort involves in organizing the repair.
Kitchen Renovations
The kitchen is the hub of most homes, and because of this, it can make or break a home sale. Updating your kitchen is one of the best ways you can increase your property value. This process can be as simple as painting your kitchen cabinets (at the moment, pale, neutral colors are real estate agents' top suggestion for cabinet colors), or it can be as in-depth as completely new construction. Luxury countertop materials, as well as built-in modern appliances that are energy-efficient, are both great options.
Bathroom Renovations
Similar to the kitchen, the bathroom is a central part of your home. Simple improvements like a new faucet go a long way in the bathroom, as do more in-depth renovations. Again, you're aiming for neutral colors. When completing repairs for the purposes of resale value, you want to avoid anything that's flashy or too filled with personality. If you're reworking the shower, try to find a power shower head, as this can really amp up the luxury feeling of a bathroom. You also might want to consider underfloor heating as that's a major plus for home buyers.
The Roof
You probably already know how important curbside appeal is. The roof is part of that, and it's also something that will scare away some buyers if it needs to be redone. One West Columbia roofing contractor emphasizes that you want to seek out someone local who knows the climate of your area when selecting a roofing team. If you don't, you run the risk of someone not understanding what elements your roof needs to withstand. Every area has its own source of trouble for roofs; it could be intense winds, harsh winters, hurricanes, tornadoes, or any number of things.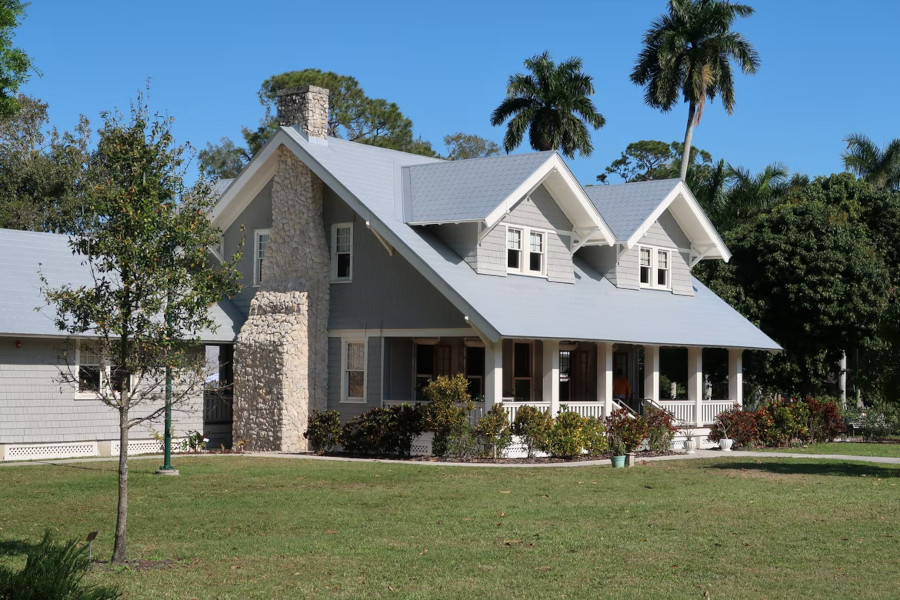 New Flooring
This point comes with a bit of a caveat. Don't remodel the floors if you have old-school hardwood that can simply be polished up. If that's not the case, consider new flooring. Updated flooring can completely transform the feeling of a room; just be sure to choose a flooring type that is designed to handle the type of wear and tear it's going to experience, given what room it's in. The most popular flooring types for resale value include natural stone and hardwood floors.
Address Structural Issues
Similar to a roof in bad condition, if there are structural defects in your home, it might scare away buyers. It's one of the biggest sources of devaluation in a home. Whether your structural problem is as minute as a cracked intel or as severe as subsidence, sorting out repairs in this area can add drastically to your home's value. In some situations, mortgage providers will refuse to lend on properties with structural issues, rapidly reducing the number of people who could bid on your home. Make sure that while you're at it, you address any damp that's present. Often dampness is easy to address but has a big impact on the price of your home.
Energy Efficiency
Energy efficiency is a broader category, but it can be a real boon to home value. This makes perfect sense; if people know their bills aren't going to be astronomical, they're more likely to be okay with spending a bit more upfront. There are lots of ways to address energy efficiency, including working on better insulation, upgrading your boiler, and swapping to energy-saving bulbs.
The above information should have given you an idea of some bigger changes you could make to improve your home's value. Whether you're planning on selling as soon as possible or simply want to start preparing now for the downsize you see coming in the next few years, these changes are likely to be worth your time and effort. Again, it's always best to check with a local real estate agent as some areas are outliers and don't follow grander real estate patterns.