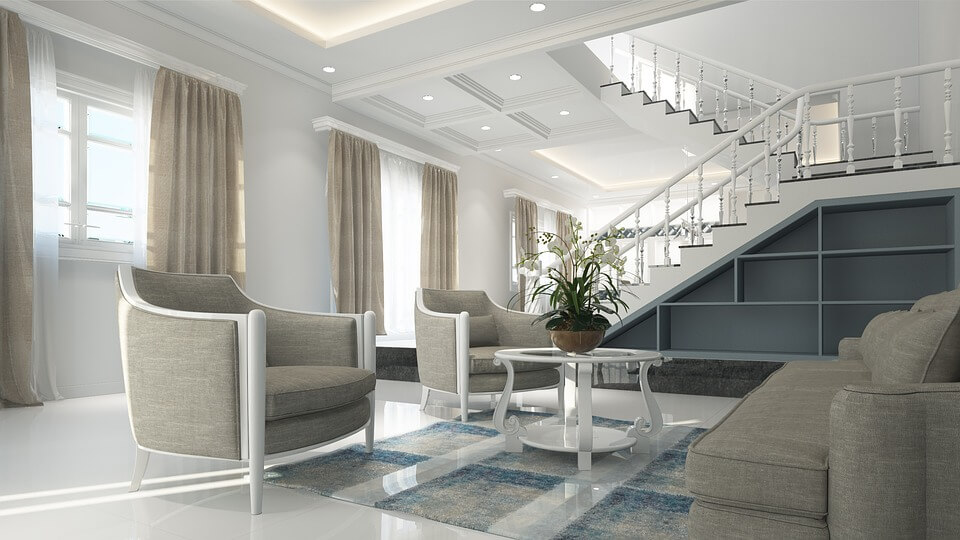 We all want to protect our homes and secure ourselves against major catastrophes, so choosing the right home warranty plan is important. Home warranties cover various things such as appliances, plumbing, electrical systems, and heating or air conditioning units. You must research your coverage options before signing up for anything else! In this blog post, we will share with you four pieces of advice that will come in handy when choosing a home warranty plan:
Consider All Coverage Options
Home warranty plans come with a variety of coverage options. Make sure you compare home warranty plans and choose the one that will best meet your individual needs. For example, if you have an elderly home with lots of expensive appliances, it would be beneficial for you to add extra appliance protection to avoid future hassle.
With a good coverage choice, you won't have to worry about any expensive or unforeseen repairs on your appliances for at least a few years. This will help you save money and time over the long term!
Beware Of Expiration Dates
Ensure you read the fine print of a home warranty plan, and don't forget to check for expiration dates. Many homeowners pay way too much money because they assume that their coverage will be valid forever, but this is not usually the case. Some insurance companies allow customers to renew contracts automatically if they wish, while others require consumers to request an extension to continue their coverage.
The last thing you would want is for your home warranty plan to expire just when you need it the most, so always double-check and make sure you know when your coverage period ends. It's also essential to understand that home warranty plans generally only cover what is stated in the contract, so it would be wise for you to take a close look at all rules and regulations before signing up!
Check Reviews And Ratings On The Company You're Considering Signing Up With
Above all, you should check out reviews and ratings of the company that you're considering signing up with to ensure they are reliable. Of course, there are plenty of great companies in the industry, which means it's essential for you not to rush when making a decision!
You don't want to invest only to find out later that the company you signed up with isn't as reliable as it claims to be. For this not to happen, always check online reviews before signing a home warranty contract!
Be Careful When Choosing A Plan That Covers Appliances
When you're purchasing a home warranty plan that covers appliances, there's one thing, in particular, to be cautious about. Many companies offer appliance protection plans separately from the rest of their coverage options, so if you choose this option, make sure you know exactly what it will cover.
Generally speaking, these separate plans only protect against specific issues, and it's usually the homeowner responsible for appliances that break down due to regular wear and tear. This can be a significant problem since appliance breakdowns don't happen very often, so make sure you read all the fine print before signing up!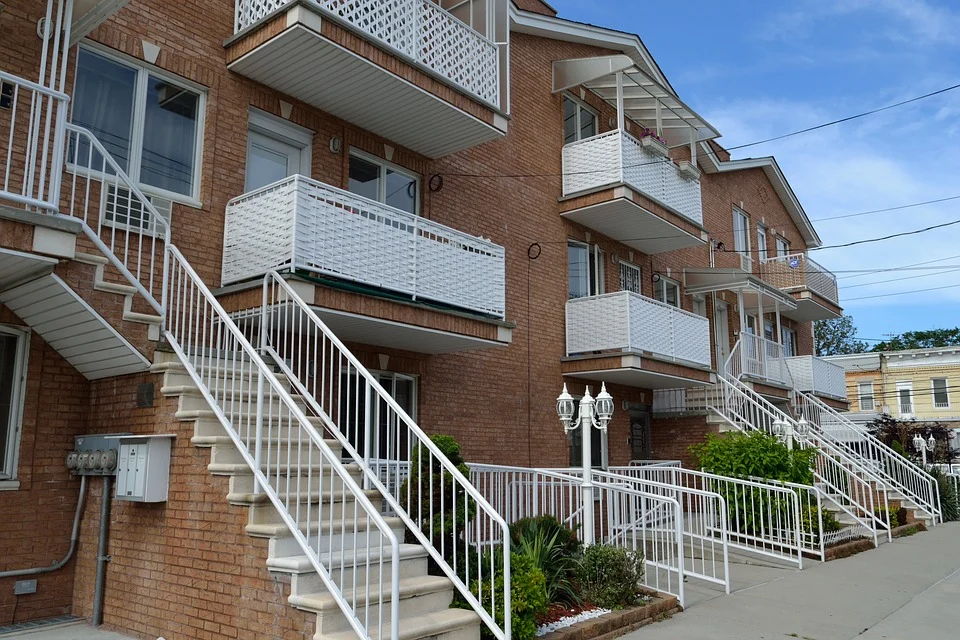 As mentioned above, these four pieces of advice will come in handy when choosing a home warranty plan. Make sure you consider all options and choose the best one for your needs. This way, you are protected against any home losses.