Are you looking to buy a home in Seattle sometime soon? This article offers five helpful tips for Seattle home buyers planning to enter the real estate market in 2021.
Have Realistic Expectations
Homebuyers tend to enter the market with an extensive wish list of features, including location, size, and price. Before going into the market, you must balance those expectations with the real estate market's realities. Seattle's current real estate market is very competitive.
Seattle's inventory or active Listings refers to the number of homes for sale in a given location.
Months of Inventory, or "months of supply," measure how many months it would take for all the homes on the market to sell.
You can calculate "months of Supply" by dividing the total number of active listings by the number of homes sold in the past months. A "balanced" real estate market has somewhere around five or six months' worth of supply. A value higher than six favors buyers, and a number lower than six favors sellers.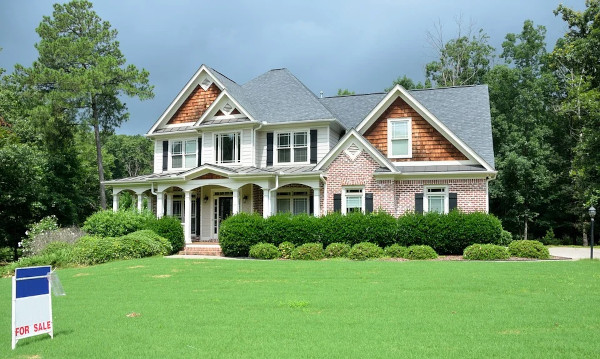 In November 2020, Seattle's current inventory, or months of supply, remained as low as 1.71 months which is well below what's considered a balanced market. That's a severe inventory crunch, and it underscores the importance of having realistic expectations when buying a home.
Aim to Make the First Offer, and Make it a Strong one.
Buyers, including families, investors, and "We Buy Houses Seattle," companies are lining up for homes in the Seattle area. For this reason, it's essential to stay on top of the market. Check listing sites once or twice a day, and be ready to offer once the right home comes along. Try to get the offer in as fast as you can, and ensure it's a strong offer backed up by comparable sales data.
Consider the Surrounding Area.
The COVID-19 pandemic has caused two major problems for the affordable housing sector-it both raised the need for more affordable homes and slowed down new housing developments.
Higher demand for homes combined with a shortage of homes has provoked a rapid increase in home prices. Seattle home values have increased 8.9% over the past year, and the latest forecast is that they will rise 8.2% until September 2021. IF you want to purchase a house in Seattle but can't afford it, consider buying a home in the surrounding area.
Have Your Financing Arranged Ahead of Time
Keep in mind that current market conditions favor sellers over buyers. Moreover, anyone selling a home in Seattle can be picky and selective when accepting offers. Having your financing lined up ahead of time before entering the market will give you an advantage over other buyers.
What's the Best Choice for Sellers?
High competition and low inventory give sellers immense negotiating power. If you think of selling your home, now might not be the best time to do it before new construction properties and other sellers hit the market and decrease competition and prices.