You can rent your property without an agent. One of the most common misconceptions is that you need a real estate agent when dealing with any type of dealings involving the property. Here are some tips to approach a leased property without the assistance of a real estate agent.
Screen Your Tenants
One of the things that you need to be extra mindful of is screening your tenants. When you have a real estate agent handling your rentals, they carry the responsibility of ensuring that your potential tenants meet certain requirements that you institute depending on your discussions and agreements. Without a real estate agent to handle these matters, you will want to be cautious and considerate of your ideal tenant. You want to establish their credit and financial situation, as well as get to know them to determine if they will be responsible and courteous of your property.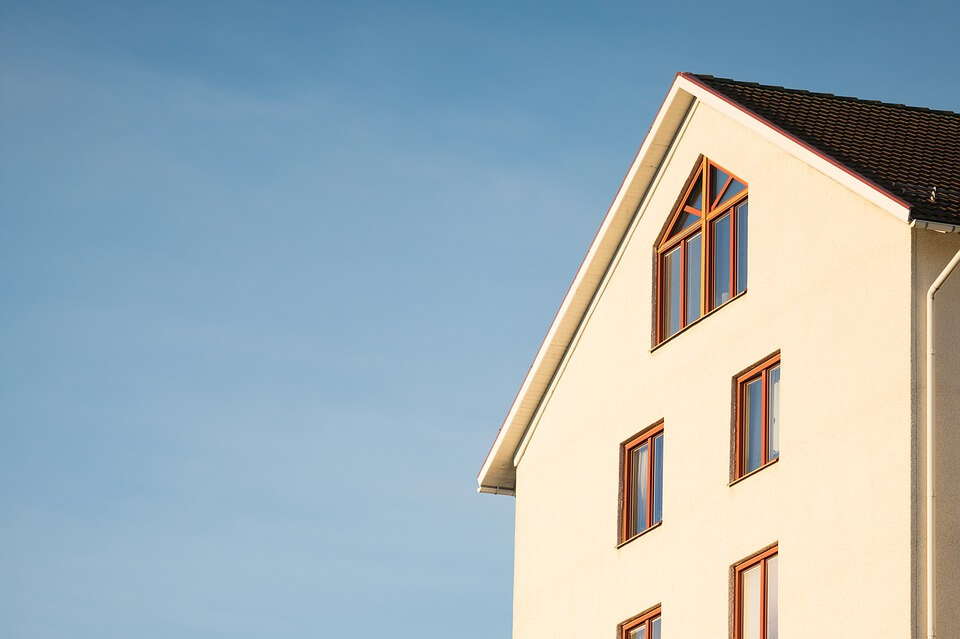 Open House Auction
If you are looking to maximize your earnings and income from your rental property, consider hosting an open house to allow as many potential candidates to see your property. This will give you a chance to get to know and speak to potential tenants, as well as also possibly drive up the demand and price to rent your living space, as multiple parties show interest. This can lead to bidding wars, although more common with homeownership as opposed to rentals, but not out of the ordinary. You will be able to make a more meaningful and detailed decision with the options you have for potential tenants.
Create A Solid Lease Agreement And Set Expectations Upfront
It is key that you set clear expectations for your tenants when you establish your agreements and rental contracts. In order to get the results you want in terms of behavior, responsibility, financial deadlines, and care for your property, you need to set your expectations in writing as well as make a verbal agreement when you are discussing the rental details with your tenants. Having a solid lease agreement will help get you started on the right footing, as well as.
Sharing Your Listing
As effective as an open house is, you need to ensure that you are getting the information regarding your property out there to as many sites and platforms as possible. This is what will create a demand, as the greater number of eyes and readers that view your listing, the higher chances you have at catching interested parties. You want to look into certain real estate rental sites and share your listing on as many of them as possible. Various sites may have specific requirements, and event costs associated with posting them, as opposed to the flat fee mls service in Massachusetts. Be sure to properly research where you will find it most useful to share your listing, and if it will be profitable for you to do that with specific pages.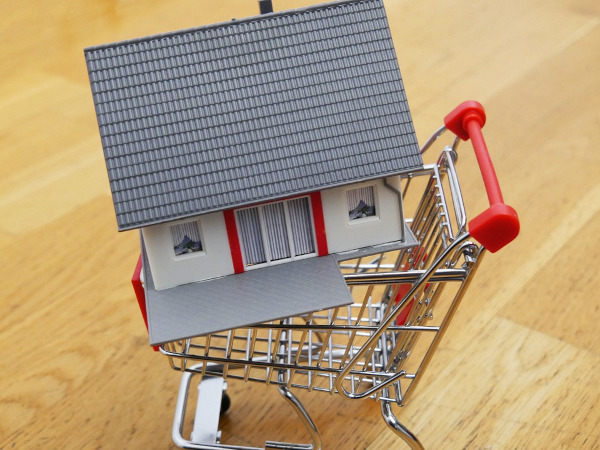 Consider A Property Manager
The biggest benefit of having a property manager is the fact that you do not have to worry about constant maintenance and dealing with tenants directly, especially in the long term after the initial contract agreements where you may want to evaluate their qualities. In most cases, you still wouldn't have to worry about this with a property manager, as they will be tasked with finding suitable clients for renting your place of residence. One drawback may be in the way a property manager makes money by taking a percentage of the rent that you charge. There are many places where a property manager makes a bonus amount of money when they find a new tenant for your real estate. The trouble arises due to the idea that a manager, would conversely, make more money by finding a new tenant every year after a lease or contract is up. This means there is no incentive to keep quality tenants, as there would be no bonus to be made. Of course, such contracts and financial agreements may change between you, and the real estate agent or manager.
When You Should Consider A Real Estate Agent
Although you can manage your property without a real estate agent, there are times where it is more optimal to have one. The biggest reason to have a real estate agent handle your rental is if you are out of the city or state that you are renting, as it is extremely difficult to manage your house or home. Having a real estate agent fixes that problem and allows you to rent out your space with less to worry about.
Knowing how many rooms there are is a basic necessity, if you are a family of four you might want to consider having three to four bedrooms, depending on if you want an extra room for guests. Some people love living in bright, light and airy places, while others keep the curtain shut all day and like it when it is dark. The kind of light in an apartment becomes an important factor to consider when looking at apartments to buy.