Real estate can be a good way to effectively spread your wealth. However, it's a journey that's best left for those that have a knack for finding and securing great properties. That doesn't mean you can't start on your real estate journey whenever you want to though.
As with most financial instruments, you must learn more about real estate before you dive into it. Here are four important things to consider on your first journey into the industry.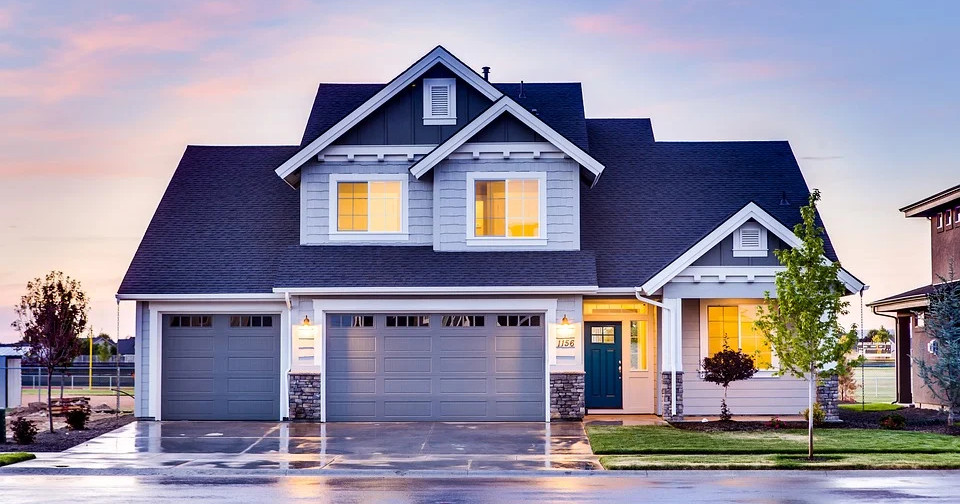 Consider Getting Coaching First
Becoming a real estate agent is harder than you think. What's different when it comes to selling real estate is that properties are major expenses. As your selling instrument requires a lot of convincing, it's a must that you learn from the pros first.
The good news is that many real estate pros can guide you towards making your first sale. Gurus from https://www.gregluthercoaching.com/ say that getting a coach is crucial for any newcomer. It's not just about learning about the best persuasion techniques. It's also about learning more about the mindset of a buyer too.
Patience Goes A Long Way
A common mistake that most new agents make is that they force their first sale. The truth is that most agents take months and even a year before they make their first sale. Instead of getting too worked up about this, consider thinking about your current expenses instead. Make sure that you aren't spending more than you are earning currently.
Treat It Like A Regular Business
If you're finding real estate selling as tough, then you're probably looking at it wrong. The best way to treat real estate selling is by treating it like a business. You are most likely an independent contractor like most agents so see the process as if you're running your agency instead of being an employee.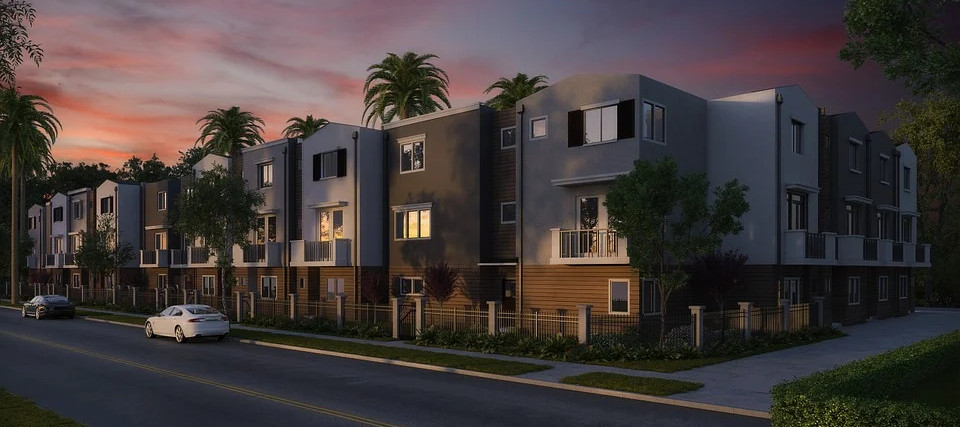 By this, we mean that you should focus on building relationships with your clients. You should also focus mainly on growing your skills and assets instead of focusing on making consistent sales. As long as you continue to develop your skills, you'll find it easier to make sales in the future.
The Pandemic Is A Factor
The pandemic affects the real estate industry currently. Agents can't hold their regular practices such as holding open houses, shaking hands, and meeting with clients easily. If you are diving into the industry now, it's important to know that the landscape is very different currently. Though different businesses are still as strong as people try to take advantage of low prices as the industry reels in from the pandemic. It would be great to take advantage of the demand for now.
Diving into real estate can be intimidating at first. However, it will become much easier once you get the hang of it. The key is to learn as you go. Selling properties may be tough but it is doable so long as you know what to do and you know what to expect from this challenging industry.