Los Angeles is one of those places you can only find in the USA. It is not meant as a critique but rather to understand how a nation with such a fascinating history could produce a city home to a multitude of cultures from around the world. It is essential to carefully consider several things before moving to LA to ensure that you make the right decision. Your search should consider factors such as proximity to schools, the composition of the neighborhood, and employment opportunities. You'll learn about all of these aspects and more in this post, which will help you decide where to live in this city of angels.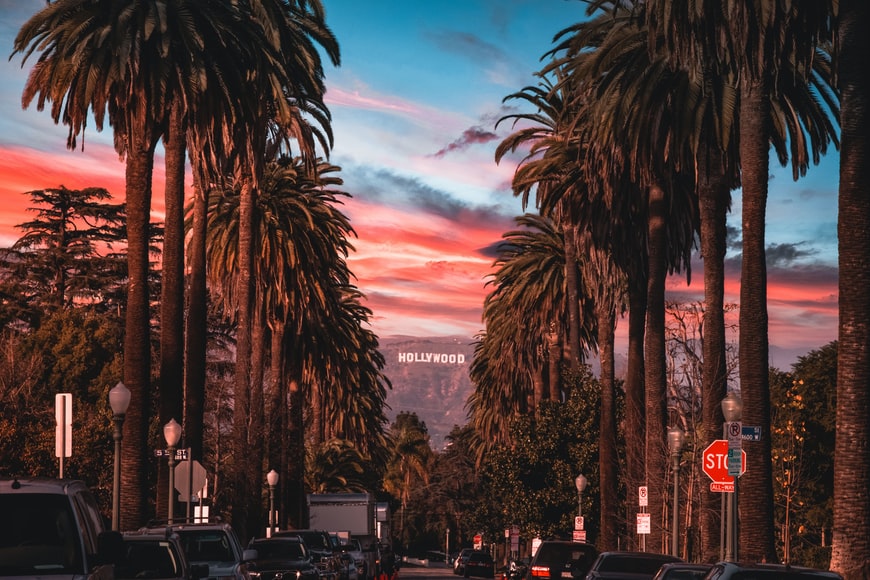 It Is An Absolutely Massive City
When people from other parts of the country and even the state move to LA, they are often blown away by its sheer size. However, this should come as no surprise as it is the second-largest city in the nation after New York, with almost 4 million people living in and around the city. However, it is virtually the exact opposite of New York and takes on more of an urban sprawl rather than a densely populated metropolis. Due to its size, many people ask themselves if this is the right place. This is a valid question as it can make or break your experience in this fantastic place. To that end, you should ask yourself the following questions:
What do you want to get out of living here?
Do you need to be near good schools?
Are you happy to commute to work?
Are you able to handle the traffic?
Can you imagine life without seasons?
Are you able to afford it?
Do you have a robust social network?
Do you have what it takes to live in a big city?
If you can answer these questions honestly and are happy, you could find that LA is the perfect place for you to begin a new life. If not, LA might not be the place for you.
Consider The Neighborhood You Want To Locate To
As a result of its size, LA is naturally a very diverse place. It has gaps of extreme wealth and poverty that are separated into distinct areas and neighborhoods. Therefore, a valid question you should ask yourself is, "What LA neighborhood should I live in?". Moreover, you should think about what kind of neighborhood to live in. LA has it all, from leafy suburbs to inner-city districts and everything in between. If you are a city person, you might want to move closer to the city center. On the other hand, if you are a nature lover, you should head out to the city limits to find a house. Whatever you choose will involve pros and cons, but you will have to weigh them up to come to your own conclusion.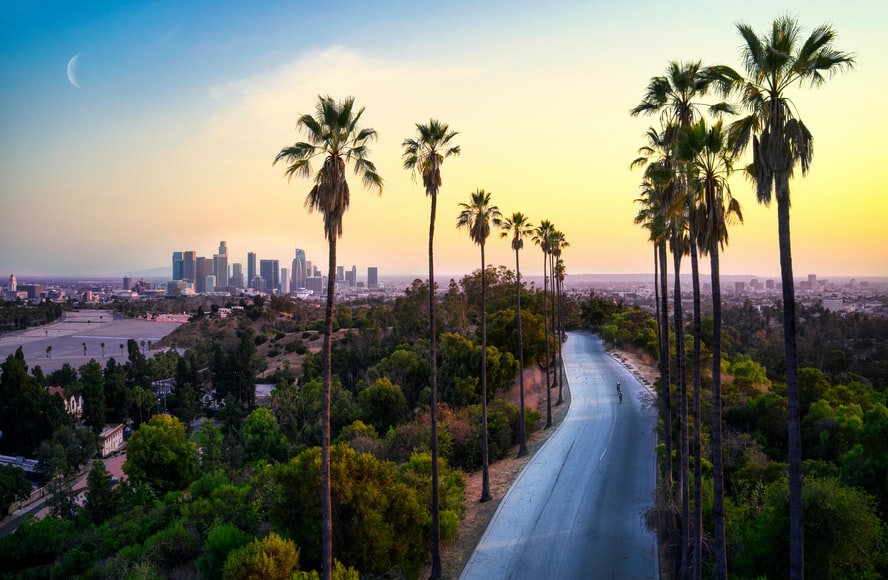 You Will Need A Car
LA is a city most assuredly designed around the car. Going anywhere will take a long time, and the traffic is generally considered some of the worst in the entire country. If you remember Carmageddon, you'll understand. While it isn't always as bad as the media makes out, you will have to be prepared to sit in traffic jams at some point, especially if you commute to work during the rush hours.
There Is A Lot Of Employment...in The Right Areas
Having many job opportunities comes with the territory of being a massive city with millions of inhabitants. However, these jobs can vary significantly in quality. Before you make a move, you should get a solid job offer to begin right away and be sure that you are making the right choice. Furthermore, you will find more or less quality employment opportunities depending on where you choose to live, making your choice all the more important.
There Is A Lot To See And Do
If you are a culture vulture and are always on the lookout for new and exciting things to do, you are in for a treat. LA is world-renowned for having many amazing things to enjoy, from fine dining to trekking in the mountains. In addition, it is a very glitzy and glamorous place thanks to its association with Hollywood and the entertainment industry.
It's Not All Concrete
Living in LA can actually be an excellent choice for those interested in the more natural wonders of life. While it may seem as though the city is a solid block of concrete, it is located in an area of outstanding natural beauty. You can take weekend trips to nearby nature reserves and even go weekend camping with friends when you want to escape the city.
The city of angels is a place of extremes. You can achieve anything you want as long as you make the right choices. If you are moving here, it is essential to find the right neighborhoods to purchase your home. However, once you have settled in, you might just find moving here to be the best decision of your life.