Developing a property is not an easy task, and there are things that need to be considered before spending your hard-earned cash on it. If you're building your dream home, for instance, you have to perform due diligence and make sure it's located in a safe place with easy access to basic amenities. When putting up a commercial building, on the other hand, you'd have to know which areas are primed for development and growth to make the most out of your investments.
Whichever is the case, you may check out these essential elements before developing your property.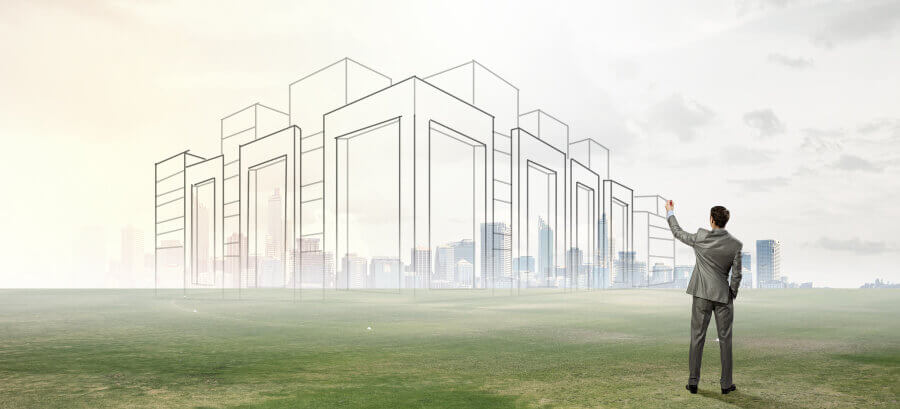 1. How's The Location?
Location is perhaps on top of the list of the most important things to consider. Whether planning to build your own home or starting a real estate business, a good location is important because it gives you peace of mind and helps you maximize your investment.
You may contact authorities to find out which priority areas are planned for development in the future. Most often, the prices of land in these locations are competitively priced while buildings and other amenities have yet to be built. A few years later, the land value is expected to rise following an increase in population and livability.
2. Is The Area Prone To Natural Calamities?
There are areas that are constantly being affected by calamities that threaten lives and property, and when a natural disaster strikes, there's almost little you can do to prepare for it. You can insure your property from these disasters, but the costs would be high. And you're probably going to face major challenges in reselling your property once you've found out about its serious vulnerabilities.
Thus, the best you could do is to avoid locations that are easy targets of natural disasters. For instance, you can avoid developing a property where forest fires often occur. Contact specialists such as Willing Property and similar companies in your area or region to help you determine the most ideal piece of land for your new property.
3. How Development-Ready Is The Site?
Lots have three major classifications depending on how ready they are for a project. You may check the land you're eyeing to build on for the following descriptions:
Raw lots: these lots are the cheapest and most ideal if you're planning on developing your property anytime soon.


Unimproved lots: these are almost similar to raw lots in that there are no basic services and utilities close by. Banks are often not favorable to investors that ask for loans to develop these areas since they require a great amount of money and time for construction projects to start.


Build-ready lots: these are the most viable for any construction project or property development as they're primed for property construction or development. Most builders will only need to perform site preparation activities, including securing all the necessary building permits. Of the three, build-ready lots are understandably the priciest
4. How's Your Budget?
Most construction activities get derailed because of budgetary constraints. The industry is highly fickle in terms of price and material availability, making it challenging for most landowners to experience smooth project developments.
Before even buying your first bag of cement, have a realistic budget based on how much money you actually have and allocate up to 20% buffer for unexpected expenses. Remember, developing a property entails costs outside of the actual property construction, such as county fees, site preparation processing costs, furnishings, and others.
5. What Are The Local Building Laws?
Before buying your ideal piece of land, check with the government whether any property development is allowed on the site. Online sources can help you identify the county's zoning ordinances and development plans.
If you're building on a vacant lot inside a subdivision, you might as well check the regulations set by the homeowner's association, especially on deed restrictions. When you're ready, hire a surveyor to determine the boundaries of the land and make sure you're not encroaching on your neighbor's property.
Hiring A Good Project Team To Develop Your Property
Once the site is development-ready, assemble the people who'd make your ideas come to life. Next to choosing the right location, hiring a building contractor is another crucial component to include in your plan when developing a property.
In choosing a contractor, check the reputation and experience of the company. Visit one of their finished projects and talk to previous clients to help you decide. Make initial contact with the contractor to get a 'feel' of how transacting with them would be like.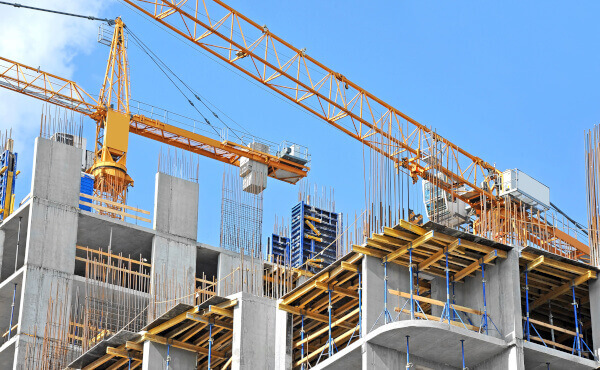 Final Thoughts
Developing a property is a major undertaking, and it requires you to perform due diligence in order to come up with an informed decision as to your next move. The factors discussed in this article are often the most contentious elements in property development.
Whatever your decision will be, just remember a construction project may be stressful at the very least. But it could be exciting, too, provided you've done your best in identifying the proper location and making the best preparations before the construction process, including your choice of contractor.