It's no secret that the Dallas, TX, housing market has been rising in recent years. In fact, prices have been growing exponentially, with no signs of slowing down. So it's expected that, as homebuyers or sellers, you might be wondering if prices have gotten ahead of themselves and if Dallas homes are overvalued.
As a general statement, it's tough to say whether or not any housing market is "overvalued." It really depends on several factors, including location, amenities, and, most importantly – supply and demand. If you're interested in all the details about this topic, read on to find them.
An Overview Of Dallas' Housing Situation
According to the Dallas Morning News, the Wall Street firm's newest analysis listed Dallas-Fort Worth as one of only three metro areas with "sustainable" housing prices across the country. The fact that the median-priced home in the metroplex sold for a record $335,000 in March surprised buyers.
According to the Metroplex Association of Realtors, this implies it increased by 19% from a year ago. According to the Dallas Morning News, prices have increased nearly 45 % in the last three years. Meanwhile, homeowners are experiencing sticker shock due to rising property tax assessments.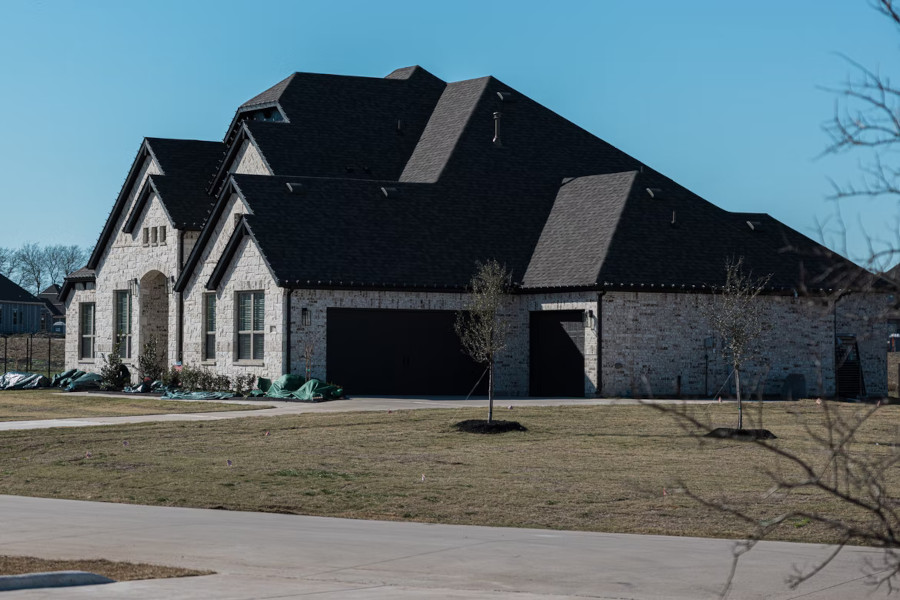 Are Home Prices Overvalued In Dallas, TX?
Last year, Fitch dubbed Dallas-Fort Worth as one of the "frothiest" property markets in the country, with home prices up to 24% inflated. The Texas metroplex, along with Detroit and Las Vegas, isn't overvalued, according to a new analysis of three-quarters of U.S. metro areas.
The nominal price of homes is decreasing, and when adjusted for inflation, the gains in home prices are much lower. Metro area inflation was recently estimated to be about 9%. Rising consumer prices and mortgage rates may influence affordability, reducing demand across the country and resulting in a home price correction of up to 9.2%.
What It Means For Homeowners Trying To Sell Their Property
Home sellers in today's market may feel like they've won the lottery; in some cases, they have. However, many homeowners are still finding it difficult to sell their property. Since the recent rise in prices, buyers are taking it slow to decide on all the available options.
The reason for this is simple – while prices have increased, so have mortgage rates. As a result, buyers are being priced out of the market or forced to purchase a lower-priced home. This can be frustrating for homeowners who are trying to sell their property. However, there are still some options available to succeed at selling their house.
The Best Solution In The Market To Sell A House Fast In Dallas, TX
If you want to sell your house without wasting months waiting for the right buyer, your solution is to contact a real estate investor in Dallas, TX. They're experienced in the industry and offer great benefits to homeowners. They also don't charge fees, commissions, or closing costs like traditional real estate agents.
They also pay in cash and purchase properties regardless of their condition, so you don't have to make any repairs or renovations. This is excellent news if you're trying to avoid the hassle and expense of fixing up your home before selling it. If you want to take advantage of this solution and sell your house fast in Dallas, TX, contact a reliable real estate investor ASAP.
This article was published on 07/08/2022