Is It The Right Time To Buy Or Sell A Home in South Carolina?
Many homeowners are being extra cautious of the current situation when it comes to buying and selling houses, not only because of the health risks of the process, but the state of the economy and the housing industry. Many are asking themselves, is this the right time to buy or sell a home? The answer is yes: despite the economic downturn, the housing market is currently booming.
Homeowners Have The Advantage
Sellers, in this case, have the upper hand, as prices have been going up while supply has been going down. Fortunately for homeowners across the country, the housing industry has been mostly immune to the coronavirus pandemic which has caused millions of layoffs and a plunge in income levels nationwide.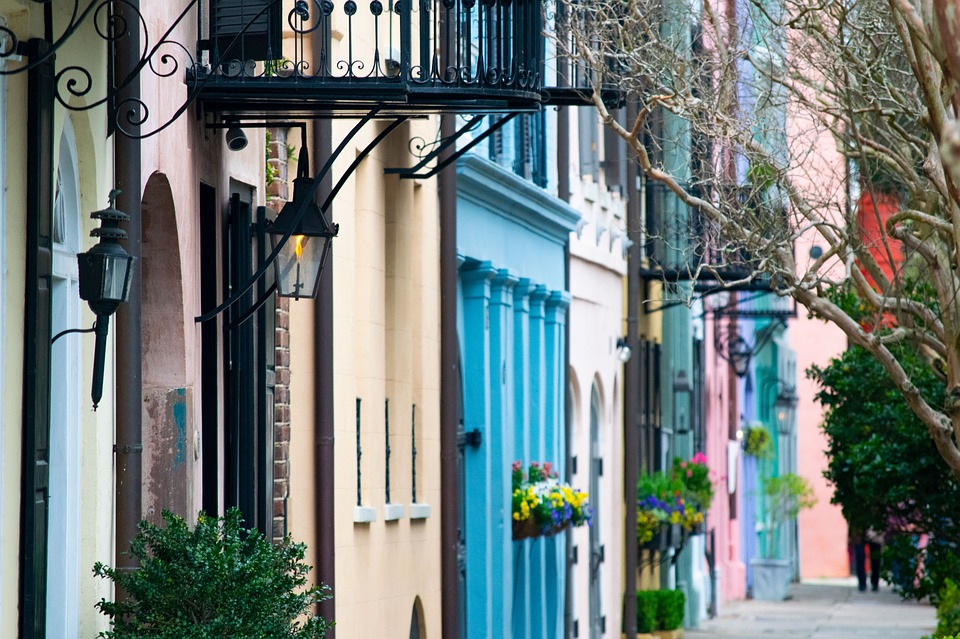 In uncertain times, though, it's not clear whether the boom will continue for many more months to come. Homeowners across the country are aware of the situation and are taking full advantage of it, and Charleston residents are not the exception.
A Boom For Housing in Charleston
Promising data is being shared by housing industry experts and local papers across the country. Sales of existing homes increased by 9.4% in September to 6.6 million units on an annual basis, its highest level since May 2006. Also, the average existing-home price was 14.8% higher than in September 2019. These are exciting numbers that should help homeowners decide whether it's the right time to buy or sell a home.
As previously mentioned, sellers have a slight edge over buyers due to a shortage in supply. As recently confirmed by Bloomberg, the inventory of homes to buy is scarce, and with this low supply comes a rise in prices. Charleston home buyers would also agree that sellers have an advantage right now, as homes they've looked at have been going for more than usual.
Any home buying company or real estate agent in South Carolina will probably agree that the time to sell is now. Your house can and probably will sell for top dollar before the year ends. Charleston, SC is not an exception when it comes to the boom in real estate.
Should You Sell in 2020?
The last month of the year should also see "record" numbers and even well into 2021. Forecasts by experts suggest that the housing industry will wrap up a great 2020 and start off with a bang in 2021. Selling your house in Charleston or in most US Cities should be a breeze right now.
If you are a homeowner in the state of South Carolina currently wanting to sell your property you should be able to get a great deal. As you can see the market is booming and you should have several buyers lining up to make an offer. Your question should have been answered by now. On the other hand if you are a buyer, you might want to wait a while to see if supply goes up, helping lower prices. Either way, it is a win-win situation for the housing industry.