If you're thinking of moving to Boston, you're not alone - Boston's population continues to grow year after year. Nicknamed Beantown, Boston is a desirable destination with incredible history and art. Sports fans can also find much to cheer for. But it all begins with the long-distance move. To make it a success, consider these tips for moving to Boston. You'll be getting the next chapter of your life off to a great start.
Choosing Moving Companies
Preparing for your move requires a lot of planning. You'll need to decide if you're going to use a professional moving company. Long-distance moving companies can pack your things and transport them to your new home. You may even decide to have them help with the unpacking as well. Many people worry about the cost of professional movers when it comes to long-distance moves. To get the best bang for your buck, call around and get quotes.
You'll also want to consider whether the professional mover you hire handles long-distance moves to Boston. And if you're still on the fence about hiring a professional mover, think about the home you are moving to. The cost of living in Boston can be fairly high, so many young professionals opt for smaller apartments. Professional movers can make the relocation process much less stressful. They will quickly unload your things and take them up to your apartment.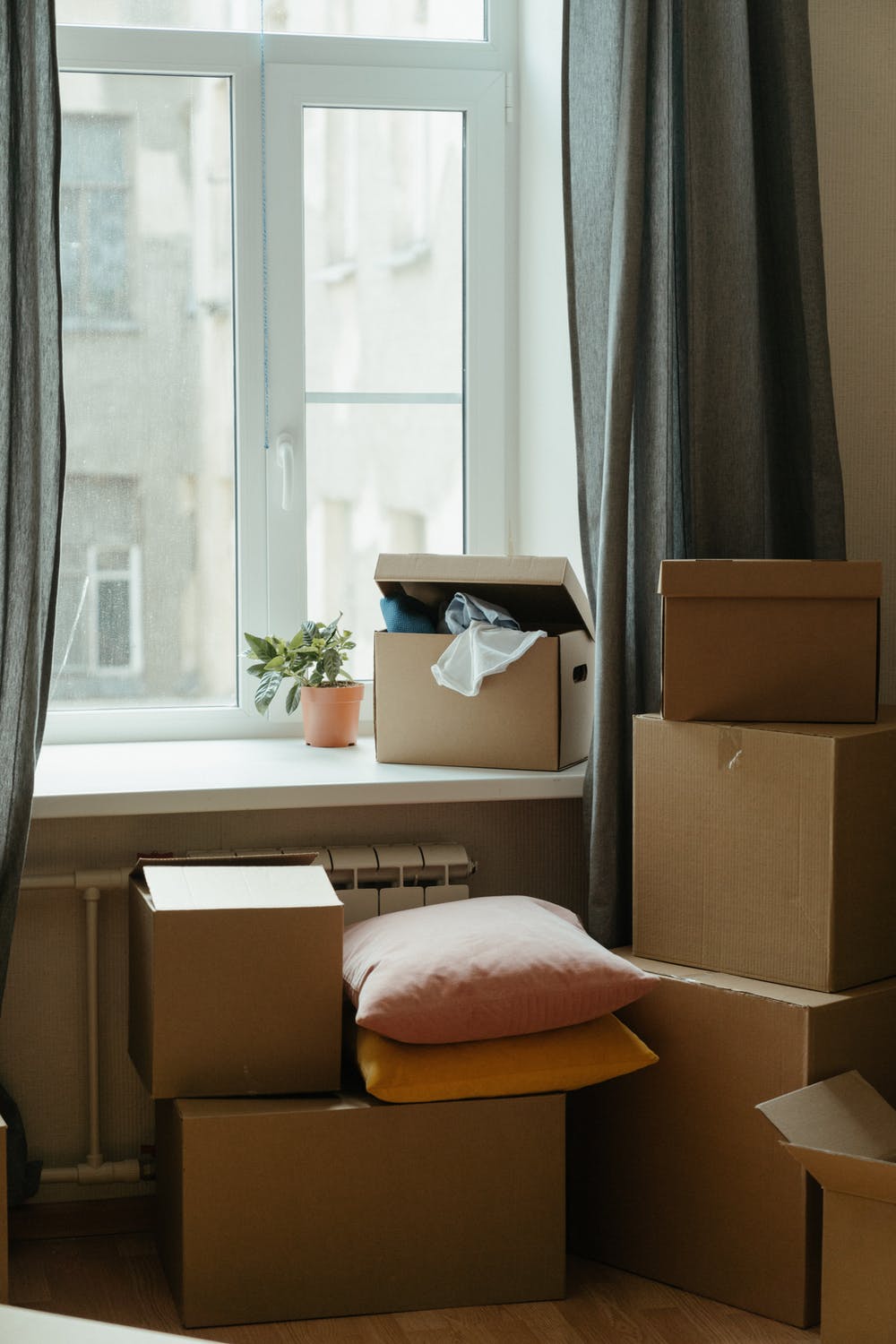 Traffic Is Tricky Sometimes
If you are moving to Boston, give yourself time to adjust to the traffic. Locals are familiar with the twists and turns and know where they're going. They may be impatient while you're learning your way around town. Consider this when getting ready to move your household to your new home in Boston. If you are driving a truck full of your things, you may struggle to navigate the busy city. If you have the opportunity to scope out the neighborhood before driving the truck in, you'll know what route to take and where you can park to unload.
Boston is a large city, and many people move there. However, that doesn't mean the professional moving company you hire is familiar with driving there. When you call the various companies for quotes, ask them if they have been to the area you plan to move to. You may even need to contact your new HOA or a landlord and schedule the move in with them. Professional moving companies often have full schedules. This means you'll need to plan the move far in advance to ensure a move-in date that fits everyone's schedule.
Learning Your Way Around
DIY moving often means making multiple trips, even if you are moving long-distance. You'll want to look into when traffic is heaviest in the area you're moving to, so you'll know when the best arrival times are. Check out parking around your new home as well. If you are moving to an apartment or condo, you may not have your own parking space. You'll have to find street parking or use a pricey parking garage. A busy street with no parking can make moving in your things next to impossible if you don't know the city well.
Taking Your Car
Boston has extensive public transportation. Many people find that they do not use their cars as much once they move to Boston. You might decide to sell it and use public transportation to get around. This eliminates the worry of finding a parking spot, especially at night. However, you may still need your car when you get to Boston. Professional movers can transport your car or a second car for you.
Make Your Move
Long-distance moving can be complex, but you can reduce the amount of stress and anxiety by planning ahead. Think about whether you're going to try to do the entire moving process yourself or whether you'll hire a professional mover. Getting to know your new home before you move in can help to make your plan more successful. Good luck in your new home!